Zatanna Costumes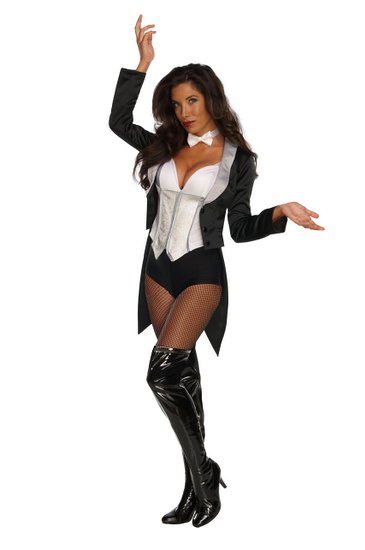 Look gorgeous as the witty magician Zatanna Zatara in these awe-inspiring costumes. You only need to work on your hair to make it silky straight just like the exotic superheroine of the DC Comics Universe.

Zatanna Costumes for Women
Look voluptuous in the fishnet stockings, high heels, white dress shirt and bow tie. The costumes sporting white corsets show ample cleavage and are suitable to show off some killer curves.
Recenly Added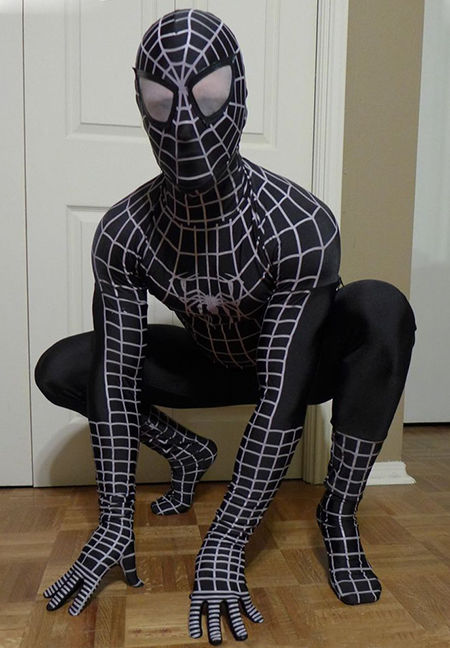 Black Spiderman Costumes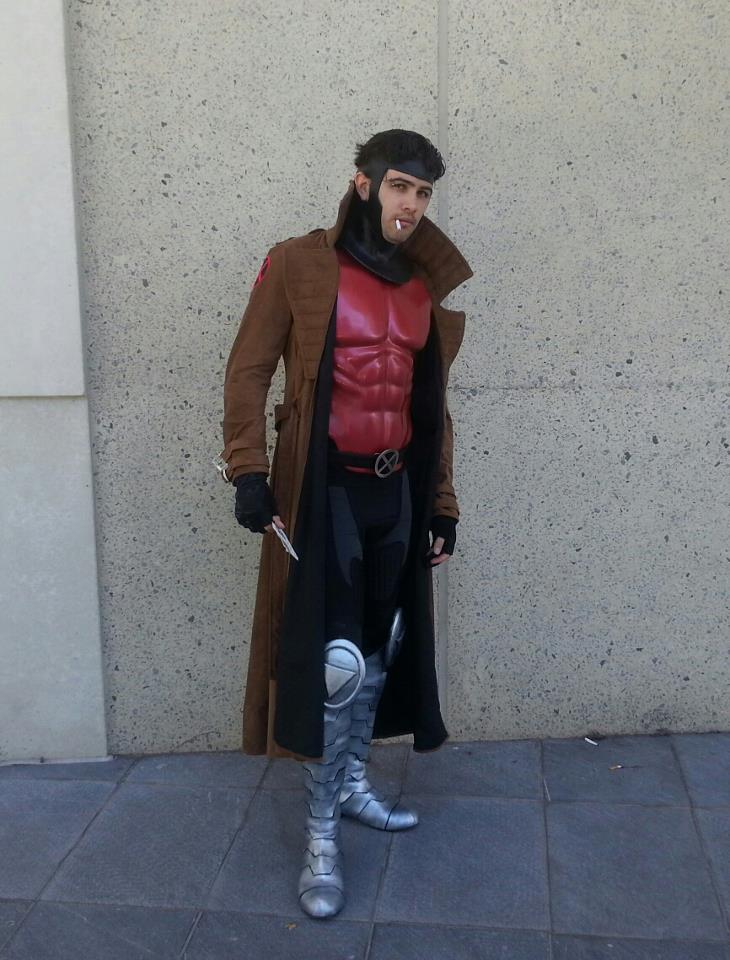 Gambit Costumes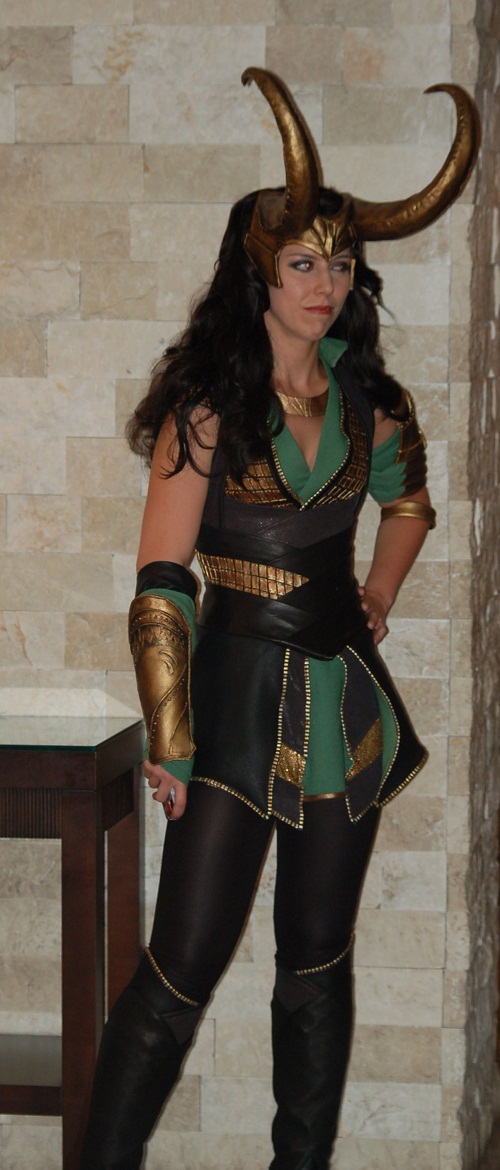 Loki Costumes