Mike Wazowski Costumes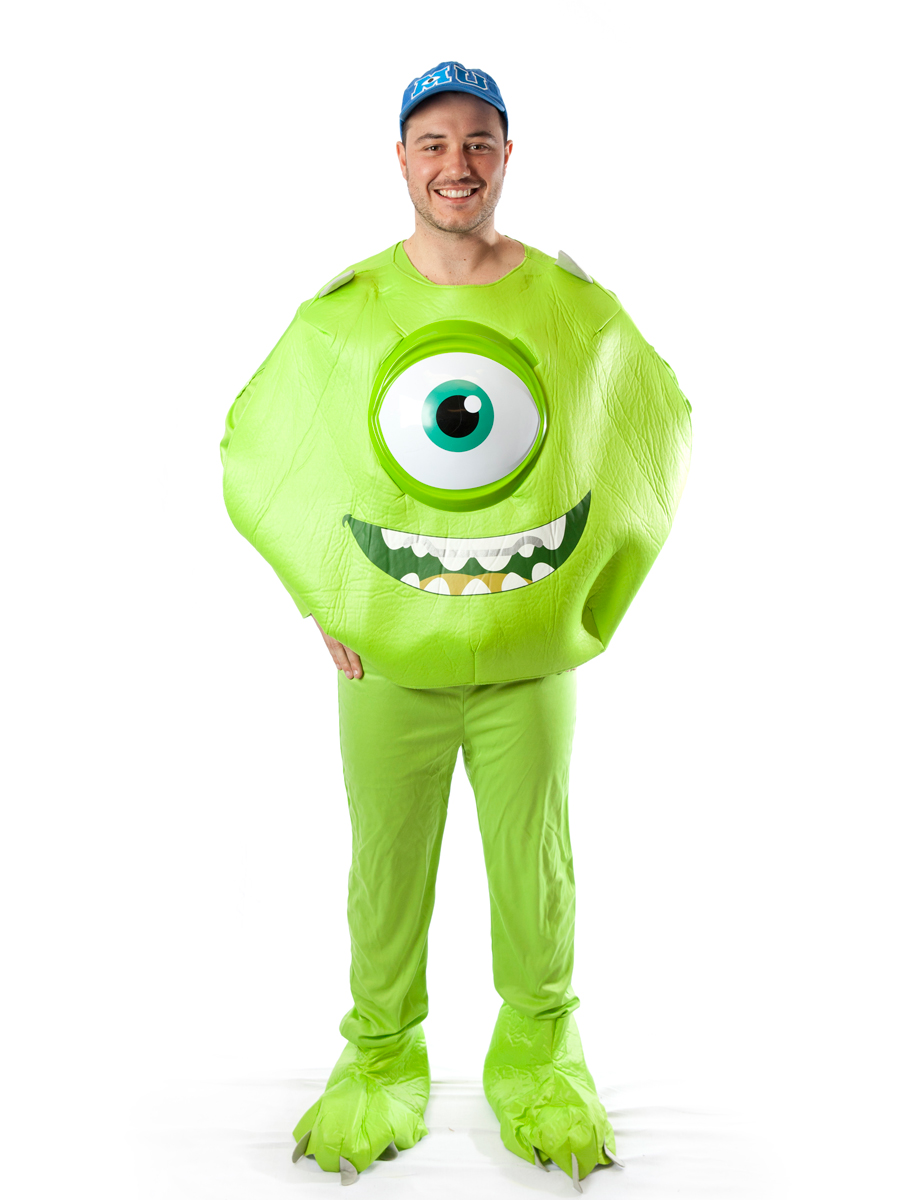 Aren't you excited for a Disney themed party? Amidst various characters, you can try out the costumes of the famous character Mike Wazowski. The funny looking one-eyed monster appeared for the first time in the popular movie namely, Monsters, Inc. It is crazy, funny and quirky without a doubt.

Mike Wazowski Costumes for Men
Absolutely exotic, this outfit will take your style statement to a whole new level. Pop up your face from the "eye" of the costume and look ravishing, just like the famous fictional character.
Mike Wazowski Costumes for Women
Women always experiment with the designs of such party costumes. So, when it comes to the style of Mike Wazowski costume, options are plenty. Wear a green frock, a quirky beanie to get ready for the party.
Mike Wazowski Costumes for Kids
Dress your children up in these spongy, comfy Mike Wazowski Costume. They are sure going to love this, because of the interesting color combination and designs.
Why should your baby miss all the fun in a costume party? Select this pale yellow Mike Wazowski Costume for him. The beanie is designed with two cute horns. Ah! So, adorable isn't it?
Recenly Added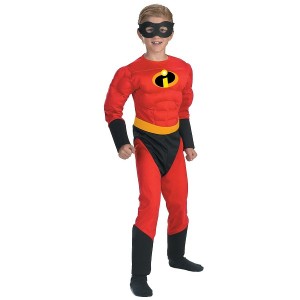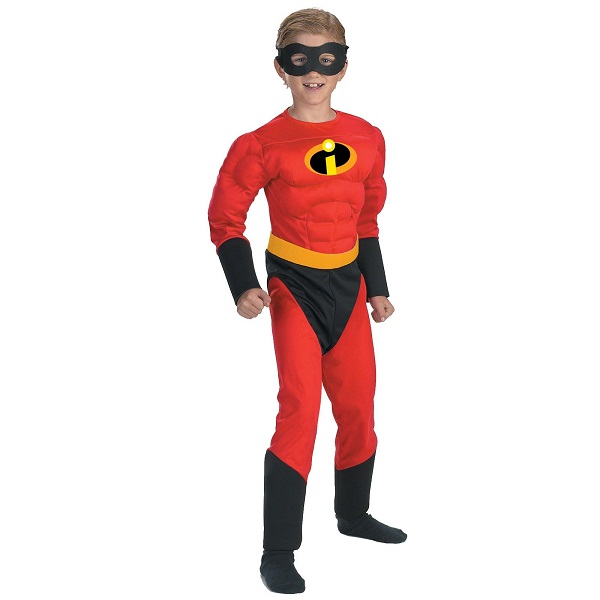 Incredibles Costumes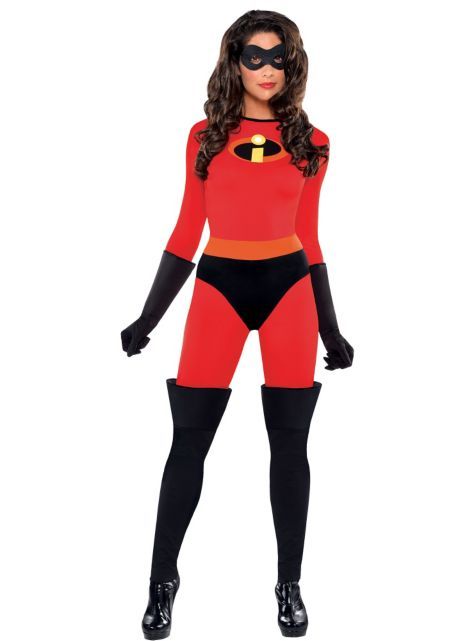 Mrs Incredible Costumes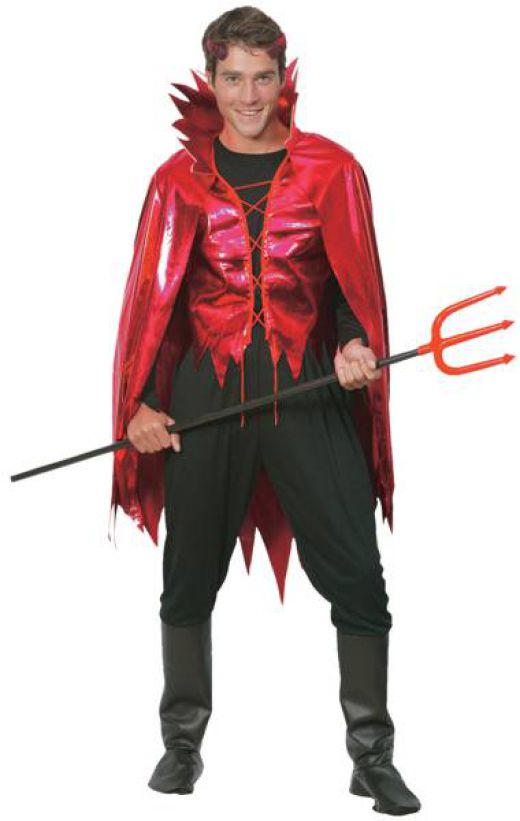 Devil Costumes