Abby Cadabby Costumes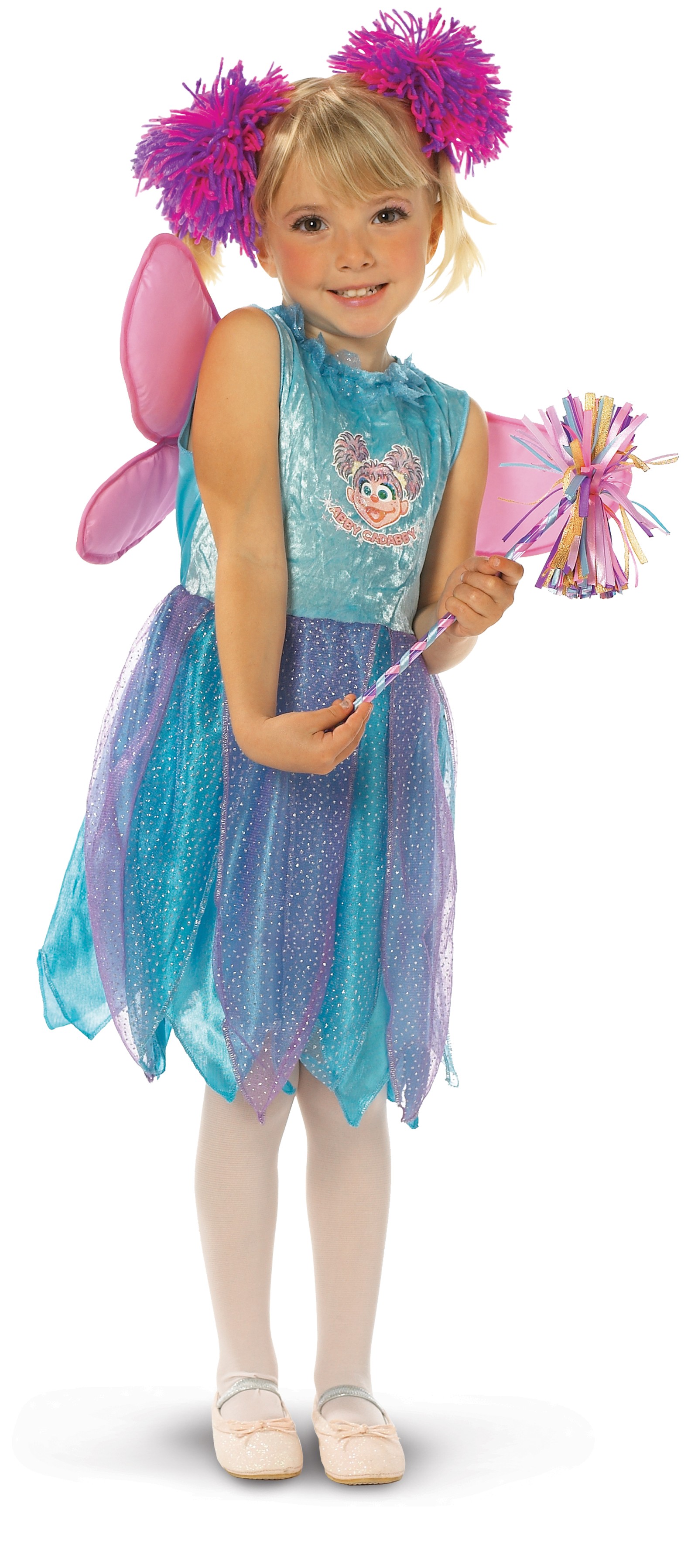 Abby Cadabby, the little fairy in training is hugely loved by her kid fans. Even learning basic everyday things make her exclaim in surprise with her catchphrase, "That's so magic(al)!". It is more or less the same with kids too, don't you think? They really look magical in these pretty Abby Cadabby costumes.

Abby Cadabby Costumes for Kids
The little ones will be the center of attraction of birthday parties when sporting these vibrantly colored costumes. Looks like they straight came out of television.
Recenly Added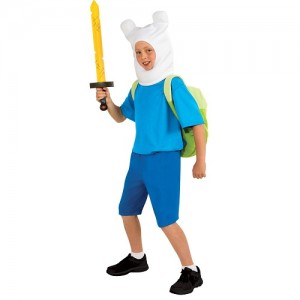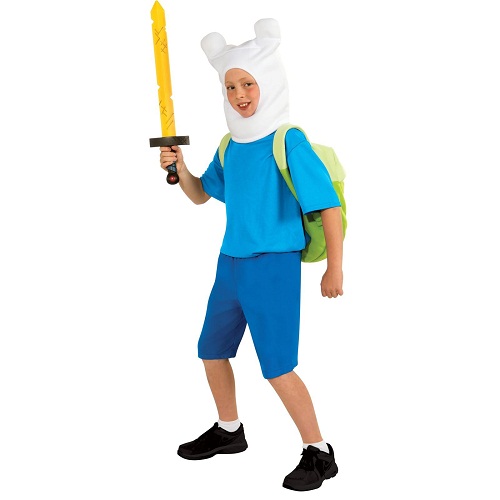 Adventure Time Costumes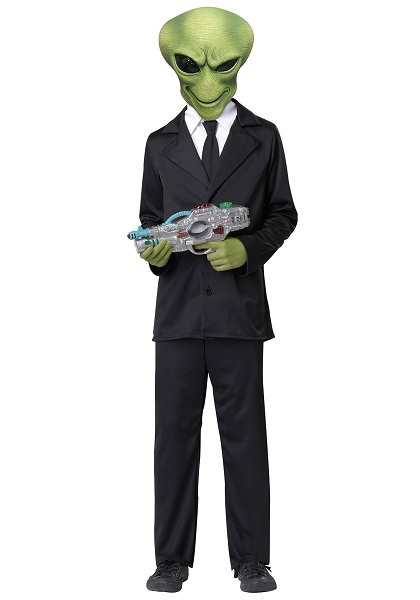 Alien Costumes

Jason Costumes