Farmer Costumes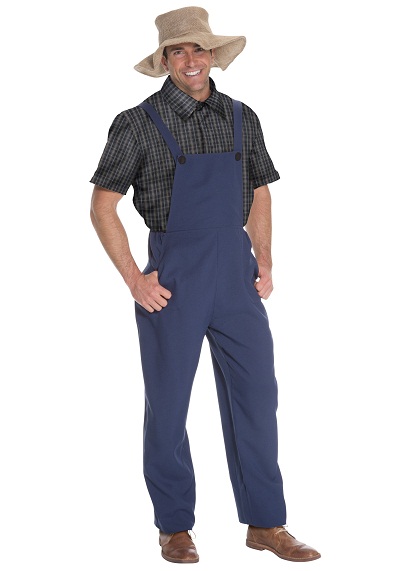 Farmers are a very important part of our society. They go through challenging weather conditions throughout the year to just provide us our daily food. Do your bit by paying your honors to people involved in agriculture with these hefty costumes.

Farmer Costumes for Men
Denim overalls, white flannel shirts with rolled up sleeves, regular straw hats or cowboy hats and rakes are all you need to look farm savvy.
Farmer Costumes for Women
The farmer's daughter or wife looks dapper in these frilly frock costumes. Boots or strappy sandals look stunning with these short numbers. If you don't want to show skin, go for denim trousers.
Farmer Costumes for Kids
These costumes are perfect for kids super-excited over farm animals. Get the siblings dressed as farm animals and drench yourself in the fun the group activity is going to garner.
RELATED POSTS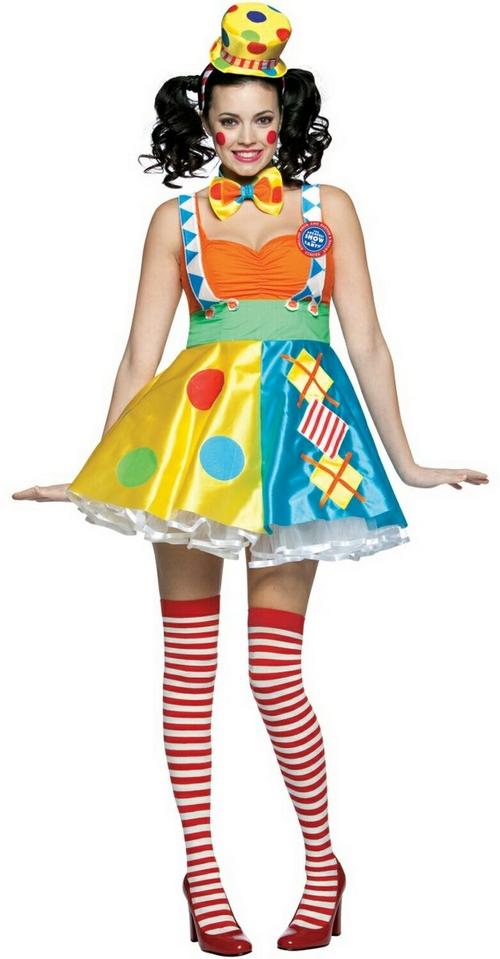 Circus Costumes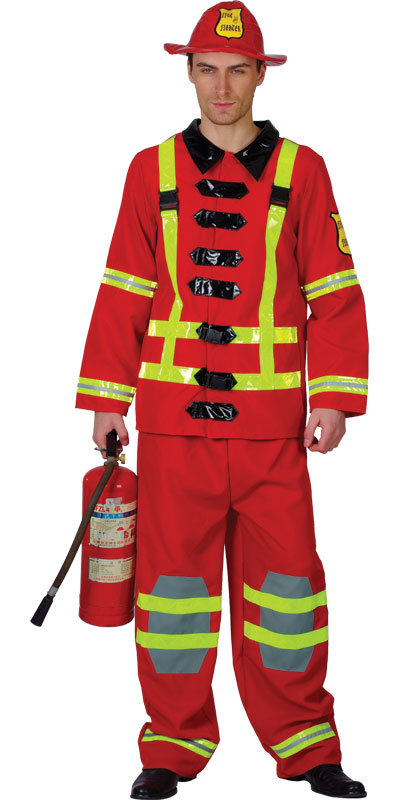 Fireman Costumes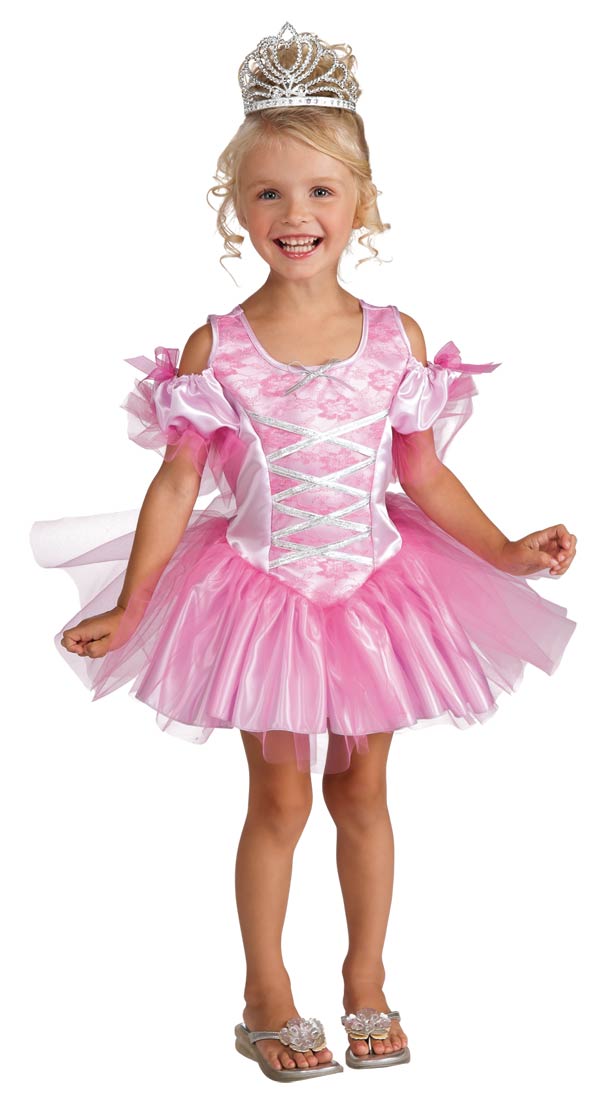 Ballerina Costumes