Tardis Costumes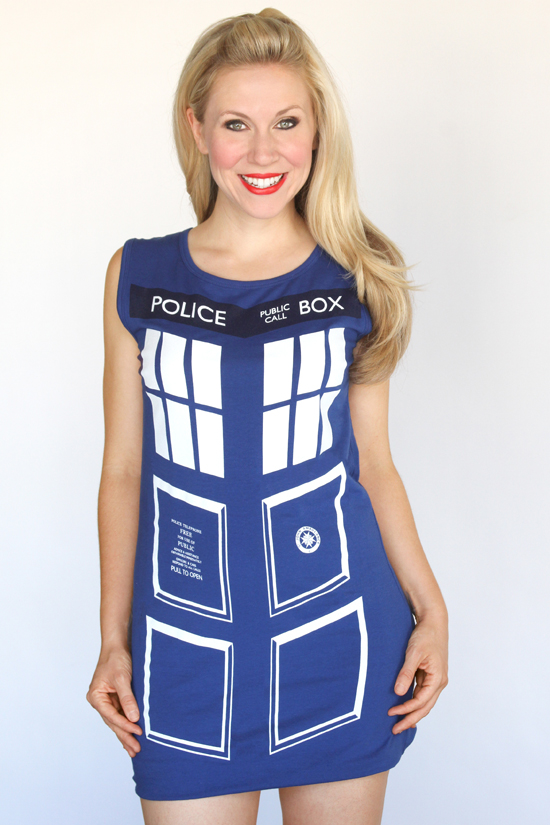 Is your friend a big fan of the sci-fi show "Doctor Who" and he is arranging a "Tardis" costume party? You must be attending this with gusto since there are plenty of options in your hands now as far as this particular type of dress is concerned. Time And Relative Dimension In Space, abbreviated as Tardis, is a blue time machine. In the following list, there are some images of dresses inspired by this fictional time machine.
Tardis Costumes for Women
Wear a dress where the Tardis is printed aesthetically and go with the flow in the costume party. Wear matching socks and shoes for a perfect look.
Variations are available in terms of designs of the dresses, just like the following one. This costume is an ensemble of a strapless top, a long jacket, and a long skirt.
Tardis Costumes for Men
Get into the Tardis box for a complete look. Yes! Men can do that as the boxes are designed to wear for a party. Just wear a black t-shirt for a nice contrast.
Tardis Costumes for Kids
Is your kid addicted to your costume already? Why not have one for your bundle of joy so that she can enjoy wearing it.
A comfortable frock just like a tutu dress is a good selection for your girl. Give her some matching accessories, and she will look beautiful.
Recenly Added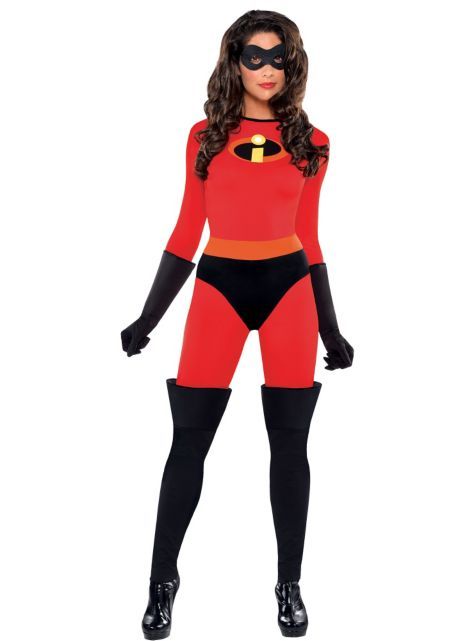 Mrs Incredible Costumes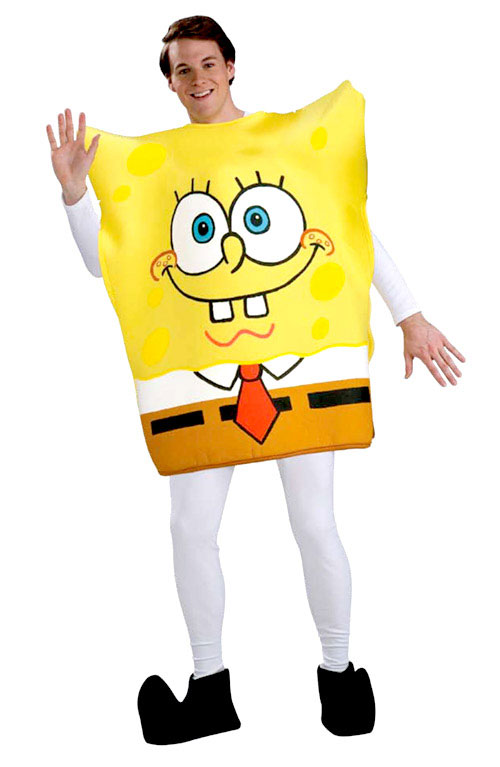 Spongebob Costumes

Jason Costumes