Flying Monkey Costumes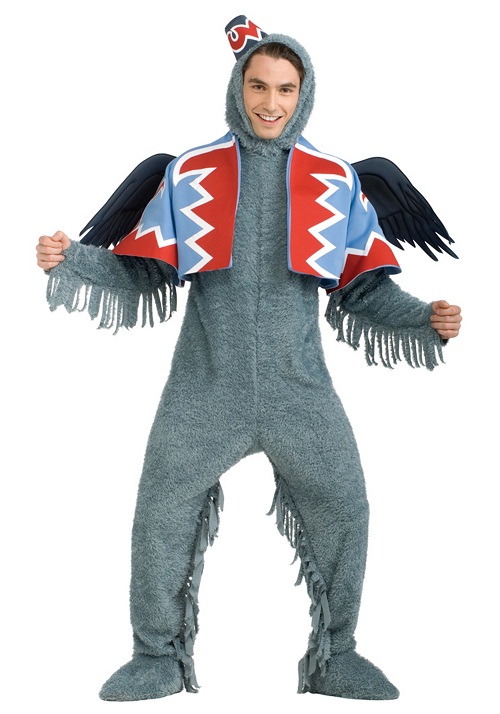 This costume can be both scary and amusing.With bird-like wings and a mask, this furry costume is the best choice if you intend to frighten someone. Alternatively, they can be cheerful too if they come bereft of mask and fur.

Flying Monkey Costumes for Men
These costumes may be furry or without fur. They may come in shades of pale blue, white, black, gray or brown.They may have a mask, claws, wings and cap.
This one would surely scare with a big monkey mask, bat-like wings, and black, shiny boots.
Flying Monkey Costumes for Kids
The ones for kids are available in various colors like gray, blue, red, and brown.They may contain a mask. Wings are a must.
This bright blue costume has a tail too!
RELATED POSTS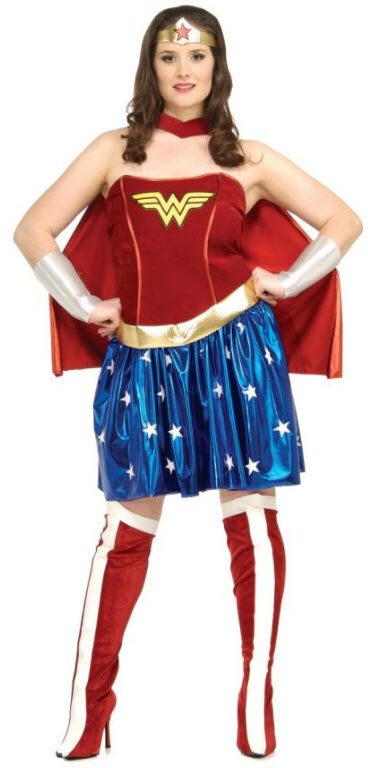 Wonder Woman Costumes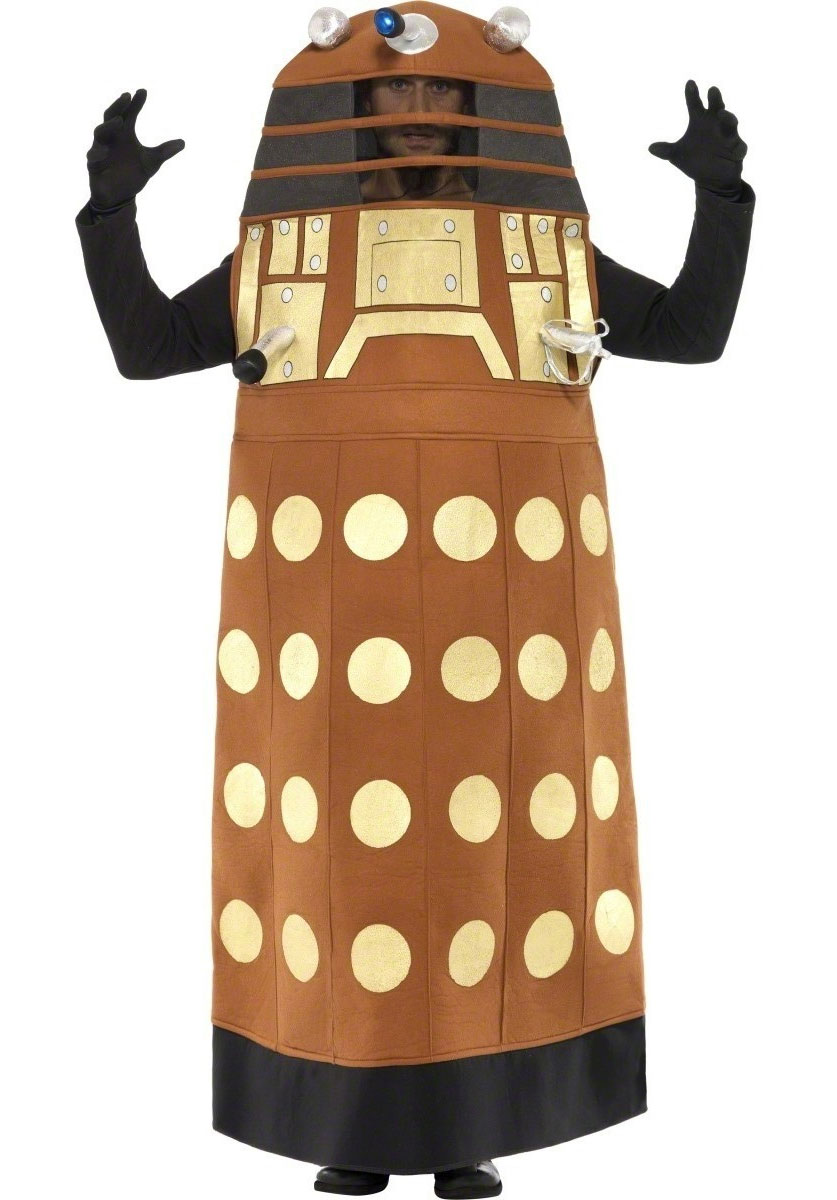 Dalek Costumes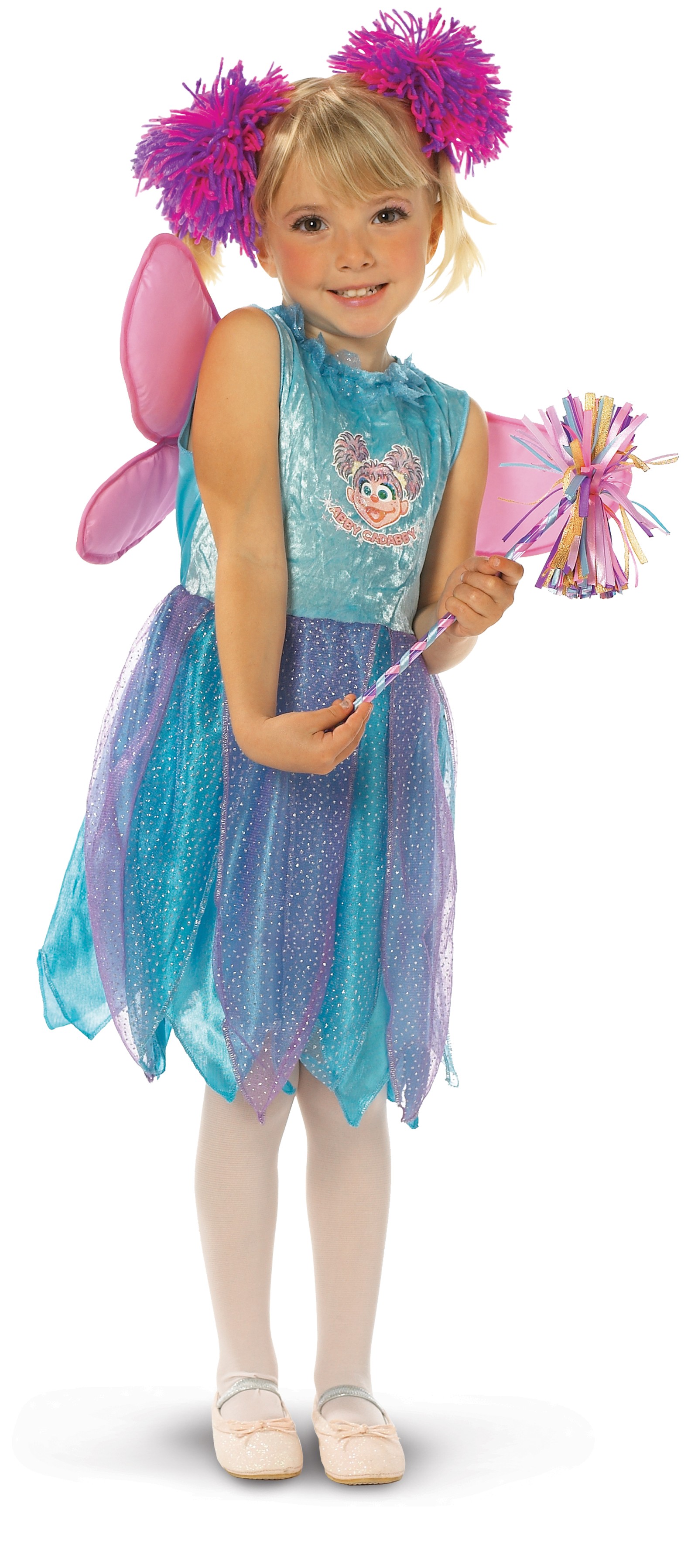 Abby Cadabby Costumes