Elvira Costumes
It's time for some horror, for some evil moves. It's time for being the mistress of darkness. So dress up in black and cast your power and reign supreme. The black color would heighten your appeal and also implant a tinge of mystery. So don't wait and grab these costumes fast!

Elvira Costumes for Women
These come in black robes with a plunging neckline and middle parting.
Recenly Added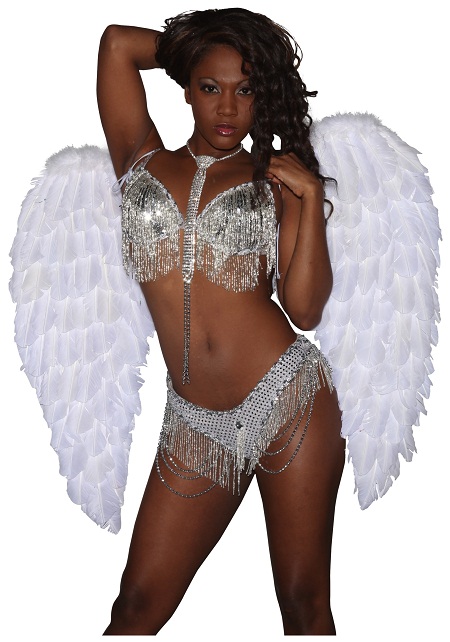 Angel Wings Costumes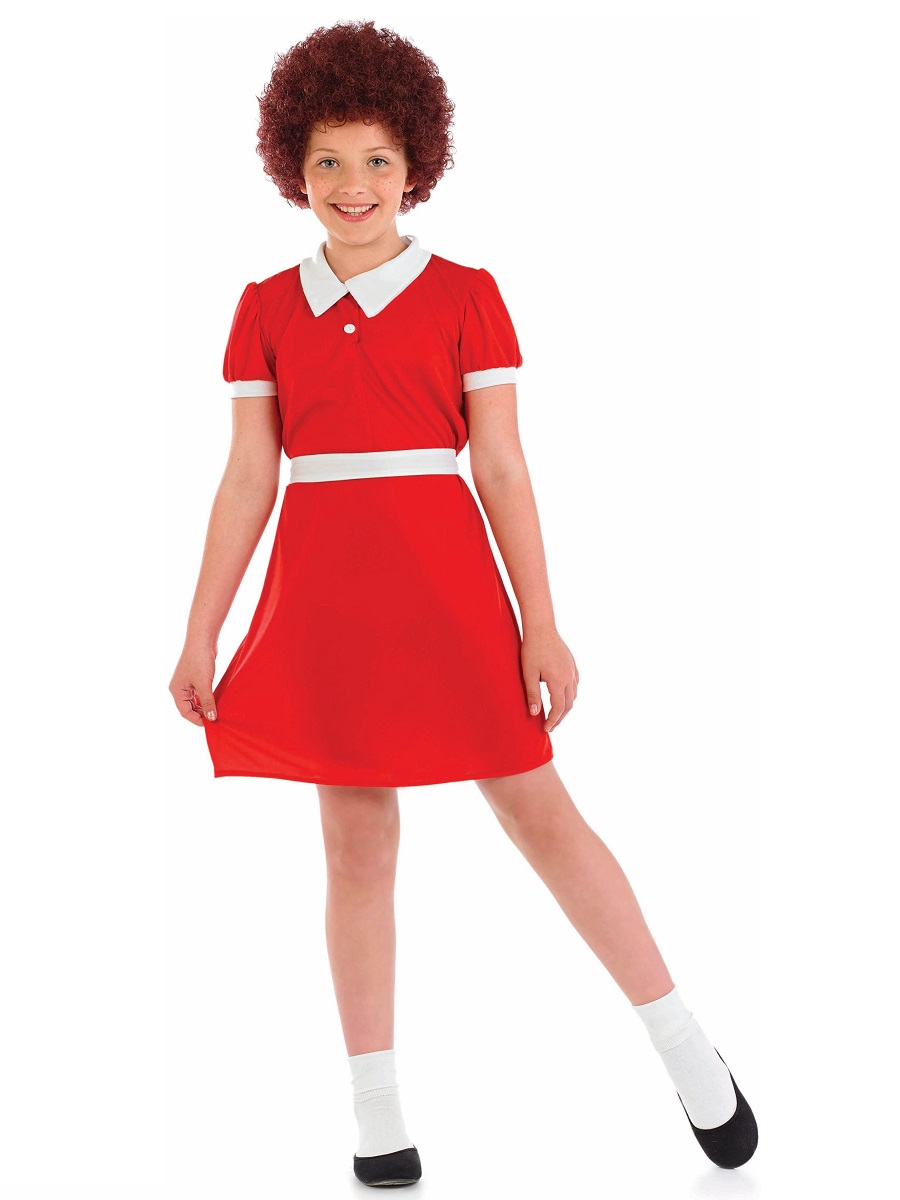 Annie Costumes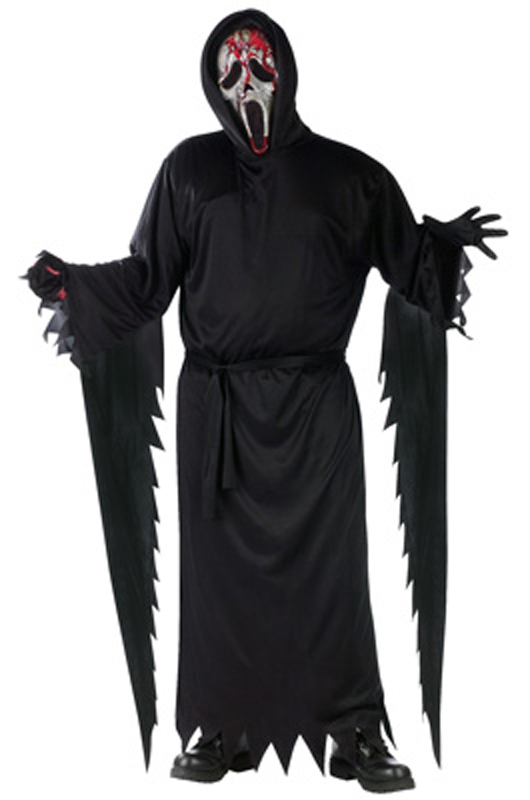 Scream Costumes