Silent Hill Nurse Costumes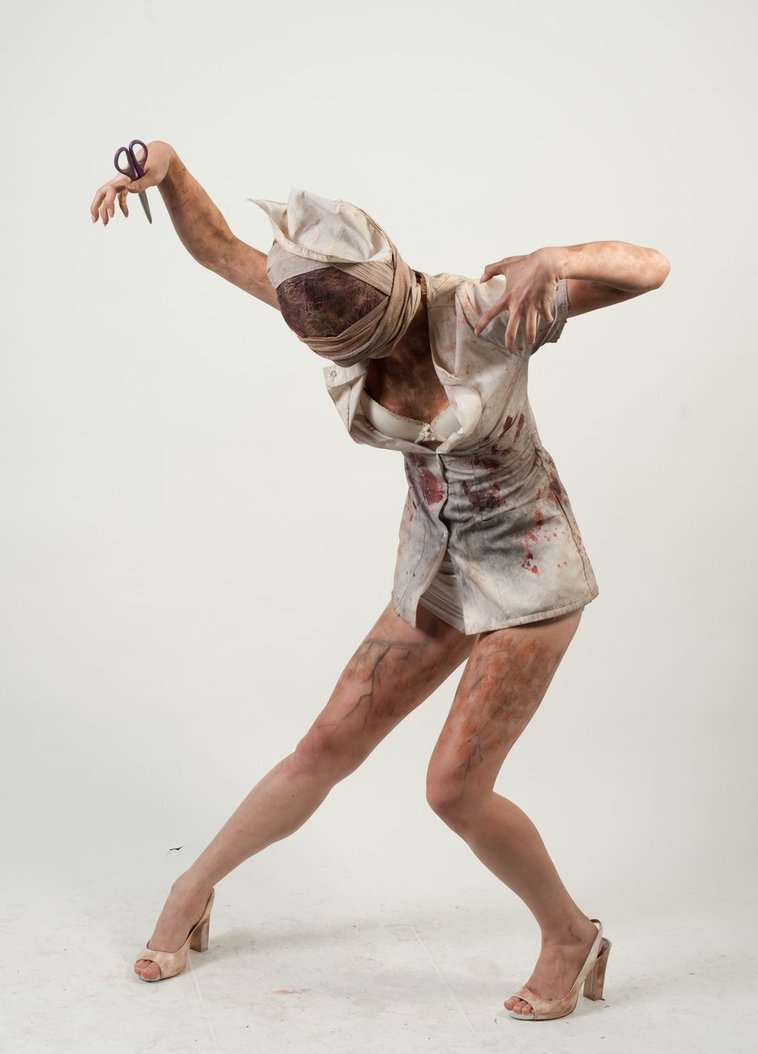 You want to dress up the weirdest during Halloween. Don't you? Same goes for ghost themed parties. With these Silent Hill Nurse costumes, you will hit the nail on its head. They are wacky, weird and downright scary.

Silent Hill Nurse Costumes for Women
The itsy-bitsy fitted dresses come replete with blood stained across. The masks resemble a bandaged look with allowances for popping out your eyes from in between.
Recenly Added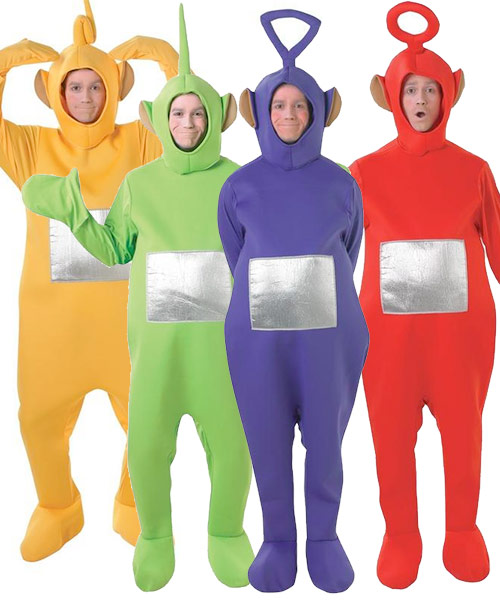 Teletubbies Costumes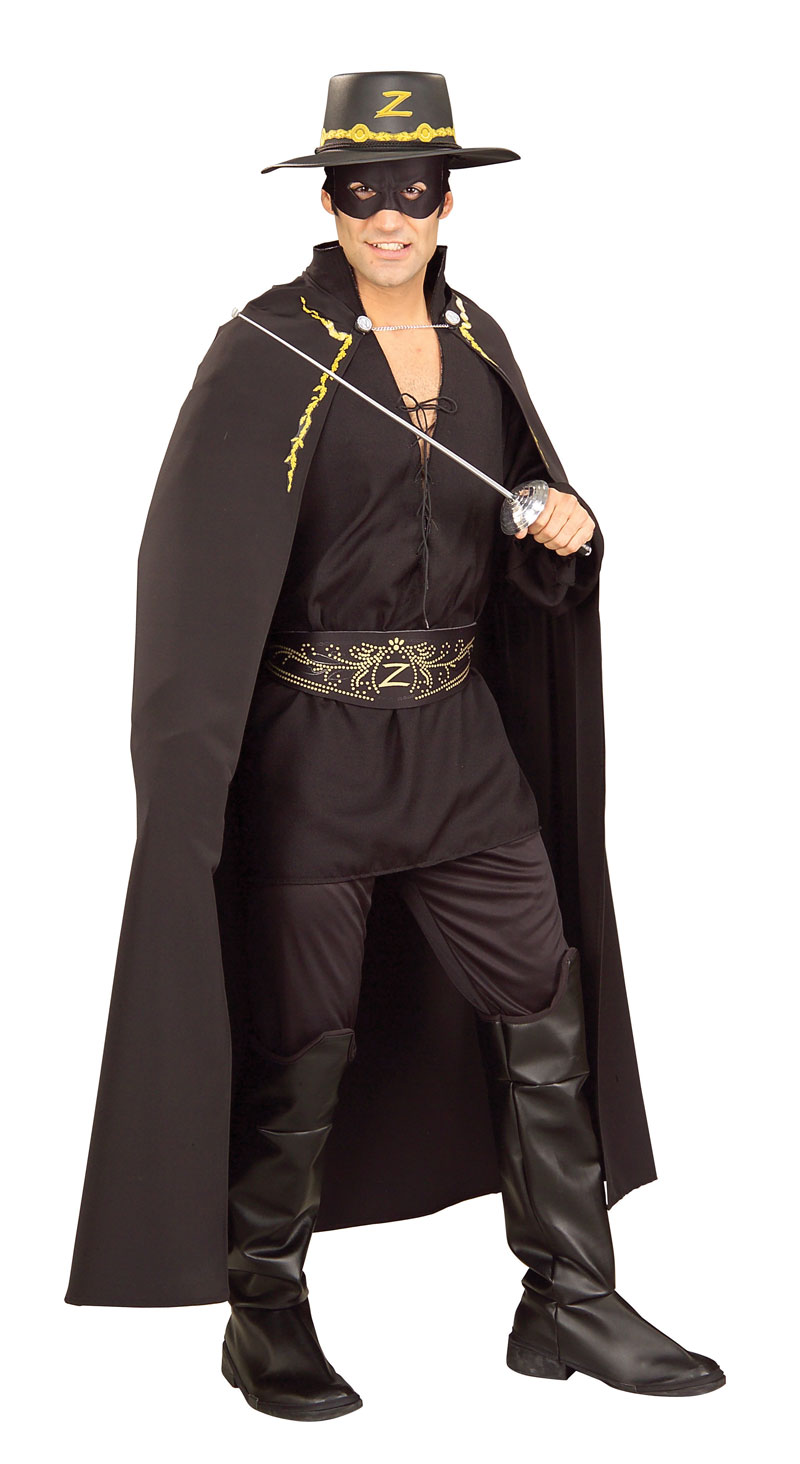 Zorro Costumes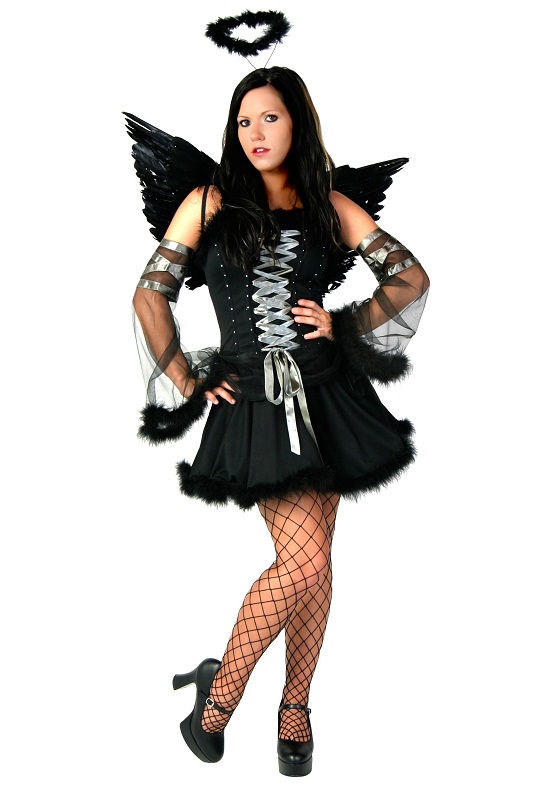 Dark Angel Costumes