Adventure Time Costumes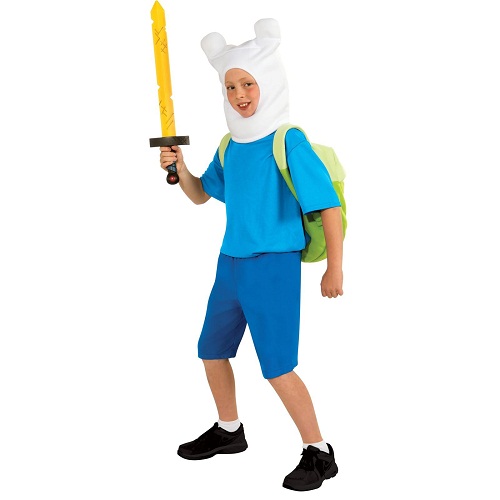 Another rocking outfit to pump up the spirit of Halloween is the adventure time ensemble ruling the roost for this year.

Adventure Time Costumes for Men
When you slip into the blue shirt and shorts and wear the scoop neck, everyone will be awestruck to see Finn in person coming straight out of the screen.
Adventure Time Costumes for Women
In the Bubblegum gown, you will be the diva of the night flaunting the golden crown and walking with grace.
Adventure Time Costumes for Kids
The yellow foam tunic is the signature costume of Jake and your little boy wearing it would be marked the sweetheart of the party.
Recenly Added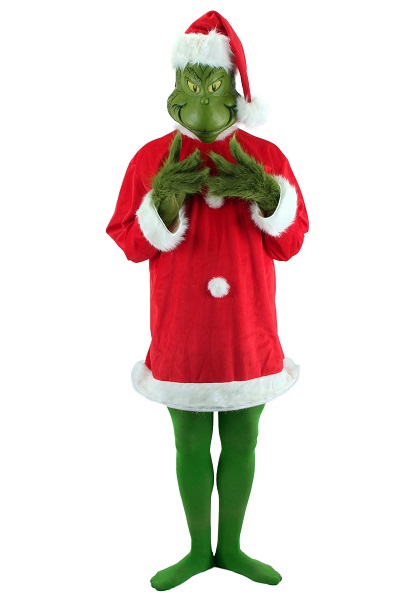 Grinch Costumes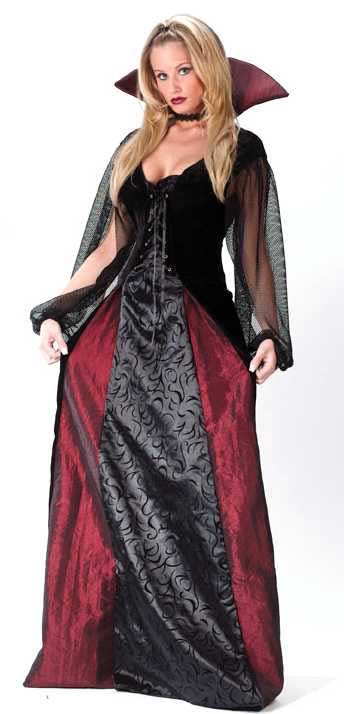 Dracula Costumes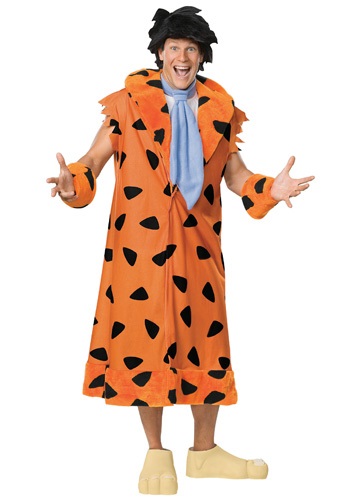 Fred Flintstone Costumes