Winnie the Pooh Costumes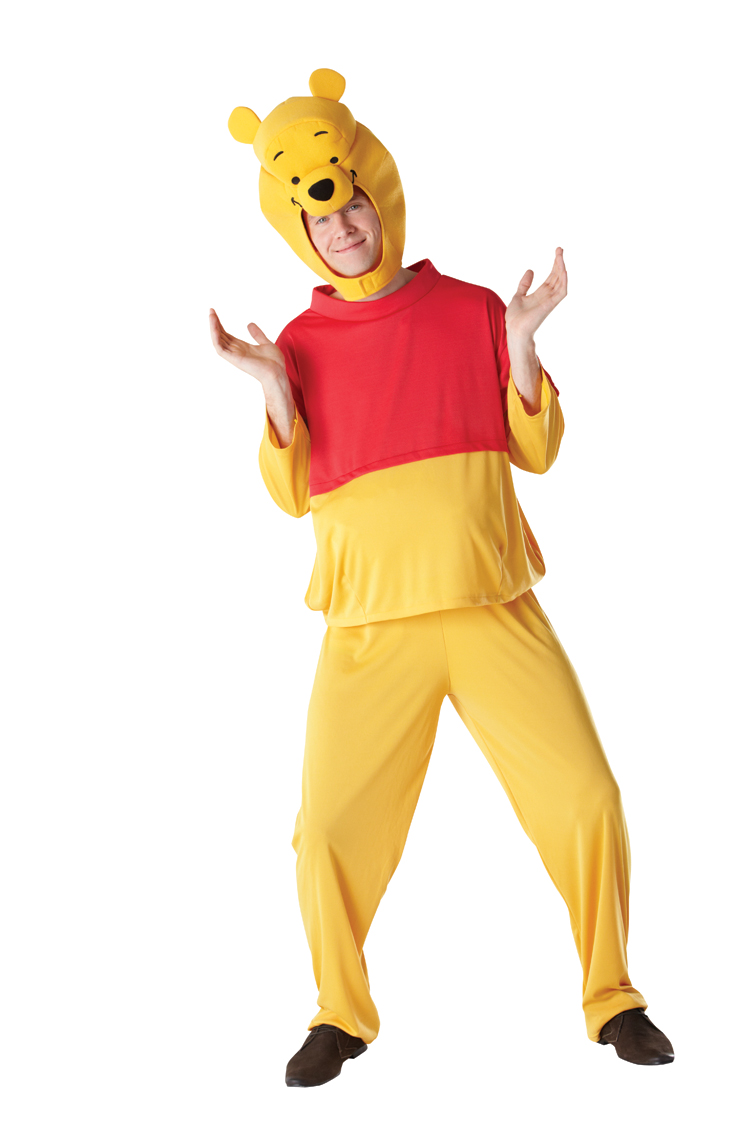 To assume the lovely and friendly look of Winnie the Pooh, you need to put on these costumes in bright yellow and red color. Kids would love to have their favorite animated character in their midst and so be sure to grab a lot of hugs once you appear in this adorable costume.

Winnie the Pooh Costumes for Men
These may be one piece or two and have hoods with small ears. There may be a tail too.
Winnie the Pooh Costumes for Women
The ones for women come with more variations. Some may be short single piece costume with gloves and ears while others may be long pants and tops.
Winnie the Pooh Costumes for Kids
Come on, kids, let's have some fun! Drape up fast in the lovely teddy bear costumes that cover up your feet and make you feel comfortable.
This costume in orange and yellow is just adorable with a mask and black stripes.
Recenly Added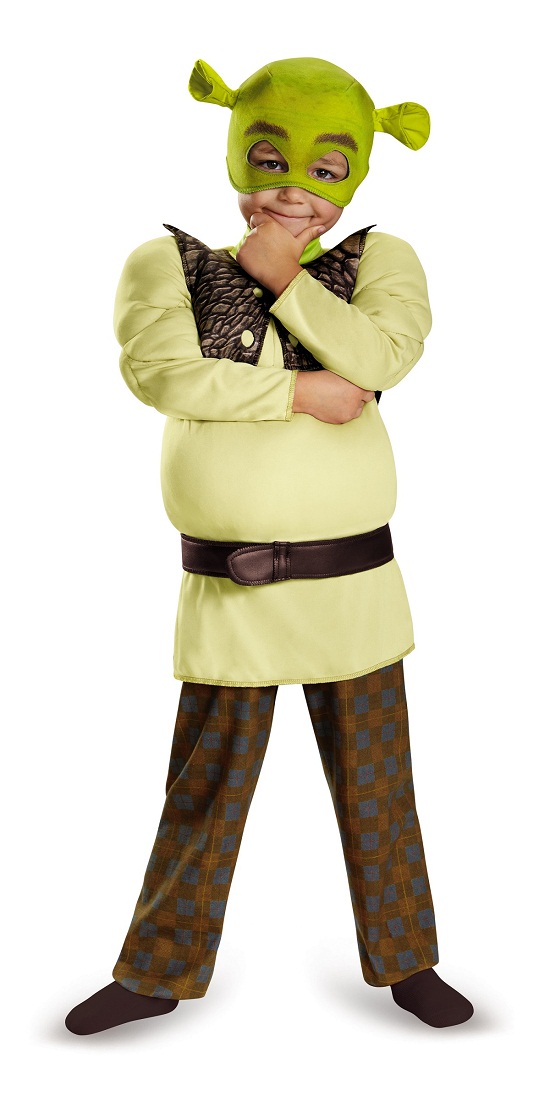 Shrek Costumes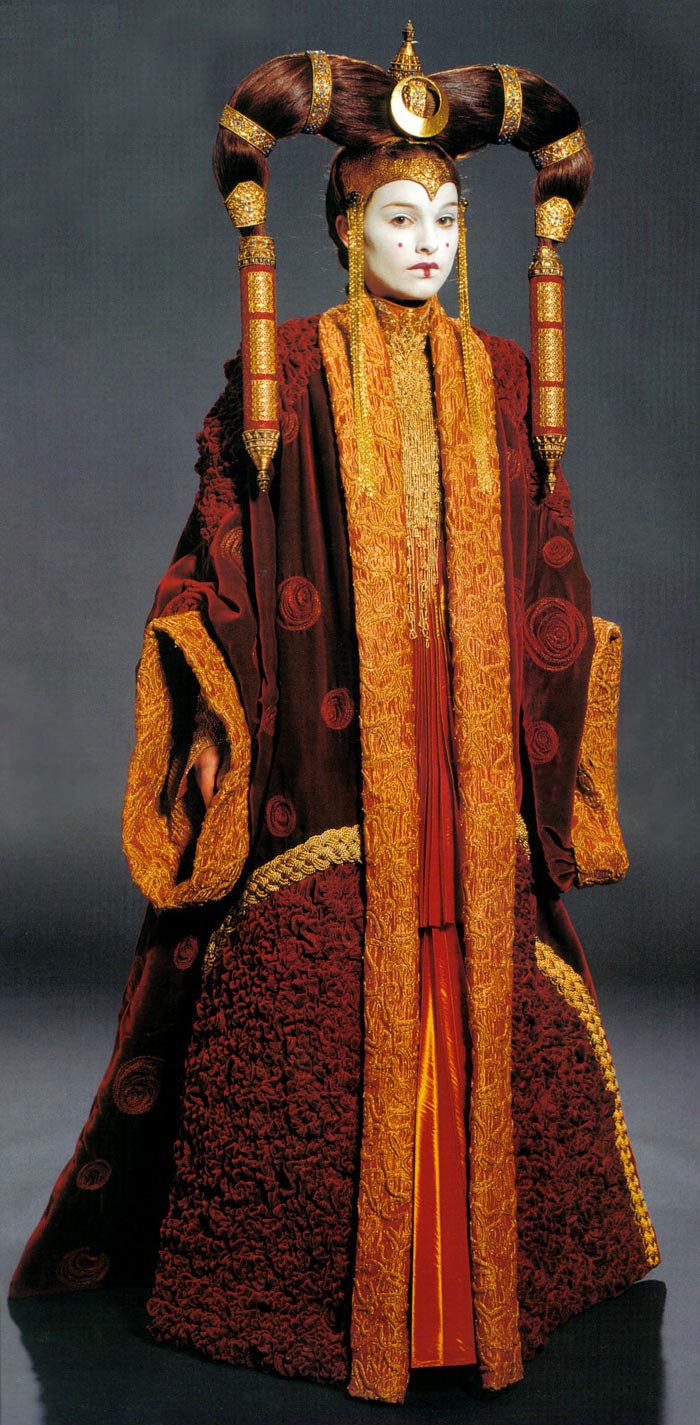 Queen Amidala Costumes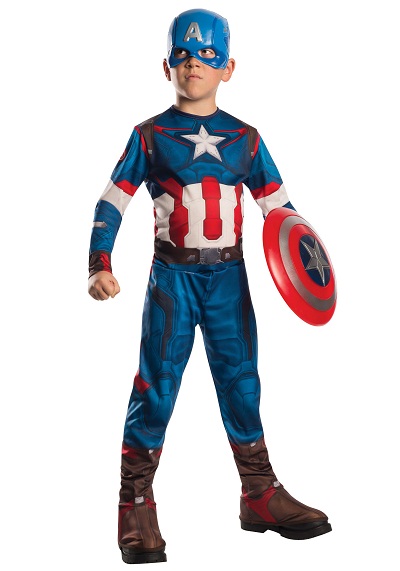 Avengers Costumes