Fred Flintstone Costumes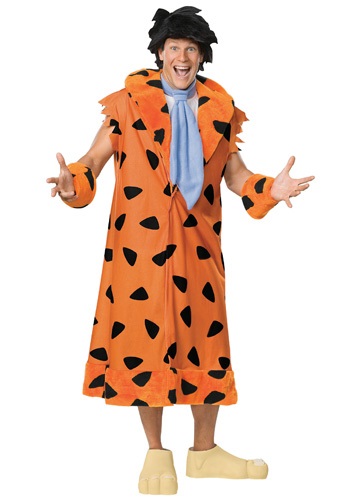 Time to imitate your favorite cartoon character Fred Flinstone? Put on quickly this orange knee length costume with black dots and don't forget the tie and club!

Fred Flintstone Costumes for Men
These costumes are mostly single knee length pieces with a blue scarf very much similar to the ones worn by the famous cartoon character.
This one seems just out of the book with a perfect mask and a club!
Fred Flintstone Costumes for Kids
These sleeveless dresses with the big tie combine to give a true little Fred Flinstone. Looks great with or without shoes but can hardly miss the club!
This one is cute with a long light blue tie over a black dotted orange base.
Recenly Added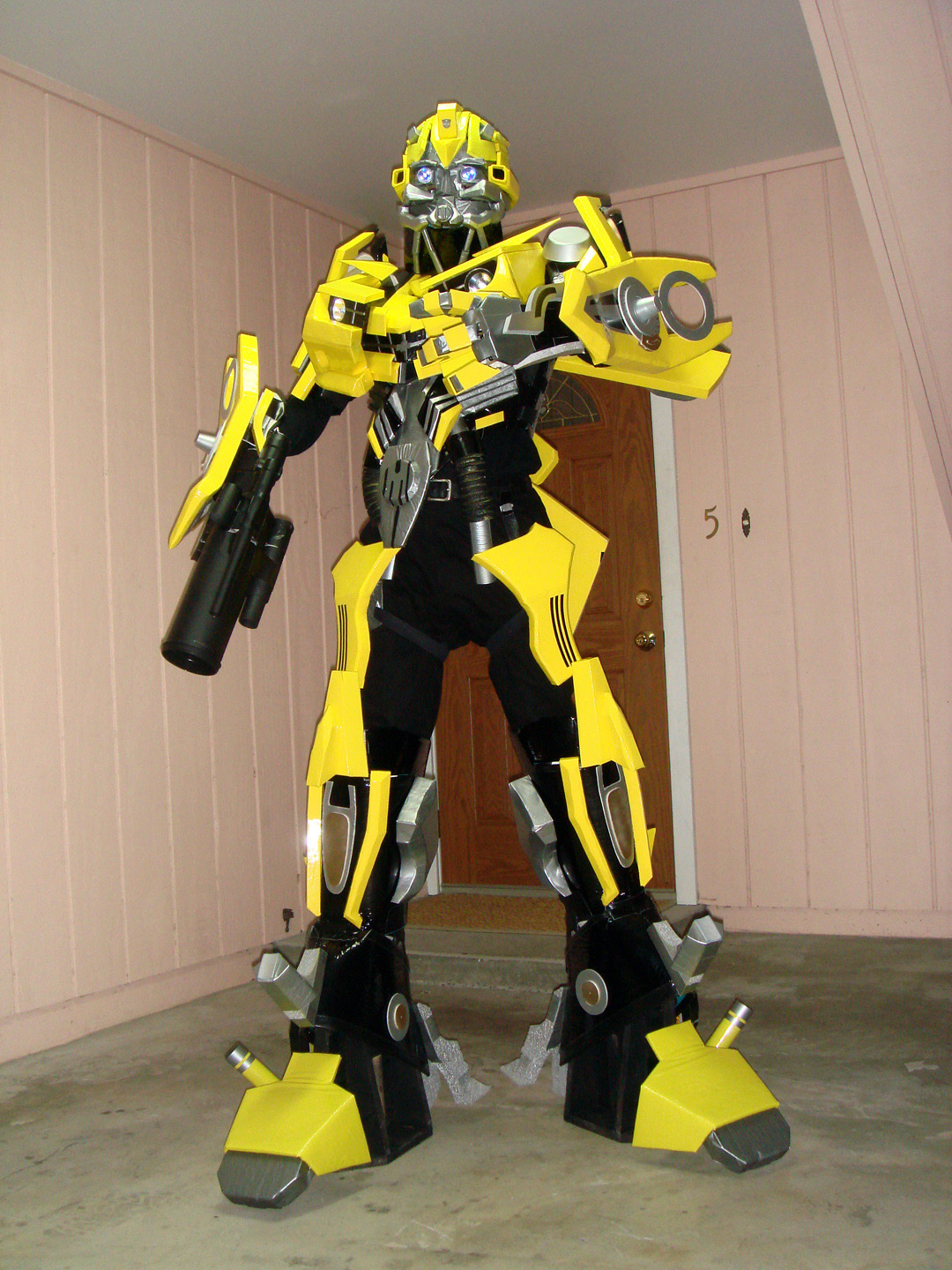 Transformer Costumes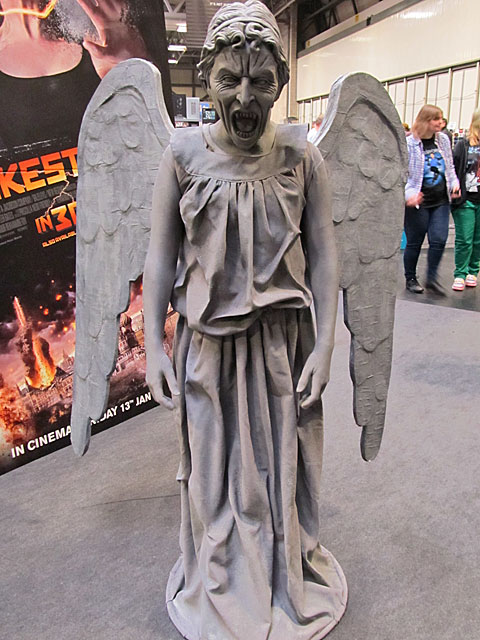 Weeping Angel Costumes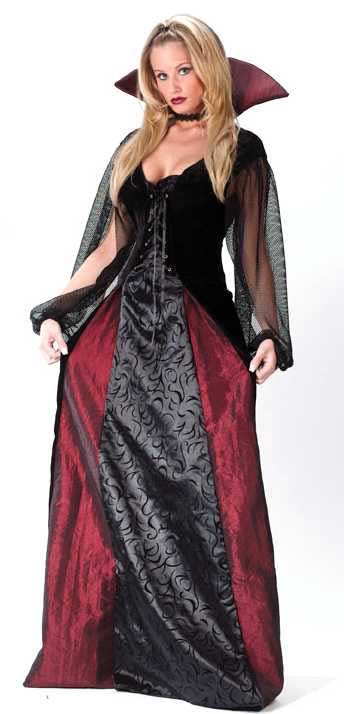 Dracula Costumes