Boxer Costumes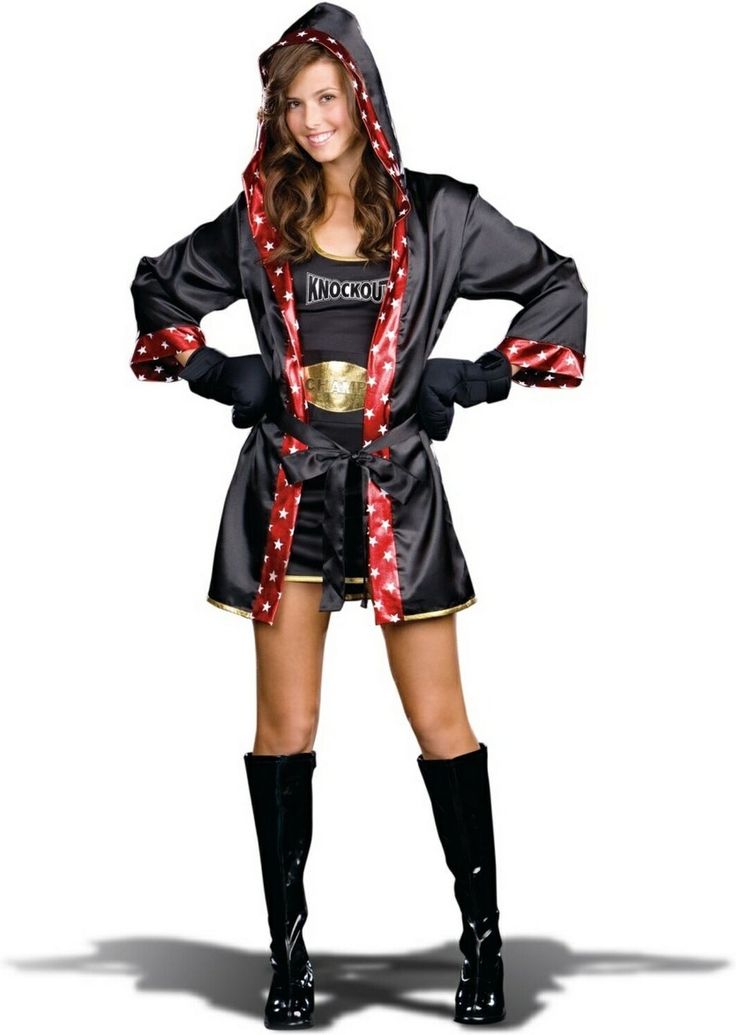 Look like your favorite boxing stars of WWE with these funky costumes. Once you are in these, you might have the urge to land a punch or two on your friends at a party. It's a great way of having fun. Just be a bit careful about not hitting too hard.

Boxer Costumes for Men
Flaunt the stylish boxer look with these flamboyant costumes. The sheen on the long hooded dressing gowns with borders is the icing on the cake.
Boxer Costumes for Women
Look mesmerizing in these sexy costumes. The silk flowy robes, tank or bra tops, hot pants and bold colors of the boxing gloves are a great turn on.
Boxer Costumes for Kids
Kids look super cute in these bright costumes. They will long to give you a black eye when dressed in this attire.
Recenly Added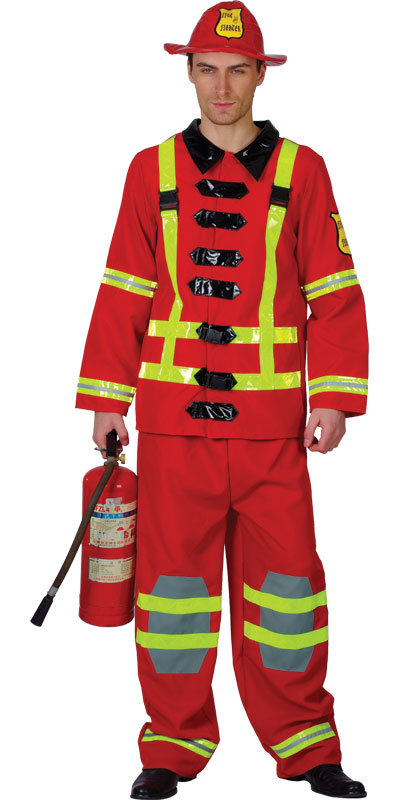 Fireman Costumes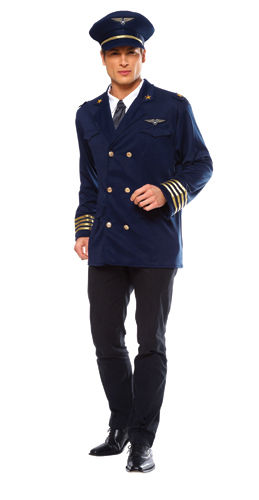 Pilot Costumes

Military Costumes