SWAT Team Costumes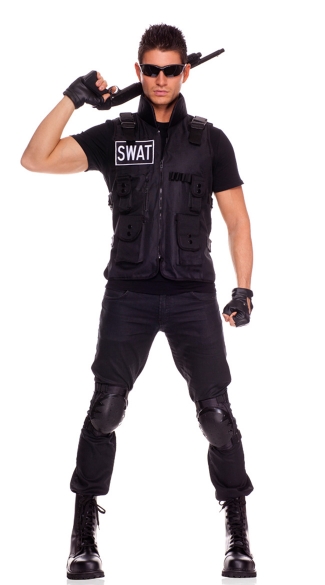 The Swat Costume is the perfect attire for the brave hearts wishing to bring about a change in society. In sleek shirts and trousers, they are also great to assume a no-nonsense look.

SWAT Team Costumes for Men
These costumes may be pitch black or blue. They may have a gun, boots, and gloves.
SWAT Team Costumes for Women
The costumes for women are available in different shapes. All are trendy keeping in mind the modern woman's choice.
This skimpy costume with net stockings is surely hot!
SWAT Team Costumes for Kids
A small Swat member? Grab these black costumes to look the perfect Swat.
This one is half sleeved and has gloves.
Recenly Added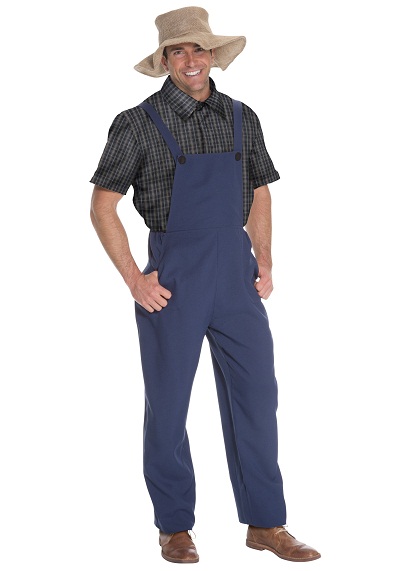 Farmer Costumes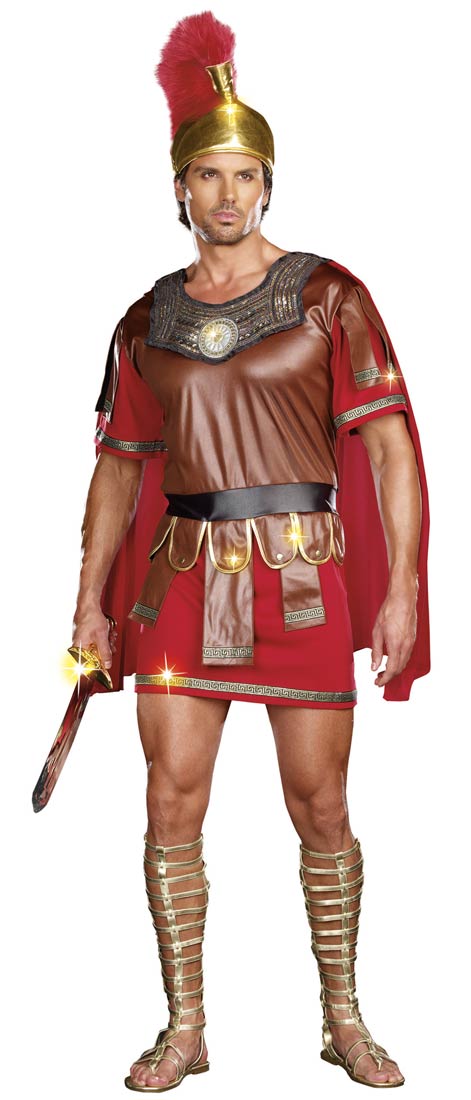 Roman Soldier Costumes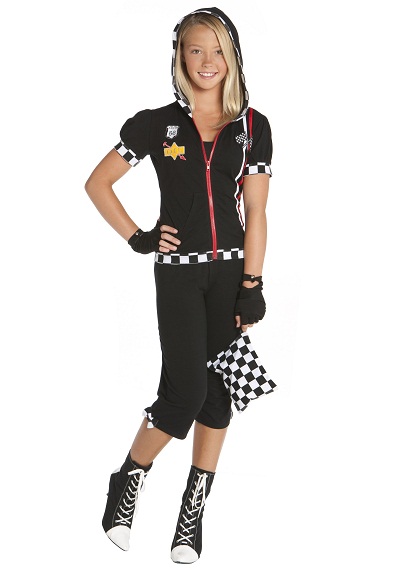 Race Car Driver Costumes