Totoro Costumes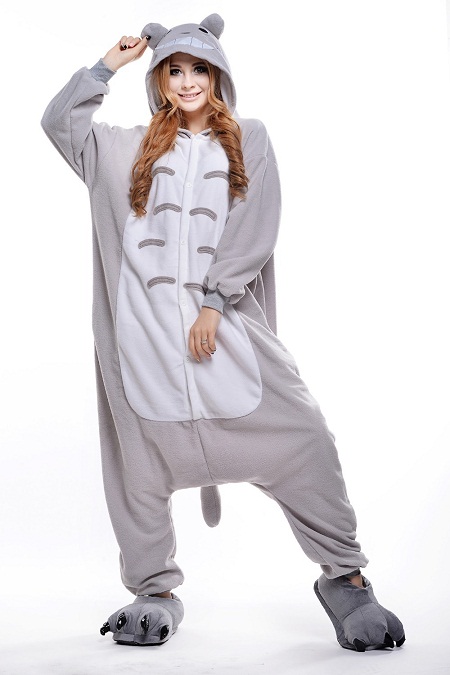 The Totoro costumes are a perfect blend of comfort and style. With a white patch in the middle of a purple base, they stand out in simplicity.

Totoro Costumes for Women
These may be tight or loose and are mostly available in two colors.
This one has shoes with sharp claws.
Totoro Costumes for Kids
The costumes are mostly in two colors. Over a grayish steel base, there is a white patch and the costume has cute ears too.
This one in a single piece with a furry cover and a black umbrella is just perfect for your child.
Recenly Added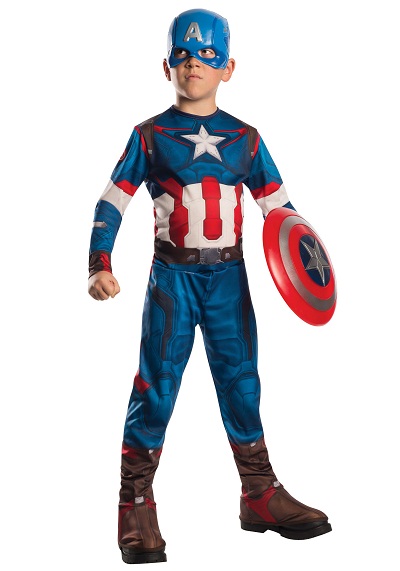 Avengers Costumes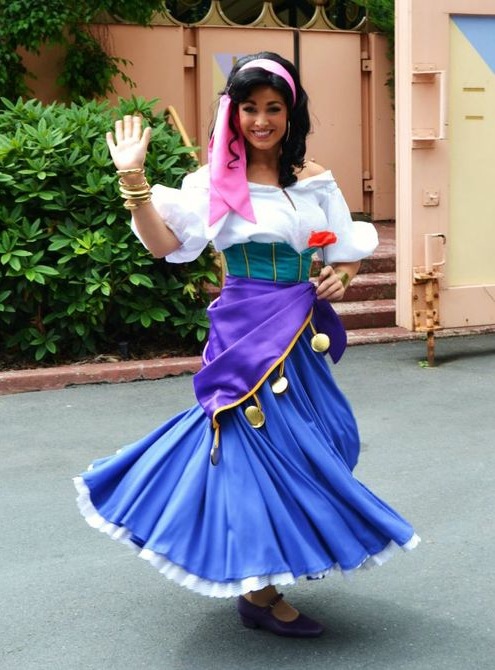 Esmeralda Costumes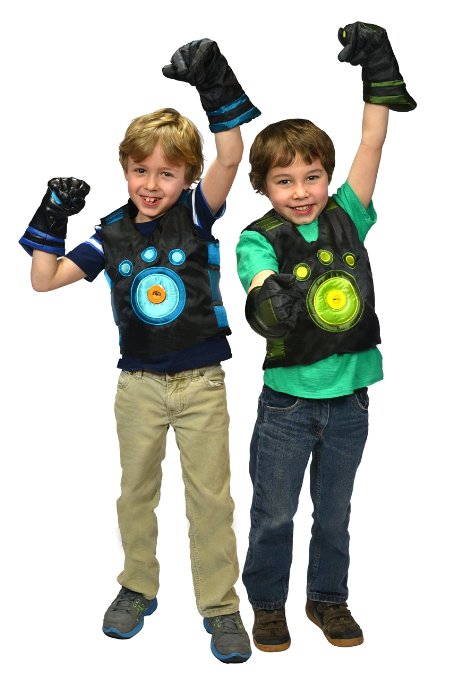 Wild Kratts Costumes