Green Power Ranger Costumes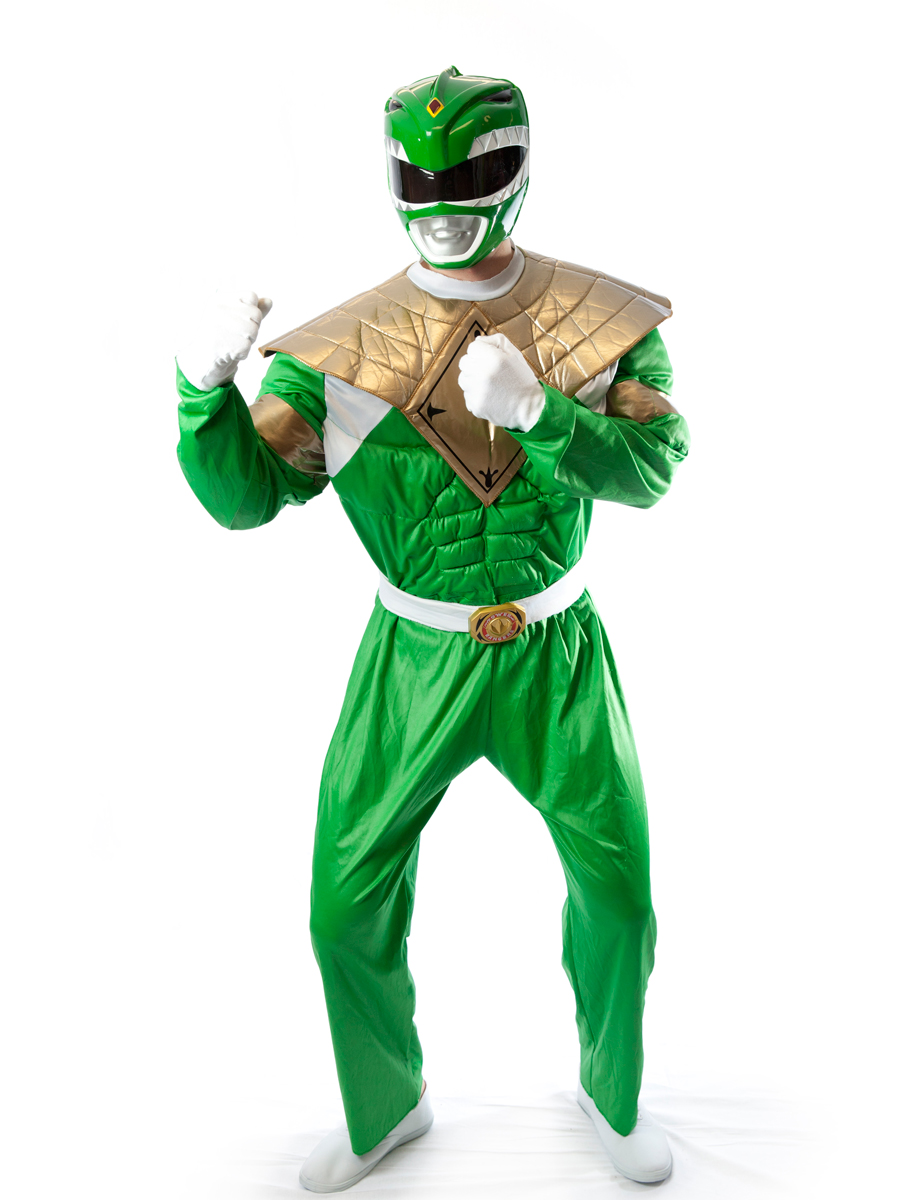 Now you can join the elite Power Rangers with this set of Green Power Ranger costumes. Strike a superhero-like pose to keep your villains miles away from you.

Green Power Ranger Costumes for Men
Look sleek with this classic skin hugging costume with muscle, arm and chest paddings. The look is completed with shining armor at the chest.
Green Power Ranger Costumes for Kids
Children love to imitate the superheroes they adore. The costumes with wide belts at the waist with morpher buckles and the trademark green helmets are sure to spin the little ones into heroic action.