Annie Costumes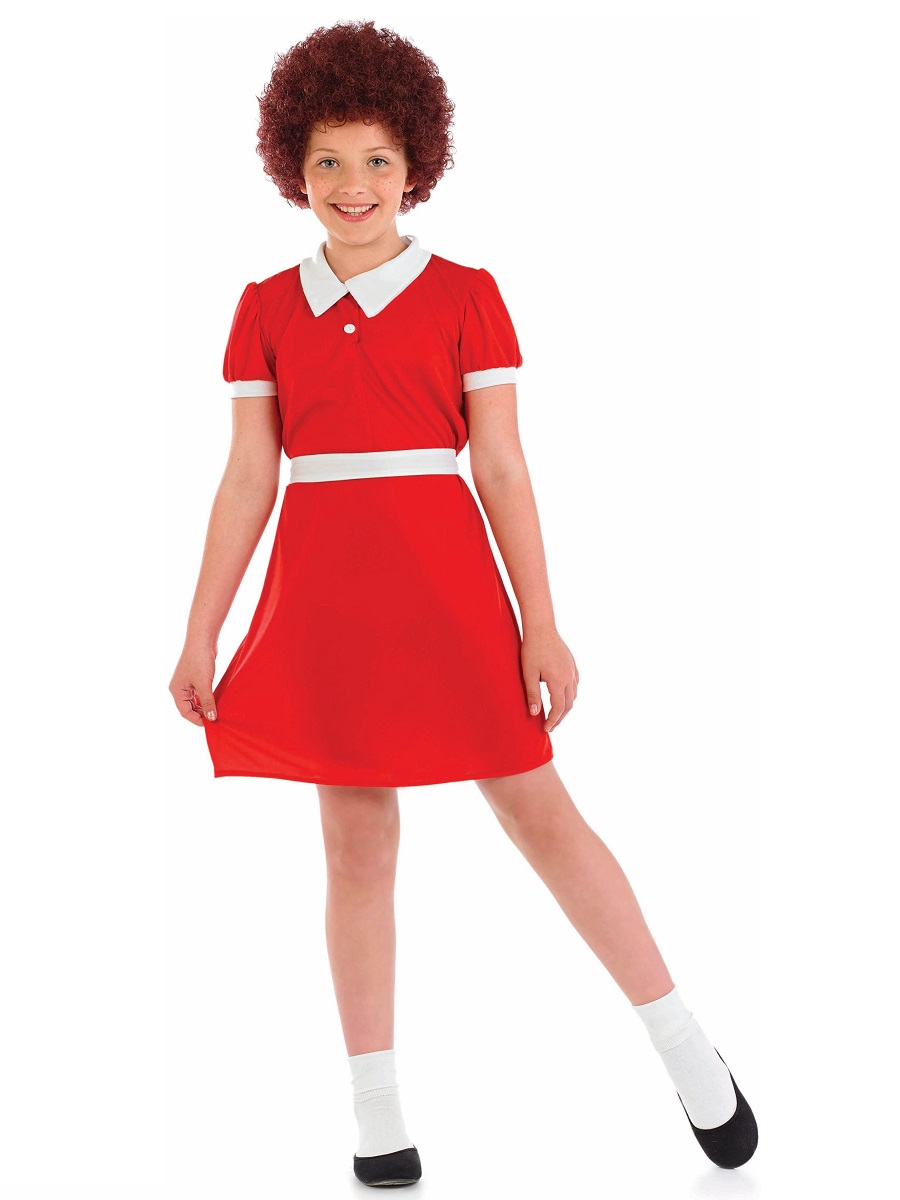 Going to a theme party? Looking to do something different? Well, this may be your answer.

Annie Costumes for Women
A simple red attire may just do the trick for you. All you need is a great curly hairdo or a curly red wig.
Annie Costumes for Kids
Let your little girl sport that sweet red color depicting Annie.
Recenly Added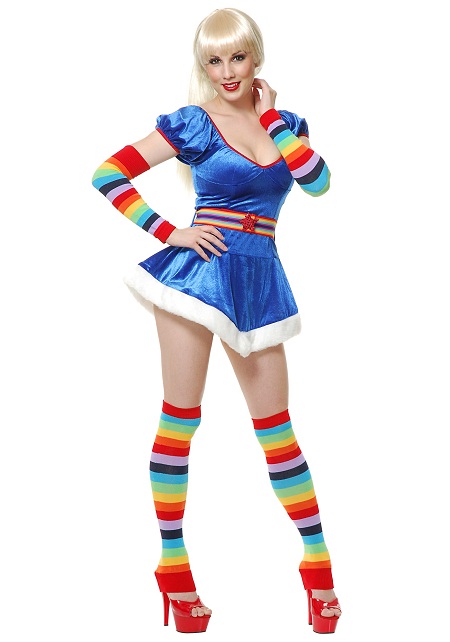 Rainbow Bright Costumes

Avatar Costumes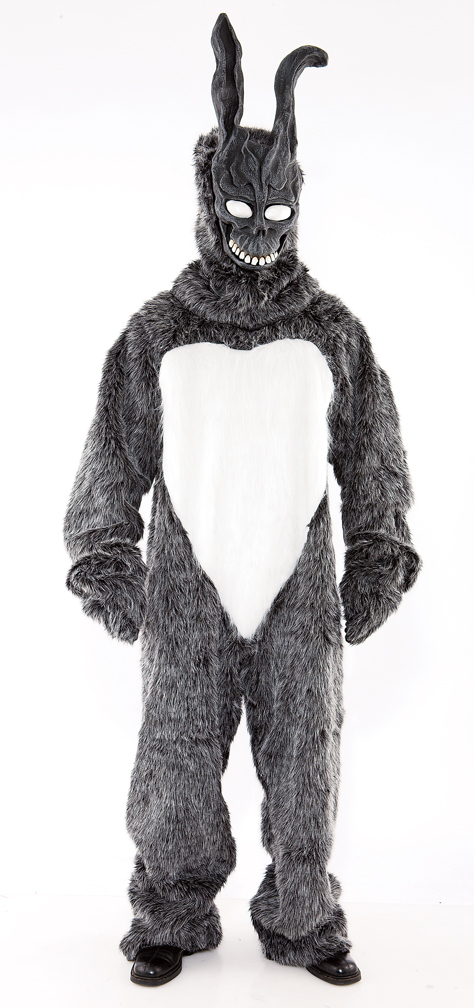 Donnie Darko Costumes