Willy Wonka Costumes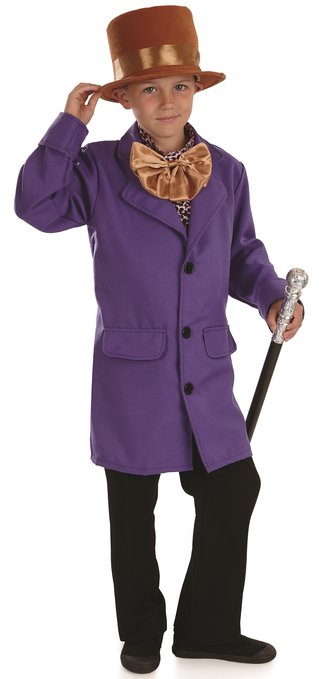 If you have grown up on a diet of Charlie and the chocolate factory, then Willy Wonka needs no introduction. So for a creepy Halloween night how about pulling it off right like him?

Willy Wonka Costumes for Men
The long burgundy jacket and black vest with the powerful wand can leave anyone spellbound. At the same time, you would look as dapper as him.
Willy Wonka Costumes for Women
Bet the mini frock can give competition to your LBD and make you appear sleek and hot. Its time to grant the secret wish.
Willy Wonka Costumes for Kids
Let the young machos escape into their world of fancies and entertain the guests with their clever tricks.
Recenly Added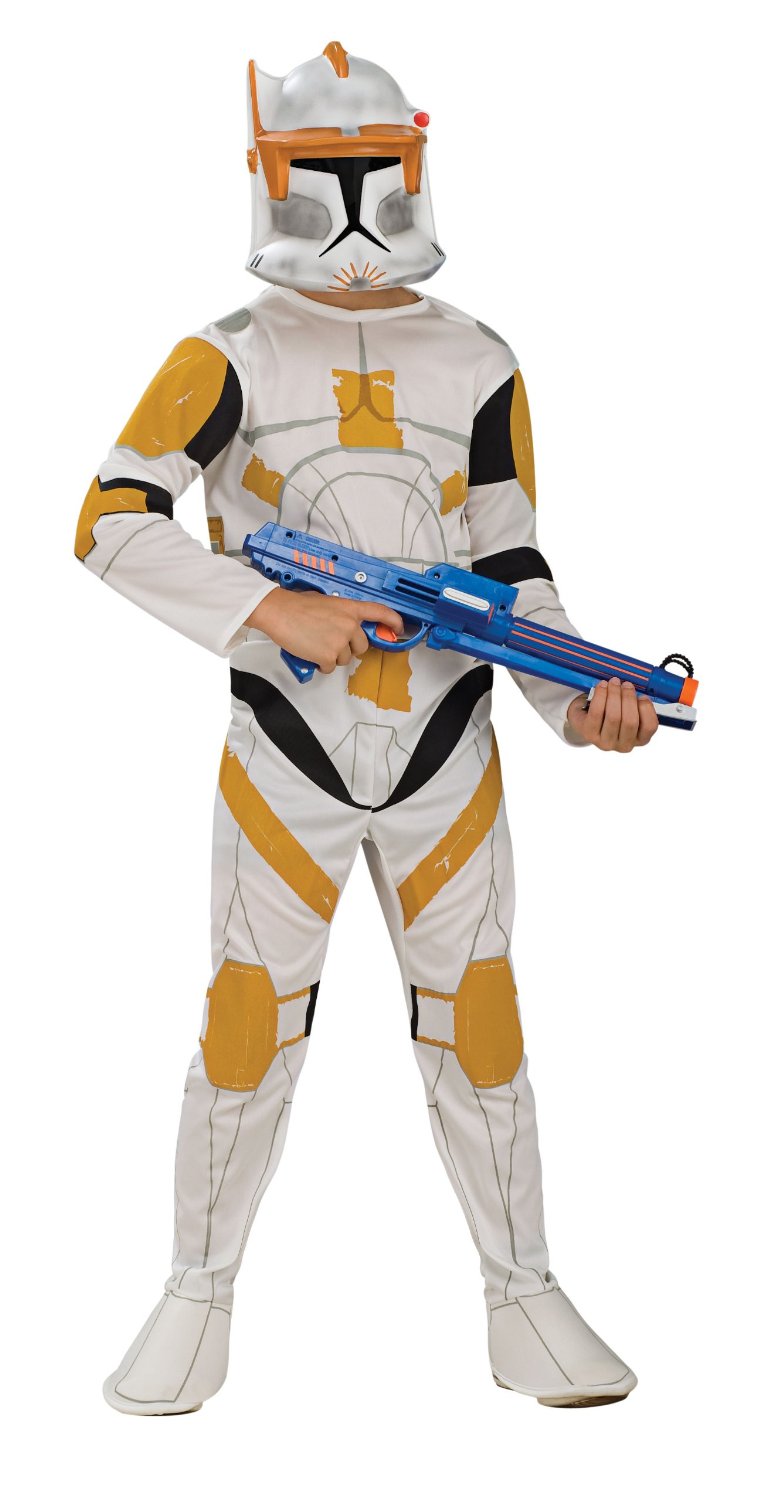 Clone Trooper Costumes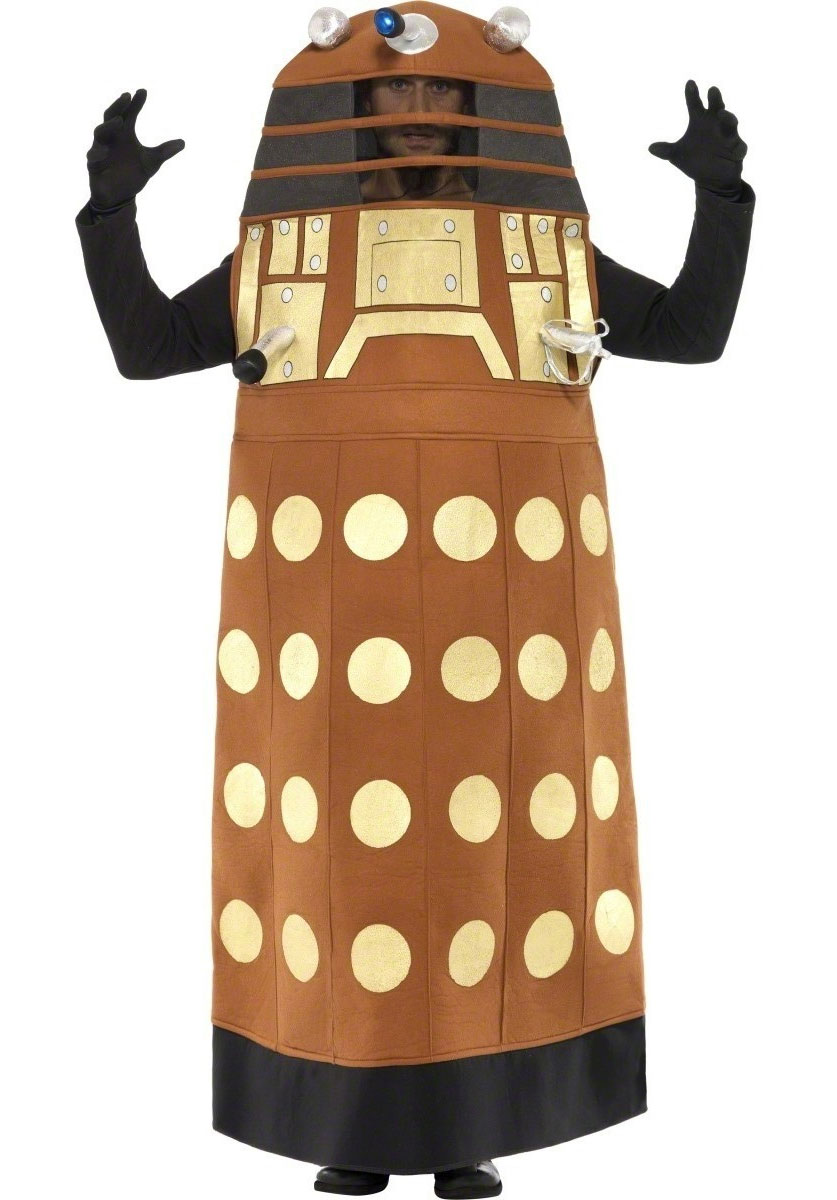 Dalek Costumes