Maleficent Costumes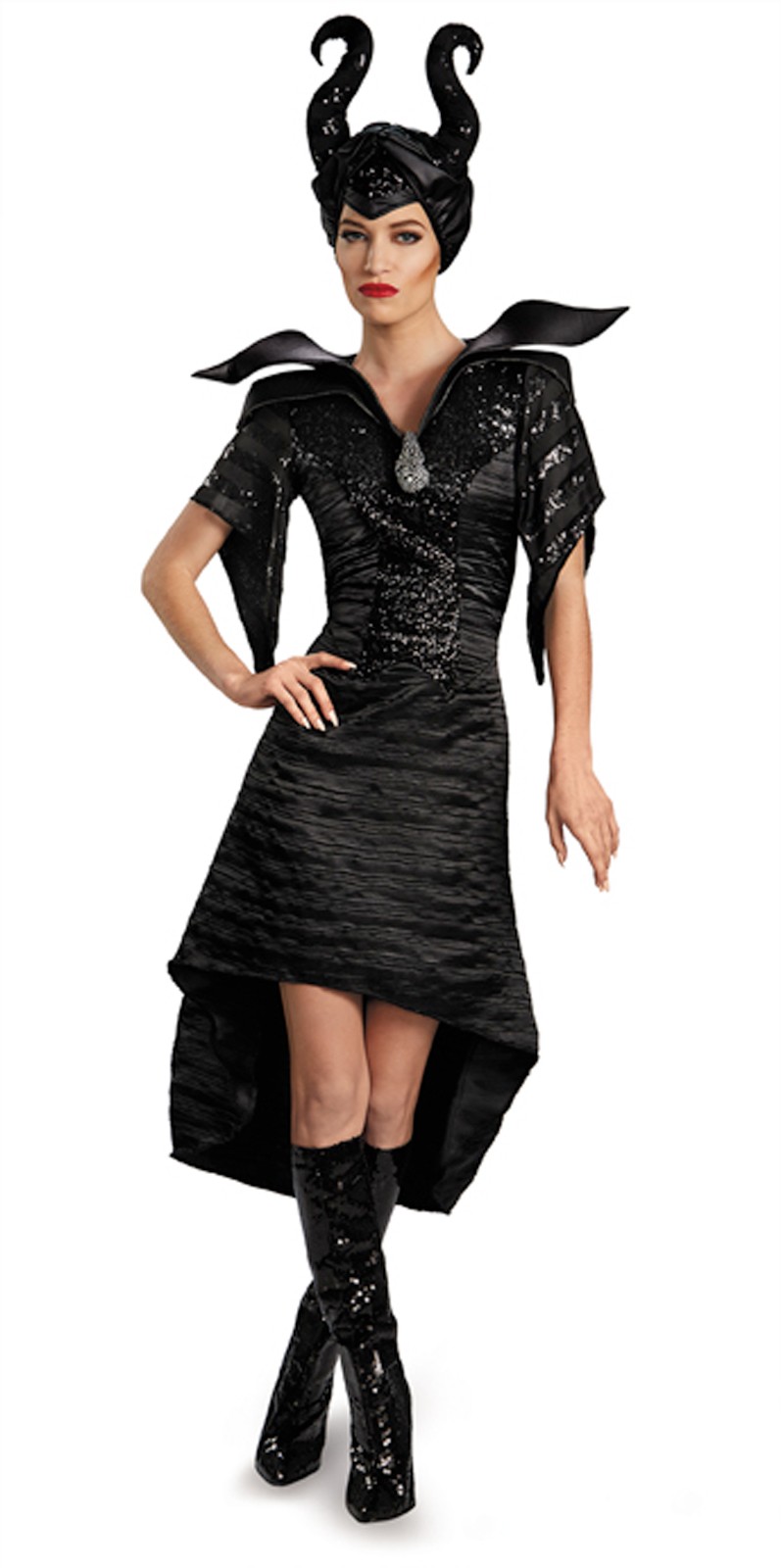 Not the fairy godmother but if you wish to be Maleficent, these costumes are waiting for you. Mostly in black, the cloak may have a middle parting, net embellishments to enhance the style quotient. The head gear may be horns or a wavy hood.

Maleficent Costumes for Women
These come in shades of black or purple and have wavy sleeves, hood, and broad collars.
This costume bears talons, a tail ,and even horns and is in green.
Maleficent Costumes for Kids
The ones for kids come shades of bright purple and black. They have horns too and black cape.
This one enhances the cute element by being transparent.
Recenly Added

Woody Costumes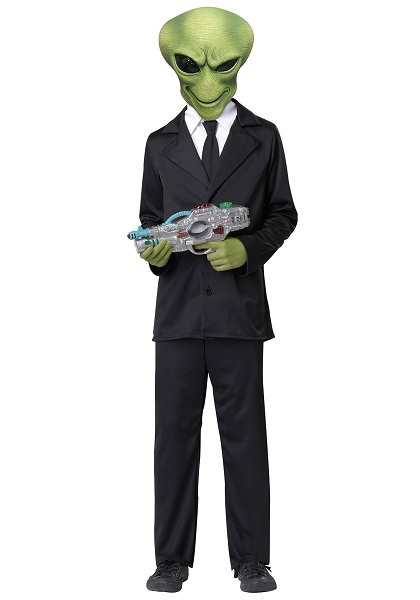 Alien Costumes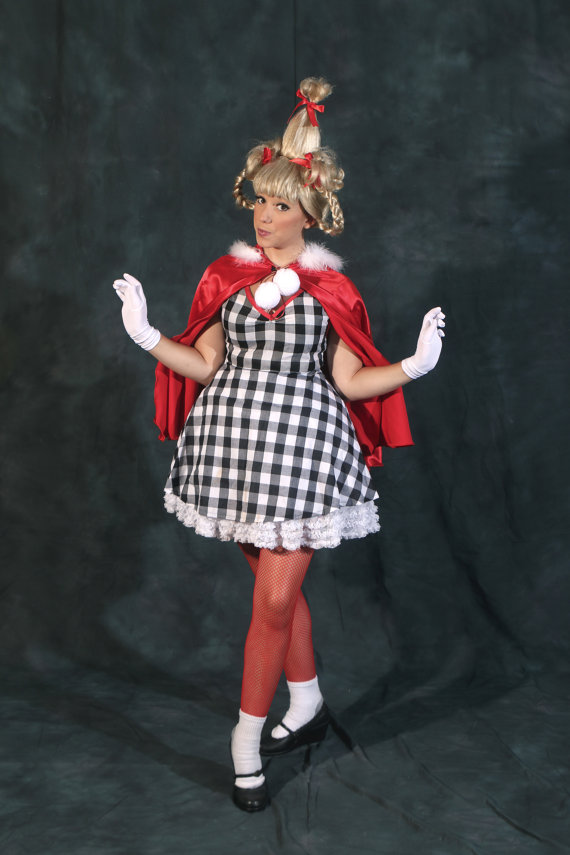 Cindy Lou Who Costumes