Weeping Angel Costumes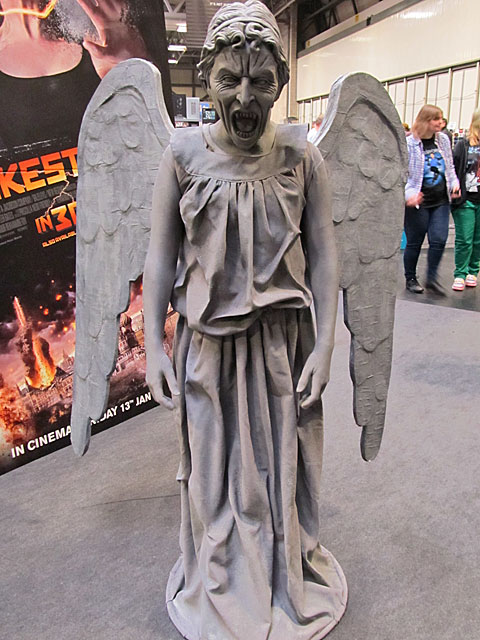 Make an impressive appearance by dressing up as a weeping angel. The long gown with wings, all in the silver shade, is the only way to sport this look. One thing that you need to keep in mind is that you should maintain a proper attitude in coordination with the dress and the theme.

Weeping Angel Costumes for Women
Look striking in this weeping angel costume and do not forget to paint your skin with a white or silver shade. This color is suitable for the apparent somber mood that goes with the theme.
You can also try this homemade weeping angel costume. It is comfortable and fashionable at the same time.
Weeping Angel Costumes for Kids
If your kids are in favor of sporting a weeping angel look then get her this dress along with a white wig. She will look amazing in the party.
For a scarier look, a silver dress is an ideal option. The robe like dress along with the wings attached will be comfortable for your kids.
RELATED POSTS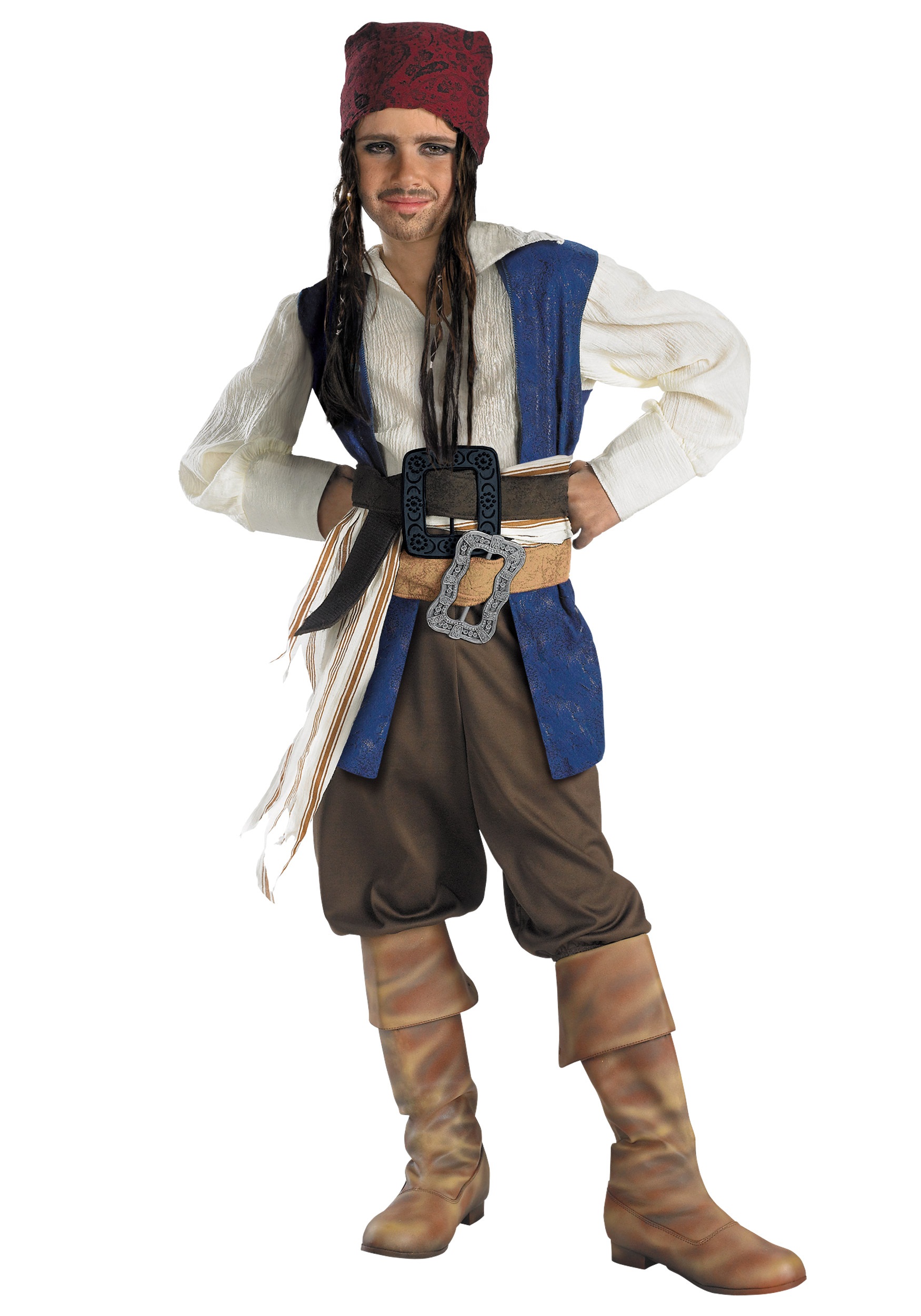 Jack Sparrow Costumes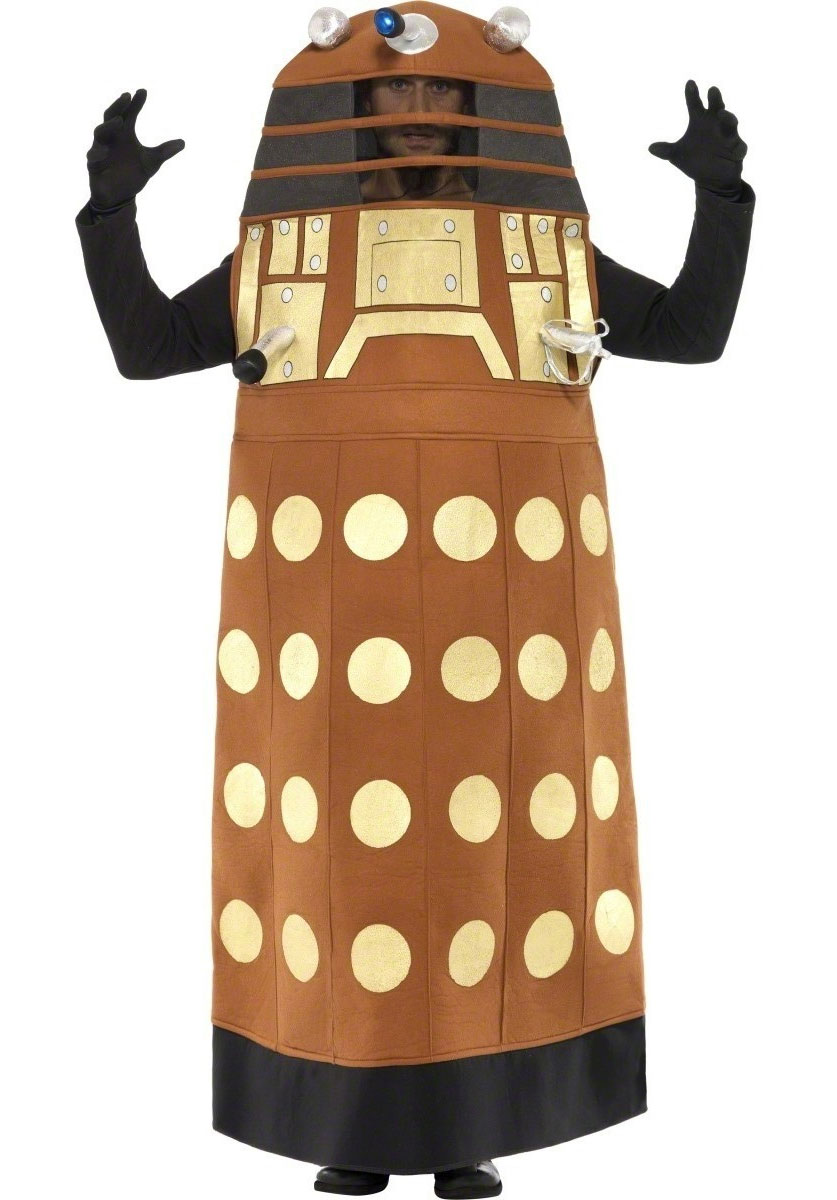 Dalek Costumes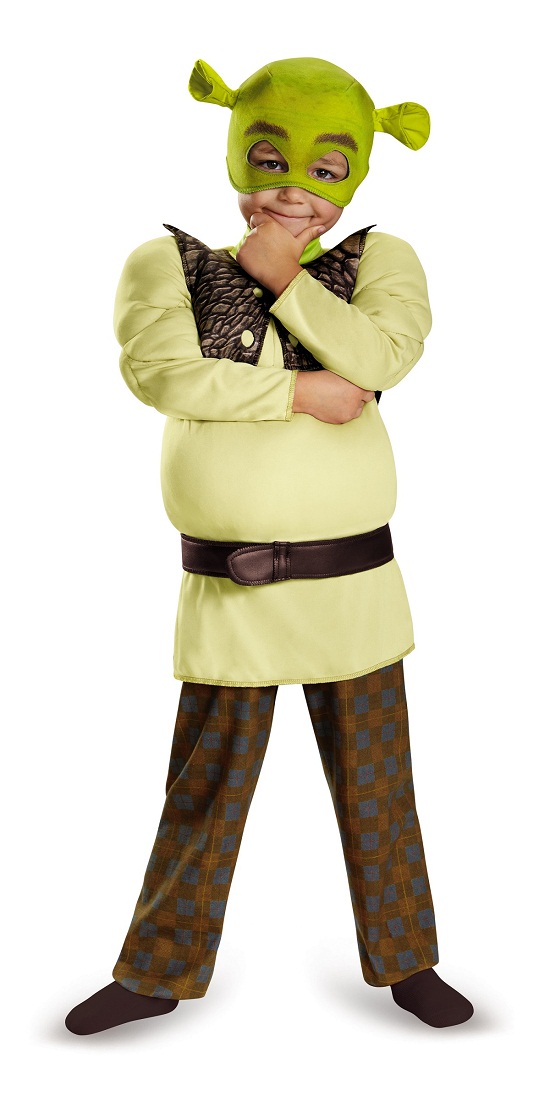 Shrek Costumes