Jesus Costumes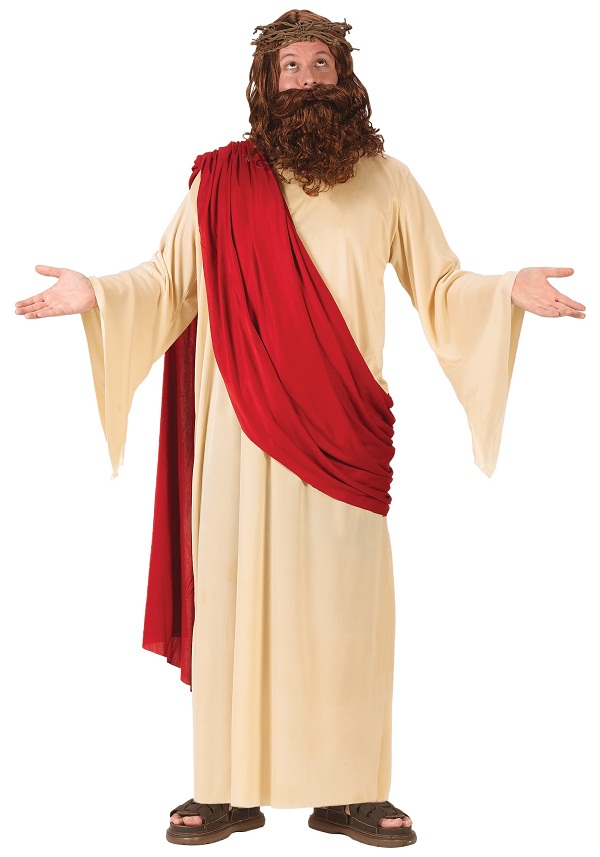 If you wish to assume the role of the savior, then the long white gown and flowing red cape of the Jesus Costume is just for you. Embellish your attire with a wig and a beard and lo and behold, Jesus you become.

Jesus Costumes for Men
The costume comes in sparkling white with a dark red cape. It is a full sleeve attire and the gown goes all the way down to your toes. Some of the gowns may be a bit short.
Jesus Costumes for Women
The female costume bears a blue, wavy cape and the gown sports a hood. There is also a blue string to tighten the gown. The costumes come in shades of white and red. The black one has a red cape.
Jesus Costumes for Kids
The Jesus Costume for Kids comes in shades of white and glowing blue. The white one has a sash and a cherry red cape; the blue one is more a divided gown with a dark blue cape and a short white mane.
Recenly Added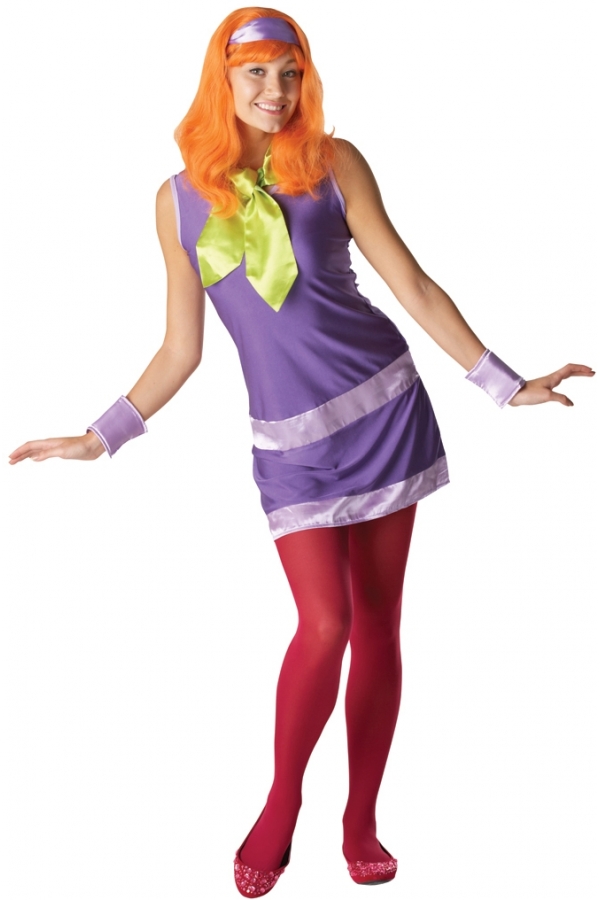 Daphne Costumes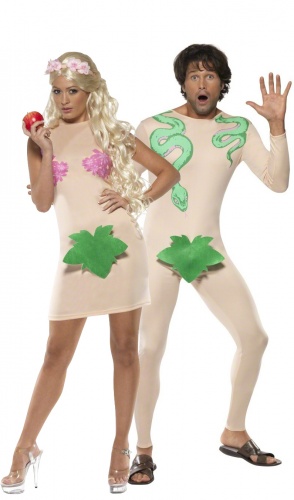 Adam and Eve Costumes