Army Costumes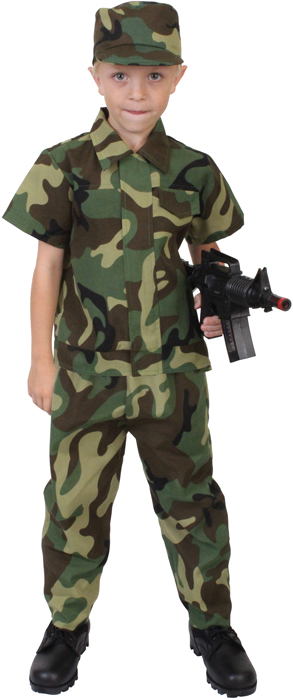 There is no better way to look sturdy and real than in an Army costume! Mostly trousers and shirts for those brave men and skirts and tops for the equally valiant women, these costumes combine both style and comfort.

Army Costumes for Men
The costumes for men come in stripes or leafy green.With sleeves or without, they enhance your style statement and also make you look hardy!
This one contains an ammo strap that makes it perfect for that army look!
Army Costumes for Women
For girls, the costume presents an opportunity to flaunt their curves along with being pretty.
In shades of gray and black, this costume comes with a cap and boots. Be it in trousers or mini frock, it is sure to enhance your beauty.
Army Costumes for Kids
Hey, kids! Hold your guns and take your positions. Here are your costumes in stripes.
This one has covered socks and a cap to warm the little head.
Being full sleeved and fitted with a jacket, this one sure combines reality with style.
Recenly Added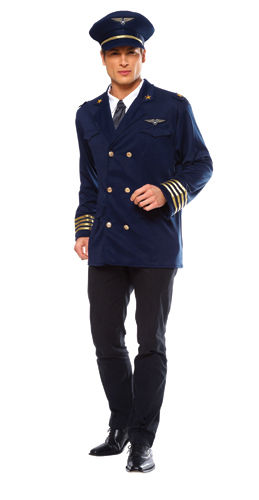 Pilot Costumes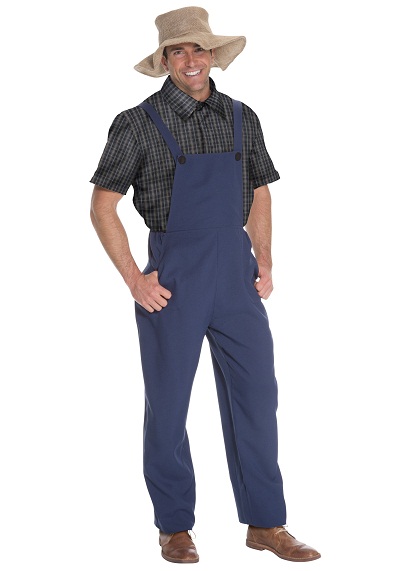 Farmer Costumes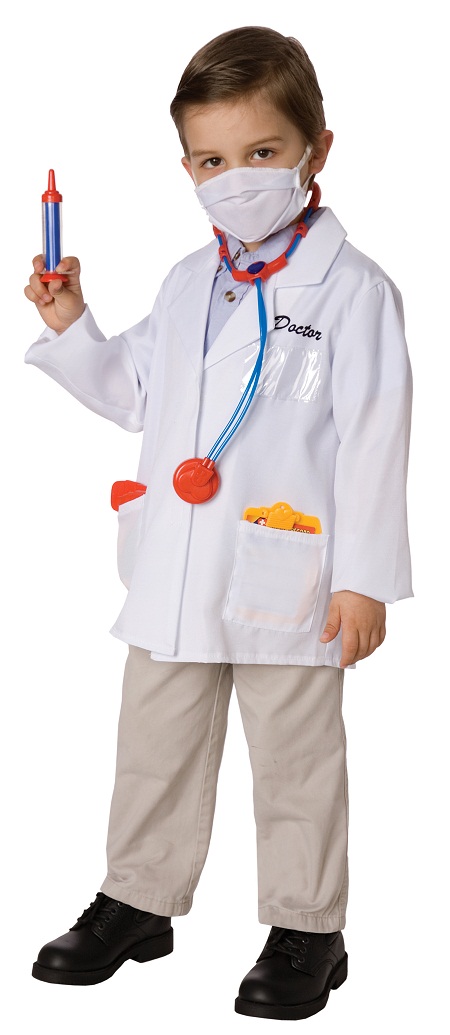 Doctor Costumes