Beauty and The Beast Costumes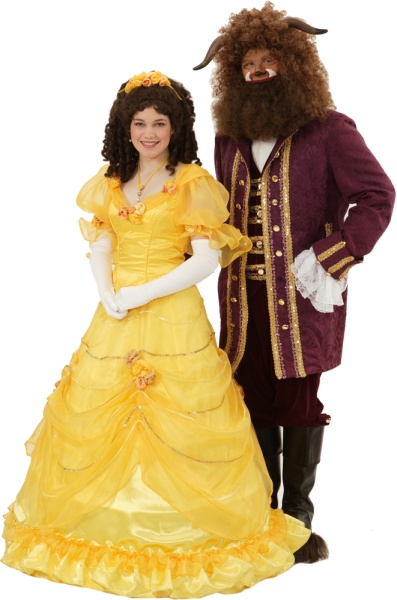 Remember the story of Beauty and The Beast? Well, you can be either the fearsome beast or the pretty damsel by wearing these costumes. It would definitely kindle childhood memories and make you yearn for those innocent times when imagination triumphed over reality.

For the Beast, the costume comes in blue, brown or black shirt and black or black pants with a head gear. For the Belle, it is either a sleek short gown or a flowing one. The color of the gown is yellow.
Beauty and The Beast Costumes for Kids
These are available in blue and black shirt and pants for the male kids and soft yellow gowns for the cute little belles.
Recenly Added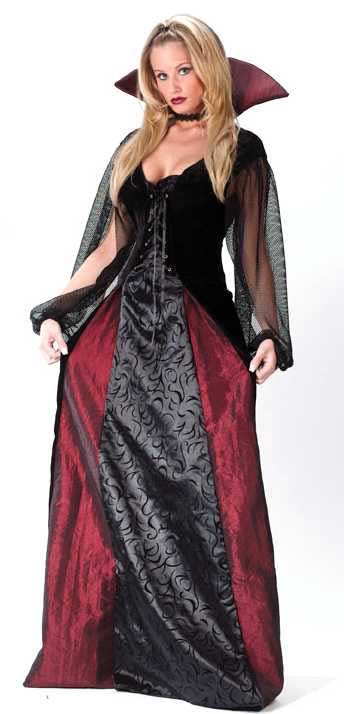 Dracula Costumes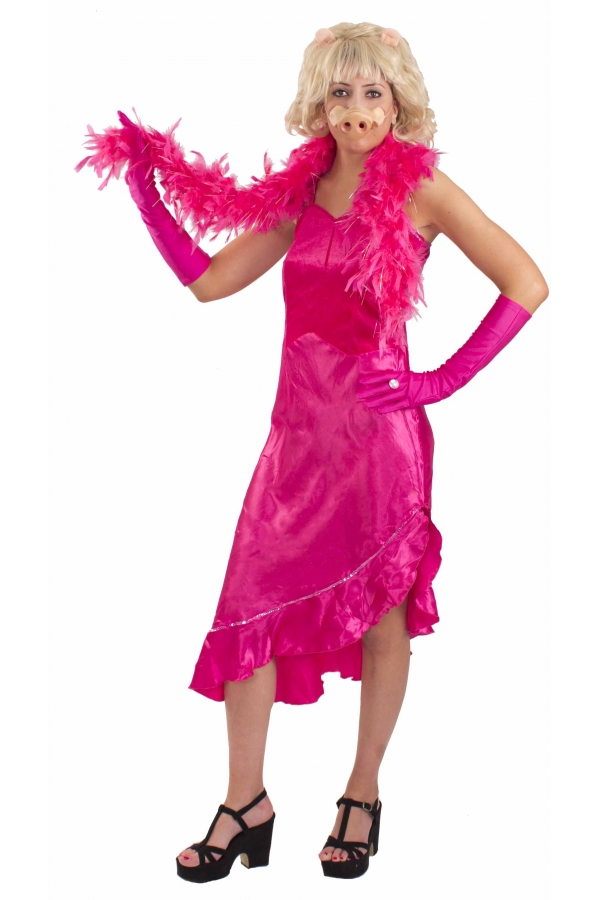 Miss Piggy Costumes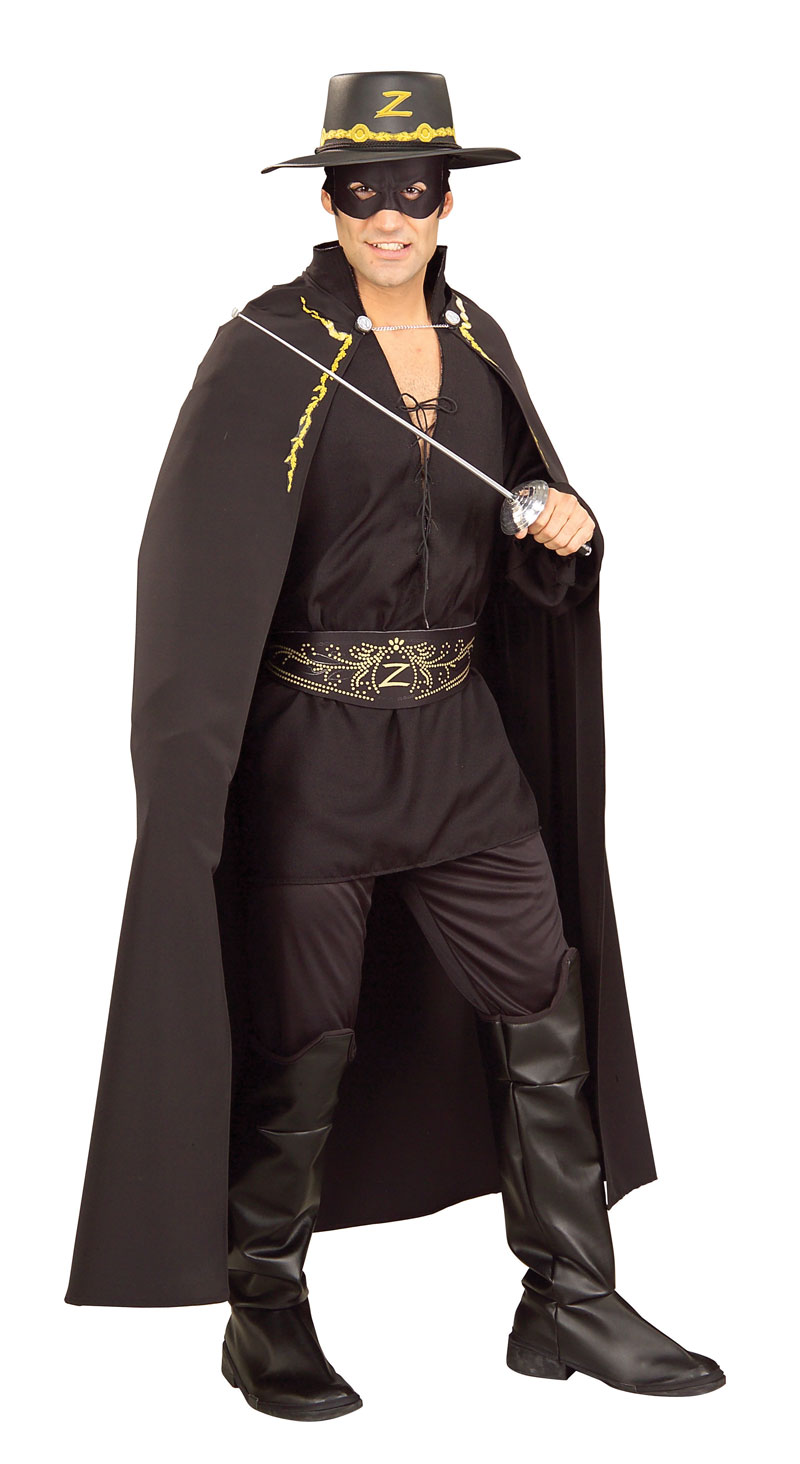 Zorro Costumes