Cavewoman Costumes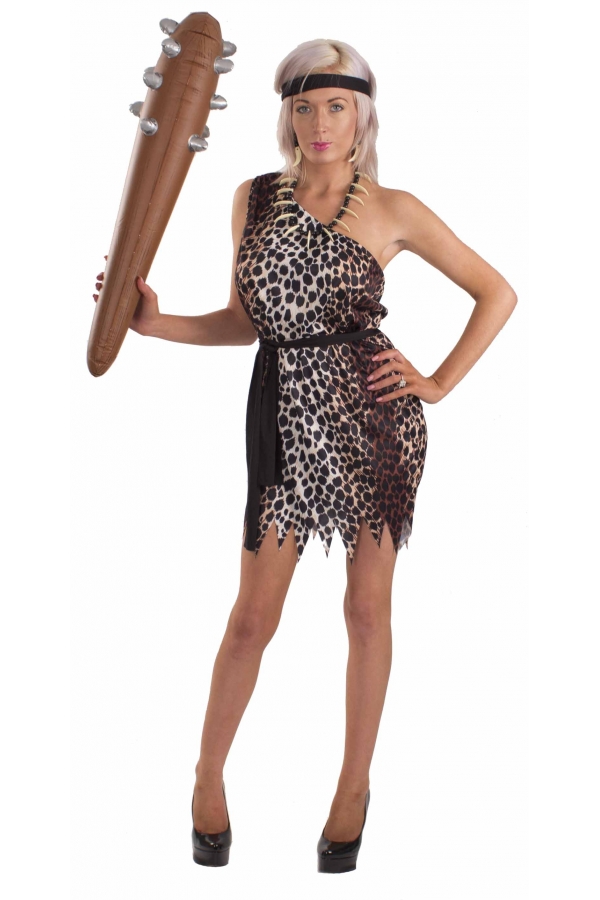 There  always lies an urge to know more about the ways of the primitive beings, how they lived, how they ate and how they dressed. These costumes tend to satisfy that inclination for even if we are incapable of visiting our ancestors, we can at least appear like them.

Cavewoman Costumes for Women
These are mostly in single piece frocks with a wavy bottom and may have wigs too. Don't miss the club.
This two piece costume is bold and flaunts your curves.
RELATED POSTS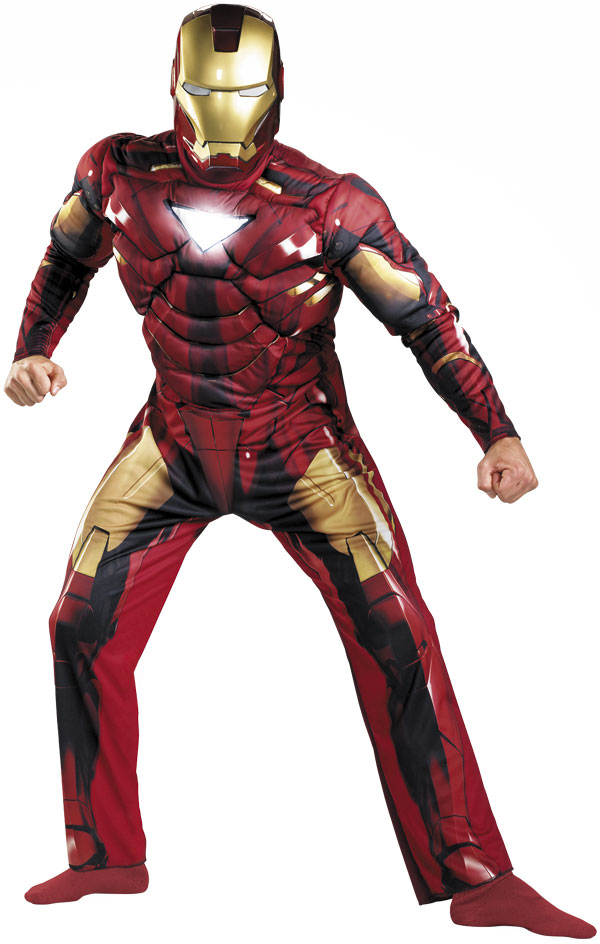 Iron Man Costumes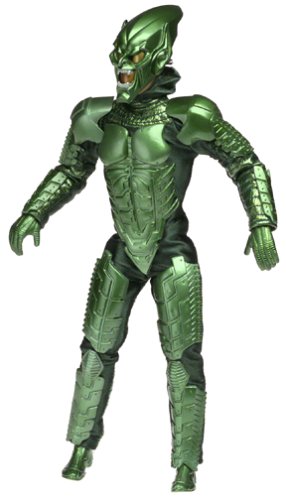 Green Goblin Costumes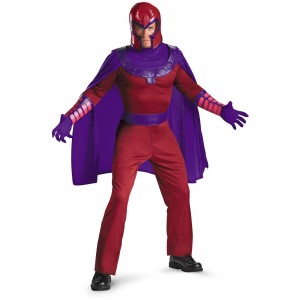 Magneto Costumes