Cheetah Costumes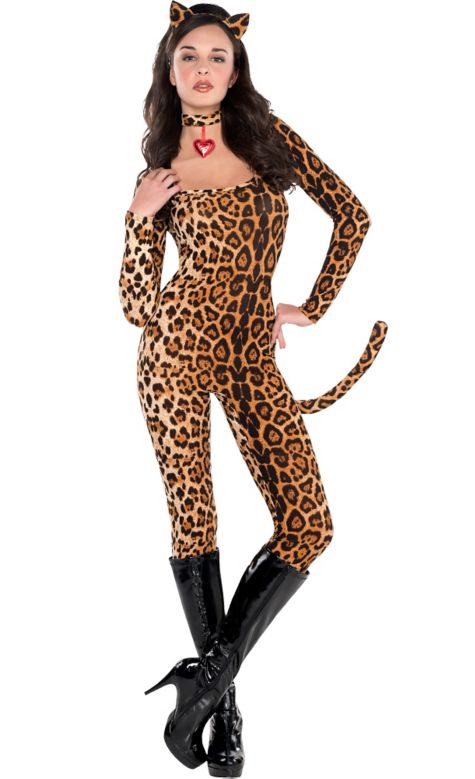 A man or a woman of the new age has to be agile, sharp, ravenous towards guilt much akin to the cheetah. The costume bears it all; flashy, in bold hues and also has minute horns. Look out!

Cheetah Costumes for Women
Matching the skin texture of a Cheetah's skin, these apparels tends to be domineering yet retaining the feminity. Comes in varied sizes, most with boots and some with loose leg pieces. It also features a cute tail.
Cheetah Costumes for Men
When it's a matter of Mr. Adam, watch out for the formal suit one and the other perfectly opposite spunky yellow attire. Indeed, both cannot be ignored.
Cheetah Costumes for Kids
Beware! There's a little Cheetah in the room. Sporting a mask, horns, at times gloves, these printed costumes for the naughty pranksters would kick off a party.
Sweet and adorable, those are the words one would coin to describe  the attire for babies. With a mask and covering the feet, it attempts to protect it from being soiled.
RELATED POSTS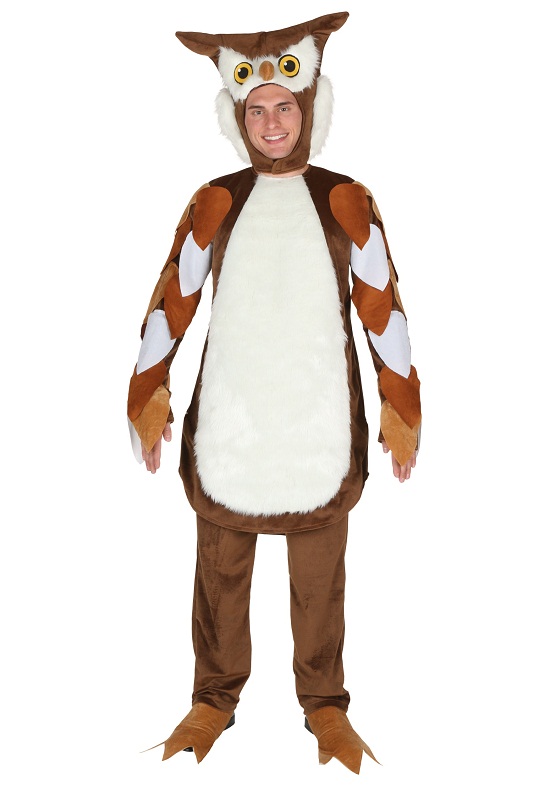 Owl Costumes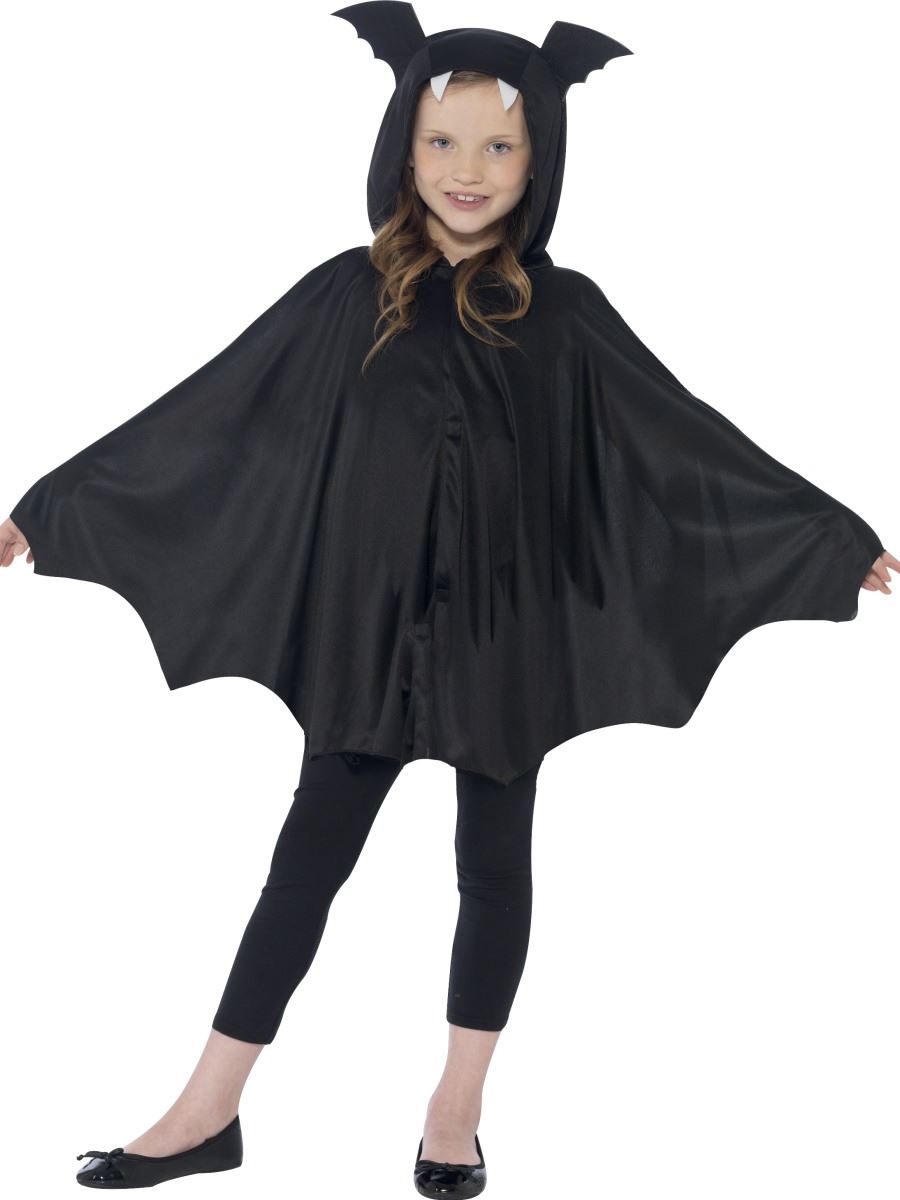 Bat Costumes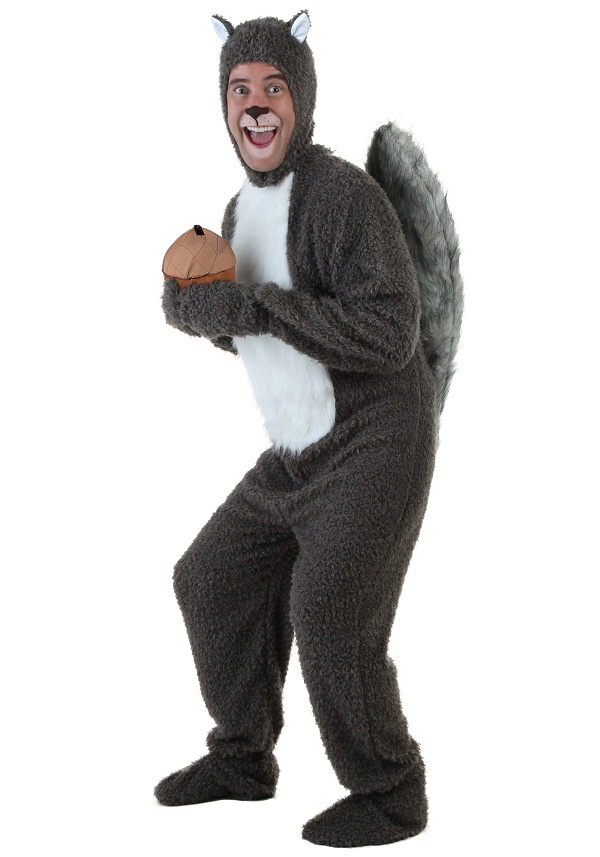 Squirrel Costumes