Dark Angel Costumes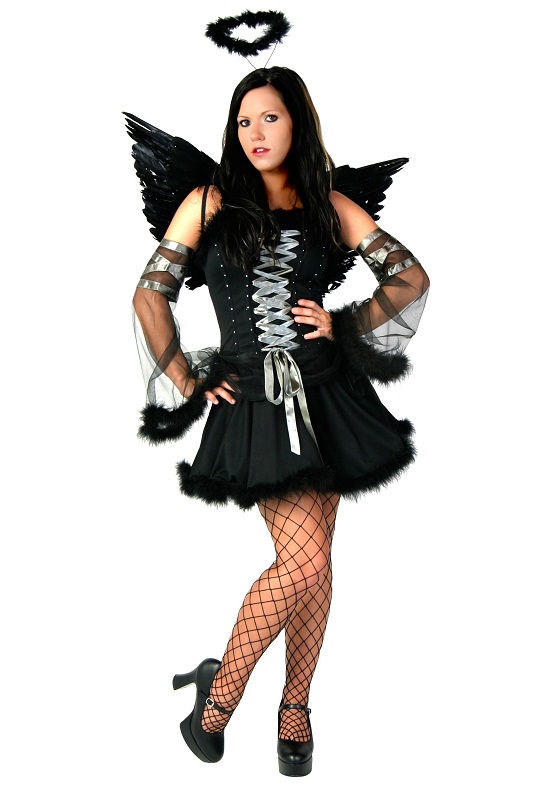 The Dark Angels are messengers of God and are disposed to execute everything that God orders. To imitate the Dark Angels, you need to wrap yourself in black. Look out for these costumes that despite being black are appealing and attractive.

Dark Angel Costumes for Men
These mostly comprise of black overcoat with a red shirt beneath and may contain feathery wings.
Dark Angel Costumes for Women
The costumes for women consist of a black frock that may be short or flowing and may contain wings, boots, and a airy band.
Dark Angel Costumes for Kids
The kids clothes are also black and may have hand bands, wings, and airy bands.