Disco Costumes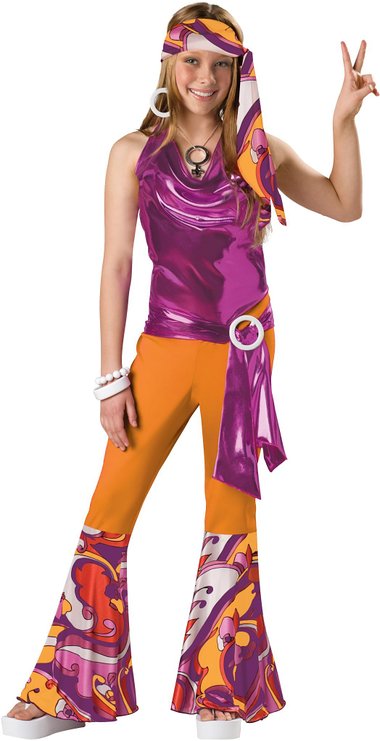 Vibrant and groovy, the ultra-voguish disco costume takes you back to the golden era of the 70's.

Disco Costumes for Women
Swirl dresses and the boogie dancing babe costumes are the hot favorites for any 70's-themed party that gleams along with the shiny disco balls while you groove to the music of Abba and Eagles.
Disco Costumes for Men
Bell bottom pants and shirts with big collars are back in the fashion scene promising to be as dance floor-friendly as they were before.
Disco Costumes for Kids
Hippie costumes of the 70's exude the same charm even when donned by the 21'st century kids.