Donnie Darko Costumes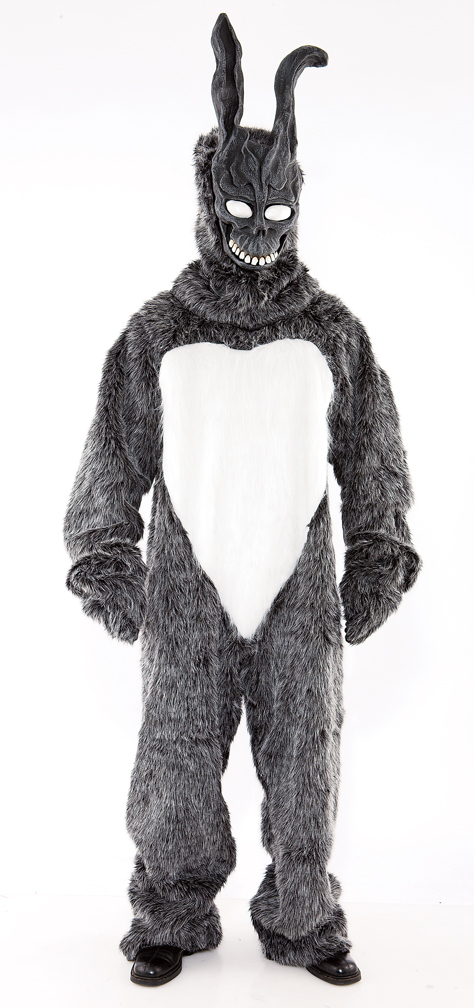 Remember the monstrous bunny that manipulates Donnie Darko to commit a series of crimes after visiting him repeatedly? Enlisted here are a series of costumes of the darkly clad character of the sci-fi movie.

Donnie Darko Costumes for Men
The men's costumes are in the bunny form as well as in the title character's usual wardrobe form with skeletal highlighting in the pants or the bodice.
Donnie Darko Costumes for Women
The ladies' costumes are downright scary. The jacketed versions offer some respite from a full view of the horrible mass of bones.