Egg Costumes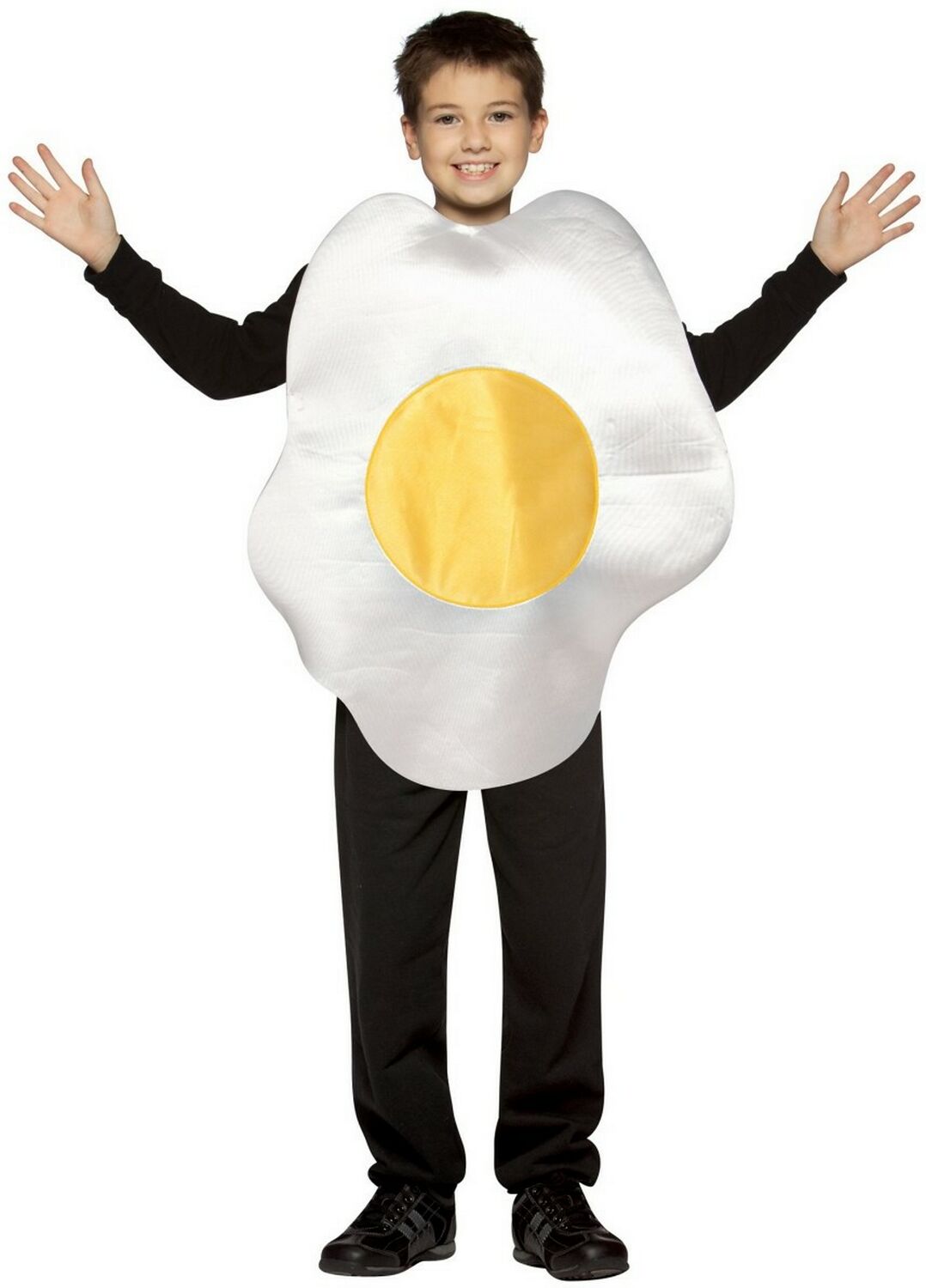 Is it difficult to make a statement with eggs? Not really. At least, when it comes to style statement.

Egg Costumes for Women
Do something different at a party with eggs, unlike everyone else. Team it up with some glossy and glittery jewelry or a sexy watch.
Egg Costumes for Kids
Is is really your baby, or she is just hatching from eggs!
Recenly Added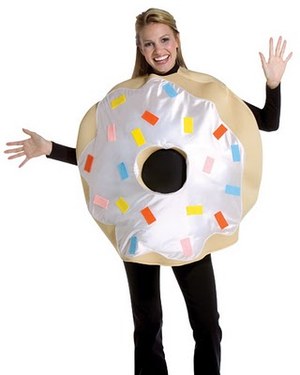 Donut Costumes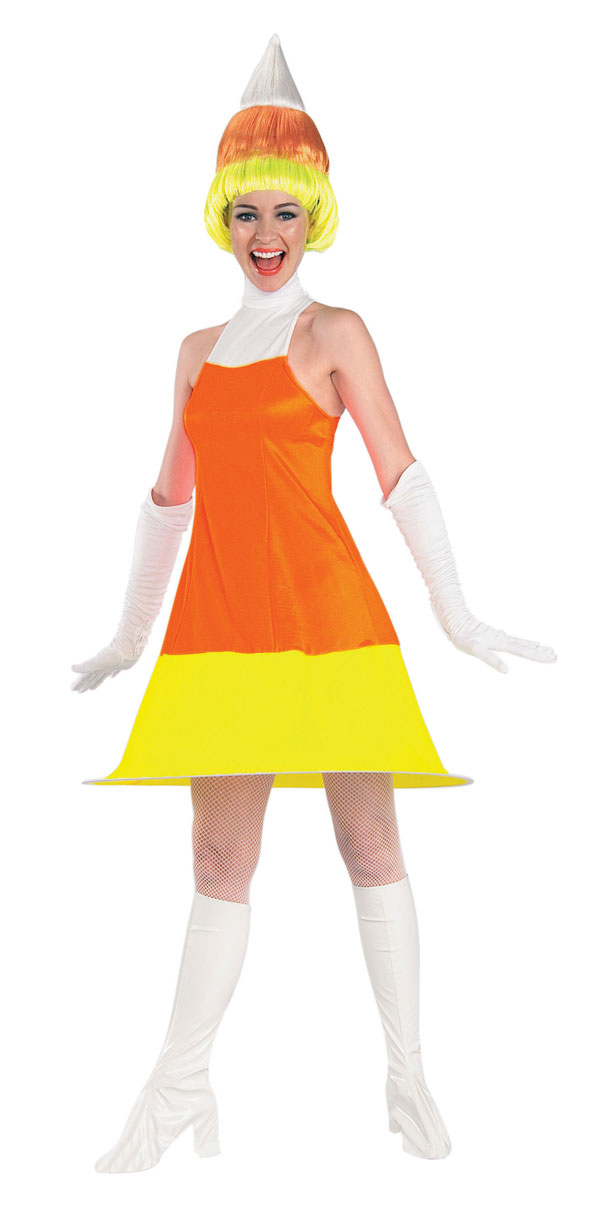 Candy Corn Costumes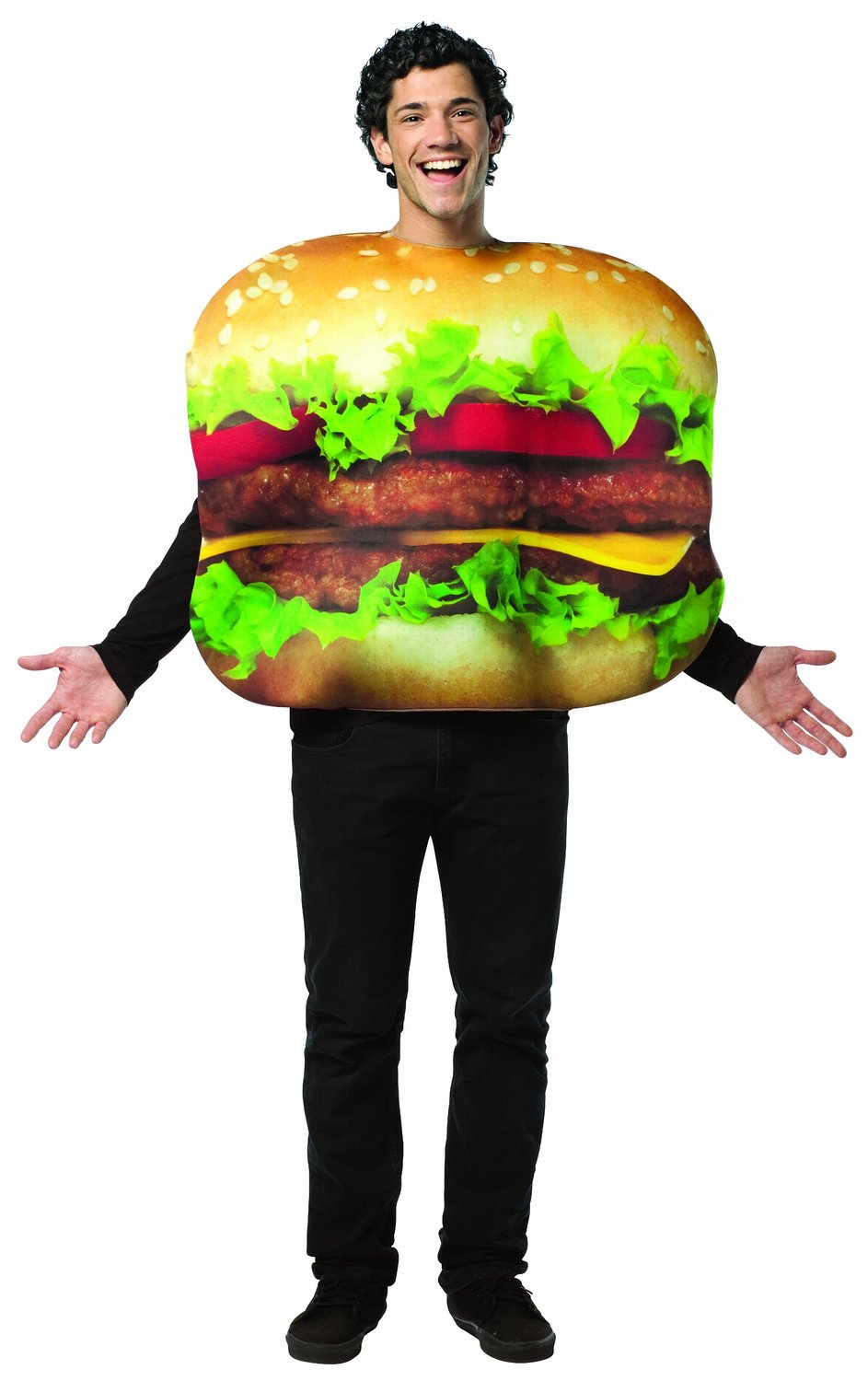 Hamburger Costumes