Food Costumes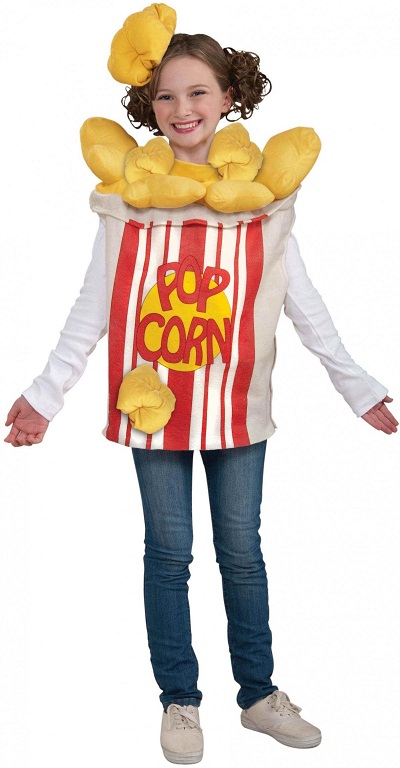 Foodies have a lot more to look forward to in parties than just the food. They can also get addicted to winning accolades for showing off the food lover in them by sporting these delicious costumes.

Food Costumes for Men
A couple wearing a peanut butter and jelly costume is sure to get noticed among the party-hoppers. Scroll down for some more ideas.
Food Costumes for Women
Girls, you will look yummy in this pink cupcake costume. The sky-blue cupcake wrapper looks unique as a skirt. The quirky hat resembling a cherry with a stem is sure to make everyone feel hungry.
Food Costumes for Kids
Kids go ga-ga over their favorite foods, which are junk foods, mostly. They will love to get dressed as delightful candies, fruits and ice-creams.
Recenly Added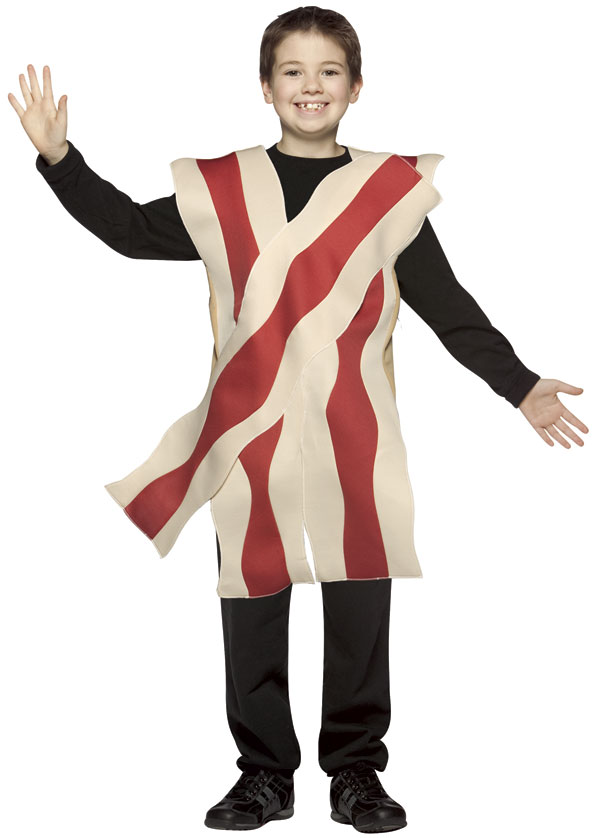 Bacon Costumes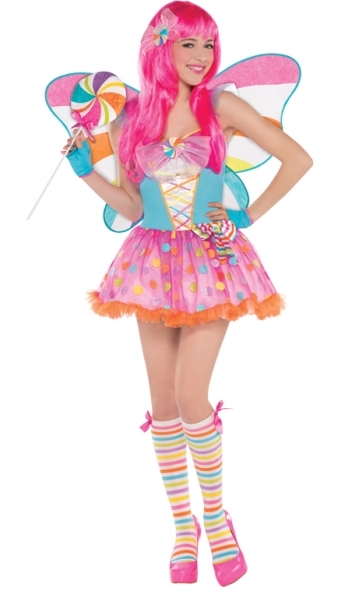 Candy Costumes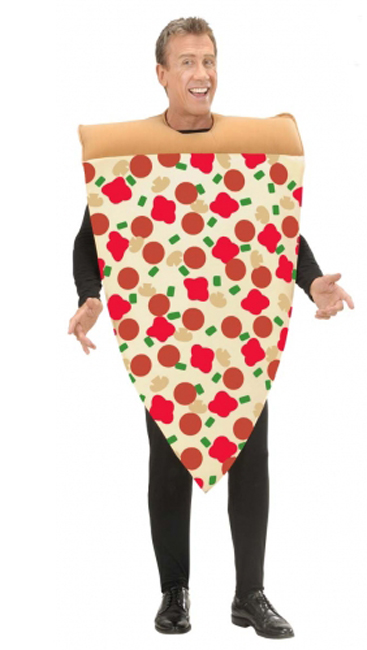 Pizza Costumes