Gnome Costumes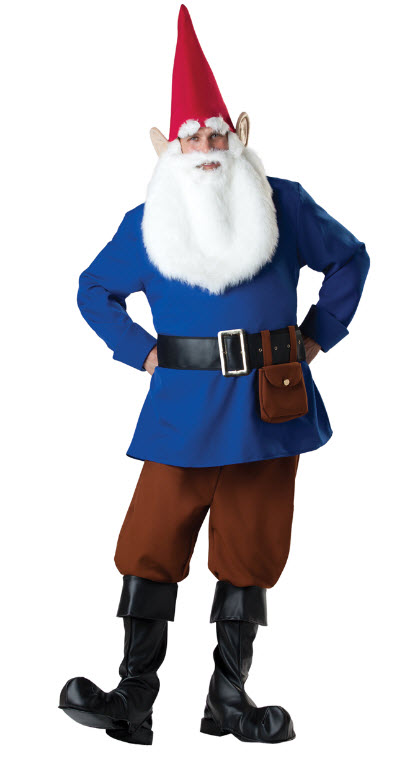 For a fancy costume party, let the Gnome pay a visit. The enigmatic creature would surely love the human transformation.

Gnome Costumes for Men
The fluffy bear and the Santa hat adds a humane touch to the creepy Gnome emerging from the forest into the urban land.
Gnome Costumes for Women
Look like a hottie donning the petticoat and the stretchable velvet dress. The dazzling red boots should be awarded some brownie points.
Gnome Costumes for Kids
Has any Gnome looked as cherubic and adorable as the kids posing with the funny hat and size-appropriate jumpsuit?
RELATED POSTS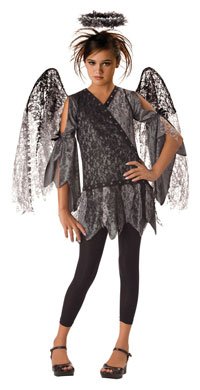 Fallen Angel Costumes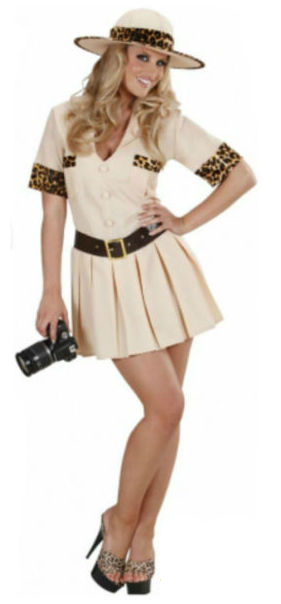 Safari Costumes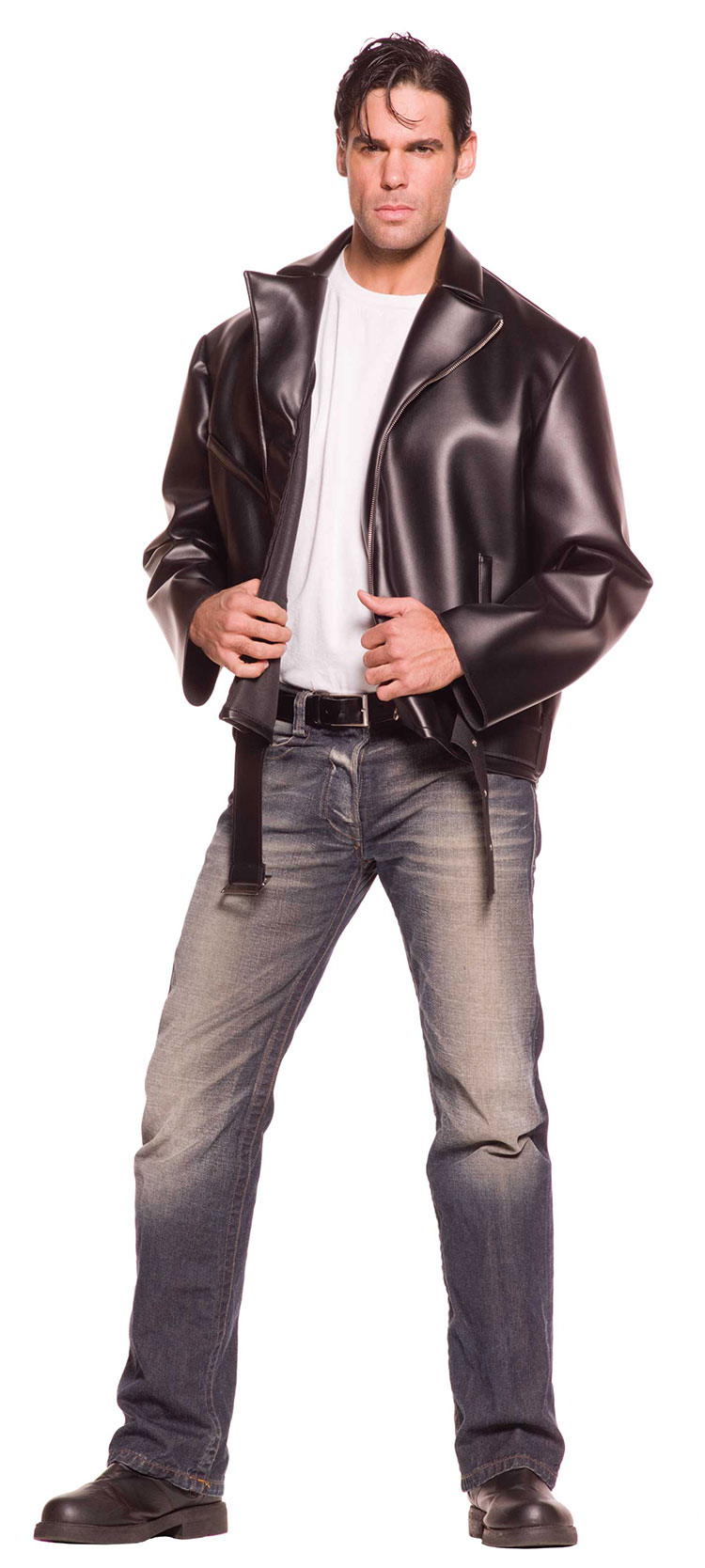 Greaser Costumes