Hulk Hogan Costumes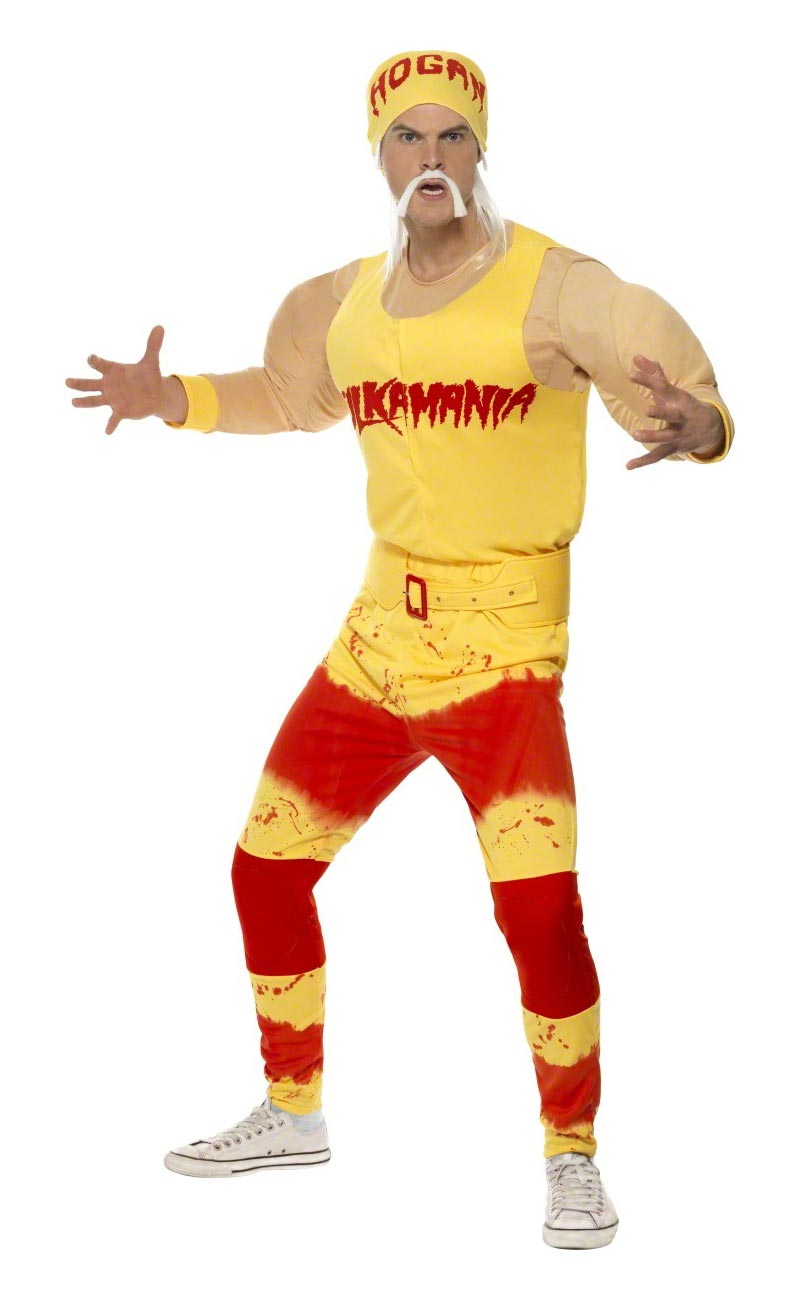 Hulk Hogan represents an American professional wrestler. A wrestler generally symbolizes tremendous strength and vigor. Your wish to imitate him would make you opt for these costumes that come in mostly the yellow shade. You can also sport a cap and sunglasses for a complete effect!

Hulk Hogan Costumes for Men
These may be black or yellow sleeveless vest with pants. Don't miss the boots, the sunglasses, and the cap!
This one has red stockings and a red cap.
Hulk Hogan Costumes for Kids
These may come in red or yellow shades and have caps.
Recenly Added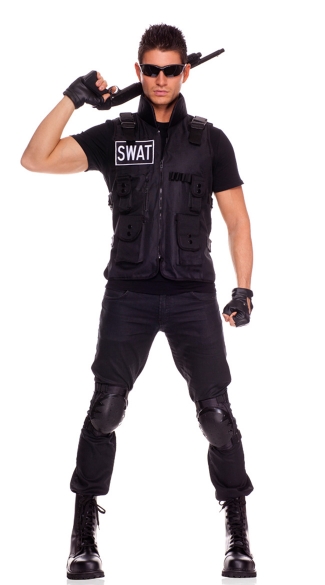 SWAT Team Costumes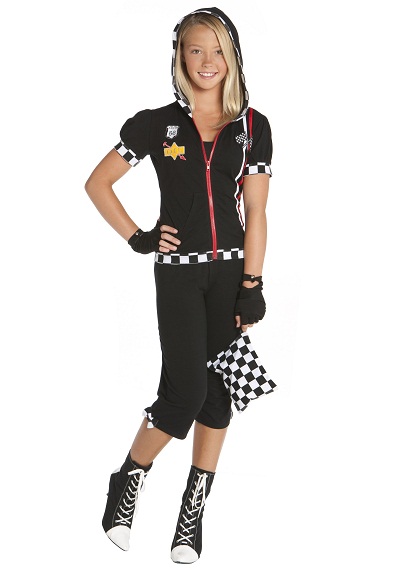 Race Car Driver Costumes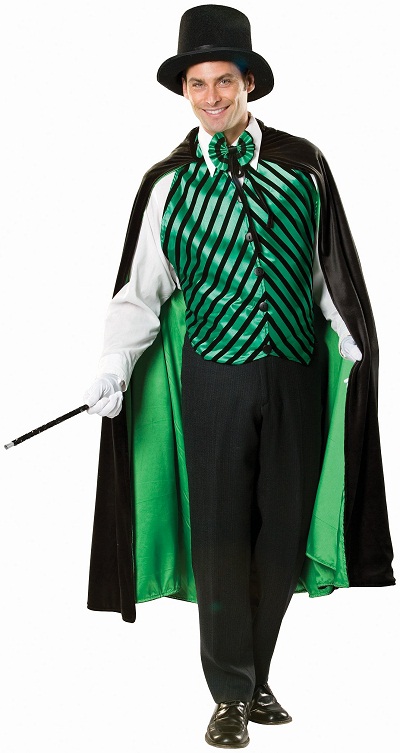 Magician Costumes