Legolas Costumes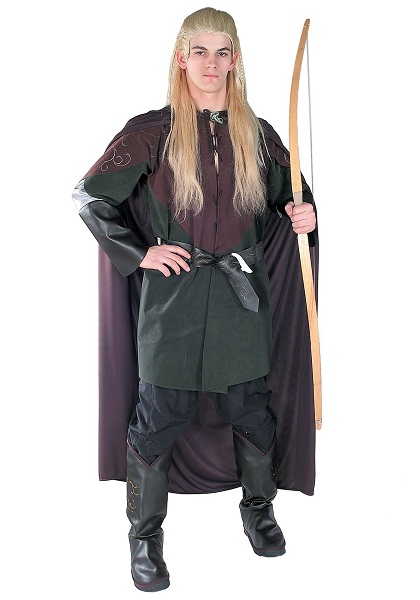 Who thought that the Sindarin Elf of the Woodland Realm can be present at a theme party. Well this is how you can do it.

Legolas Costumes for Men
Have you ever thought of ruling the party with bow and arrow. Complete your look with white long wig and a knee-length shoe.
Legolas Costumes for Kids
Let your kid be a little elf with toy bow and arrow.
Recenly Added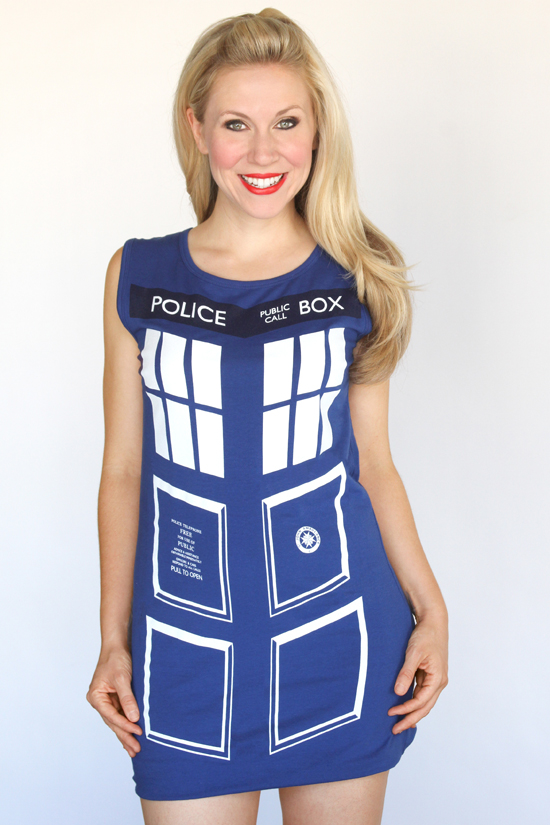 Tardis Costumes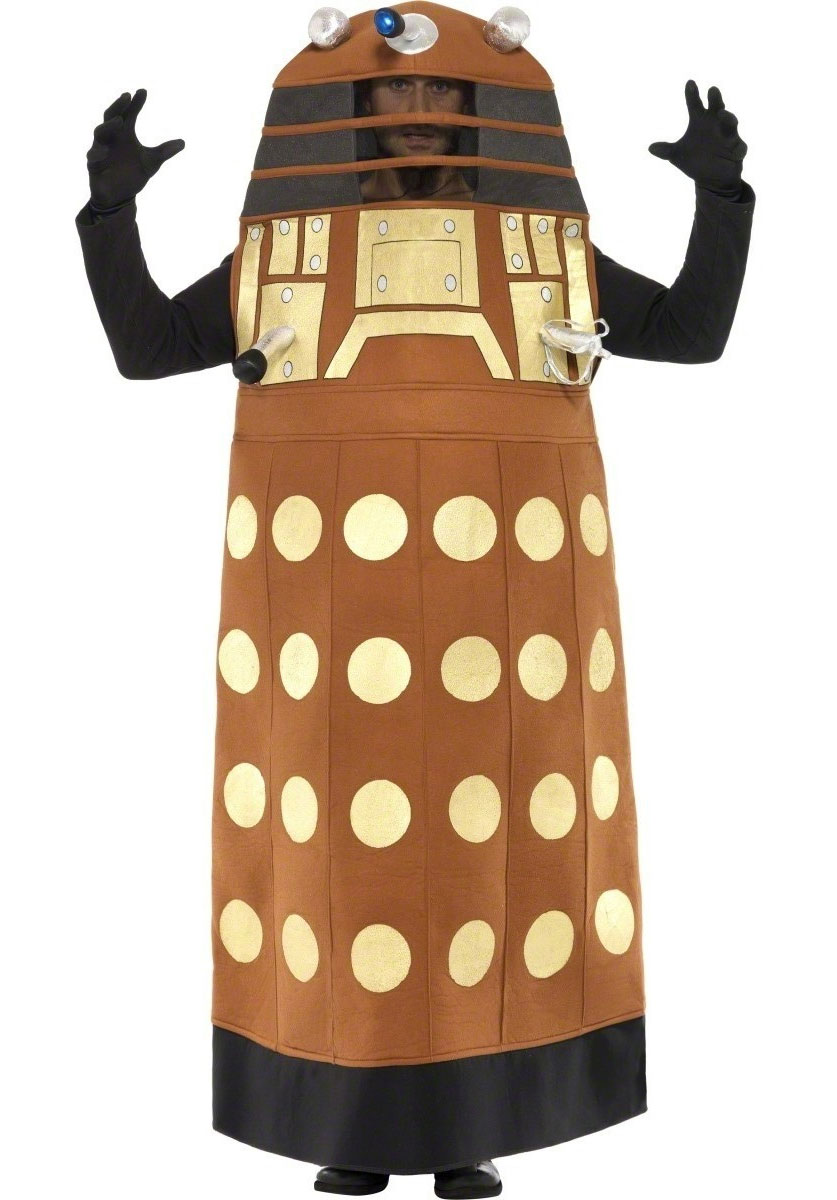 Dalek Costumes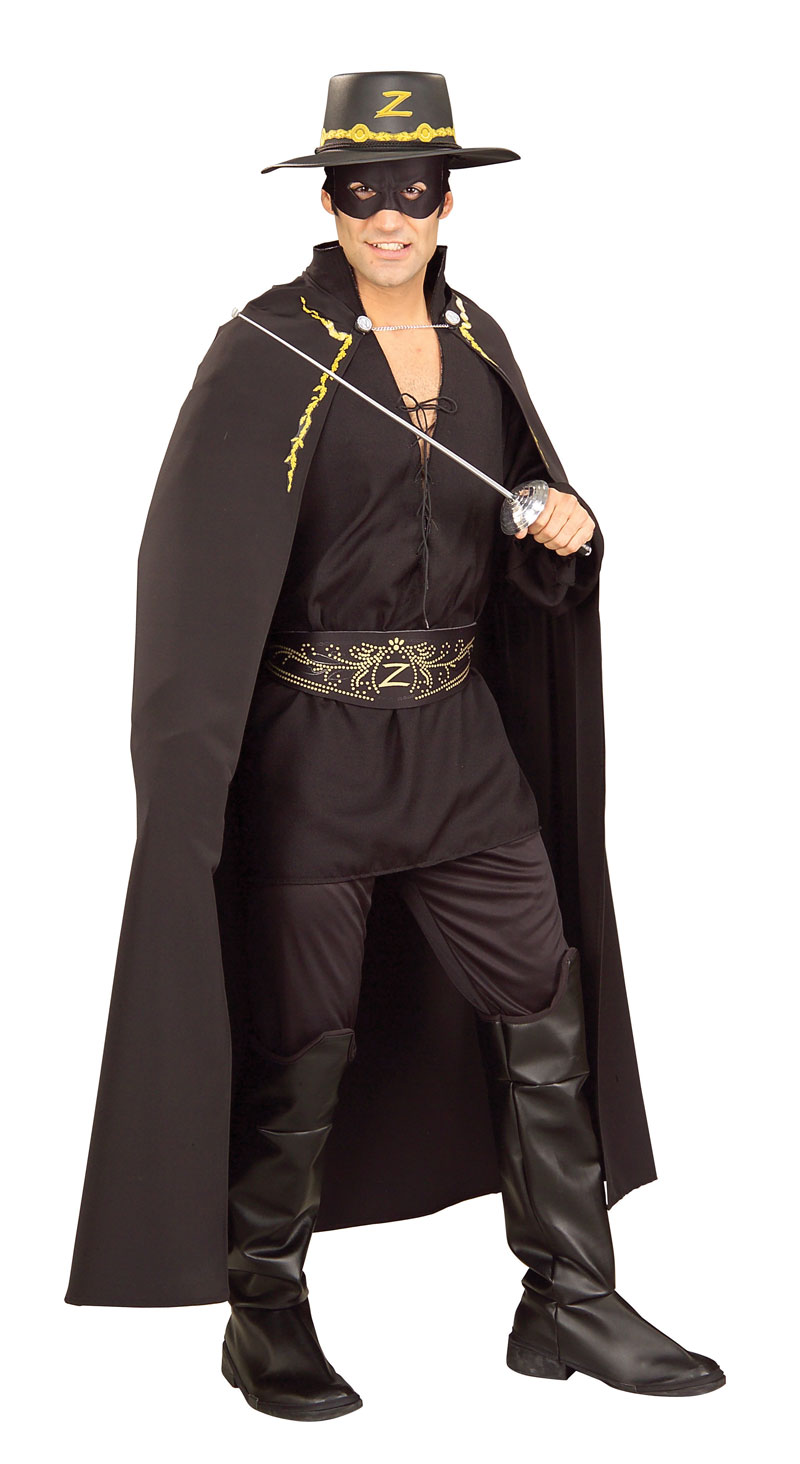 Zorro Costumes