Mrs Claus Costumes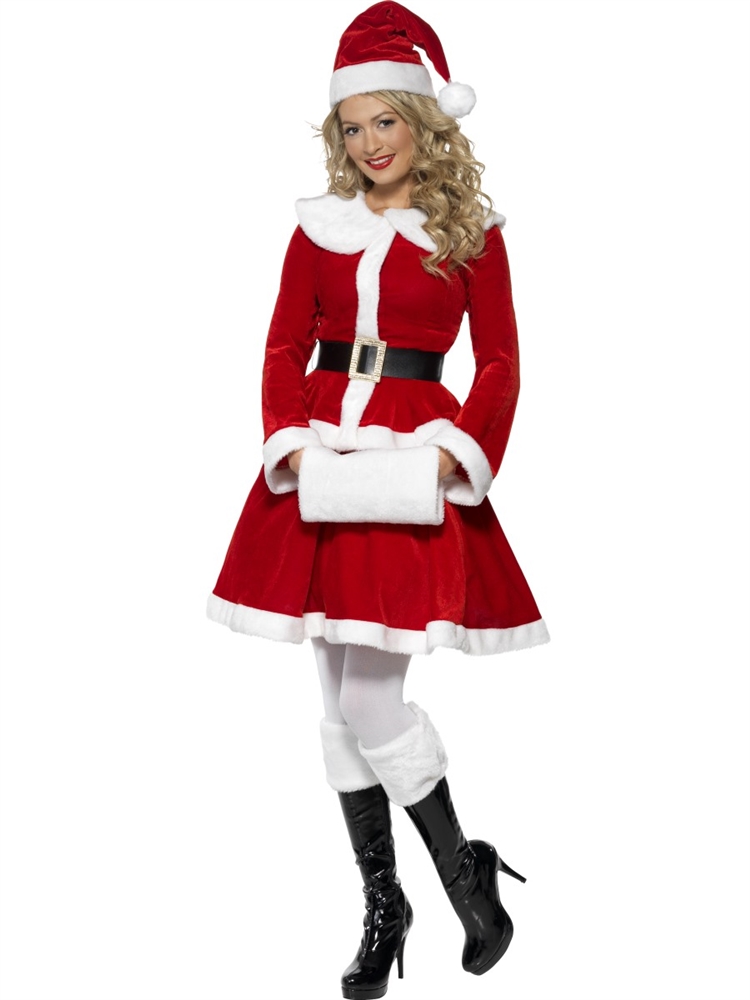 Jingle bells jingle bells jingle all the way. As the favourite song chimes, it calls for a celebration. And the costume accordingly is gay, vivacious and joyful. However why should every year kids receive gifts from old Santa? Where's his wife? For all those beautiful dames out there ready to roar "Ho ho ho", Mrs. Claus Costume waits for you.

Mrs. Claus Costumes for Women
Usually a brilliant shade of red, the costume consists of a long gown and a cap with a black belt. The white collar sporting the wee little bow and the white border lining the red cap enhances the charm.
This one is for the hot and happening Mrs. Claus. The mini gown carrying a black belt with the plunging neckline sure is a must for those who prefer tradition with style. The black boots too are enticing!
Indeed, the warmth of the costume seems to radiate from this Plus Size attire. Exuding an old country charm with a frilled sleeve, a short apron; it is fetching.
How much cool can Mrs. Claus look? Well, right below is the answer. With a sleeveless mini gown, shorts, and high heeled boots, she could never have looked better!
Mrs. Claus Costumes for Kids
Wishing to help dear Santa? Drape up in a pretty red frock having bright yellow buttons, a spunky belt and certainly the signature cap. Yes, that's the costume for kids.
"Look out! Naughty boys, here I come" the petite attire says. Trendy and comfortable it is  sure to grab eyeballs. Don't forget the boots.
RELATED POSTS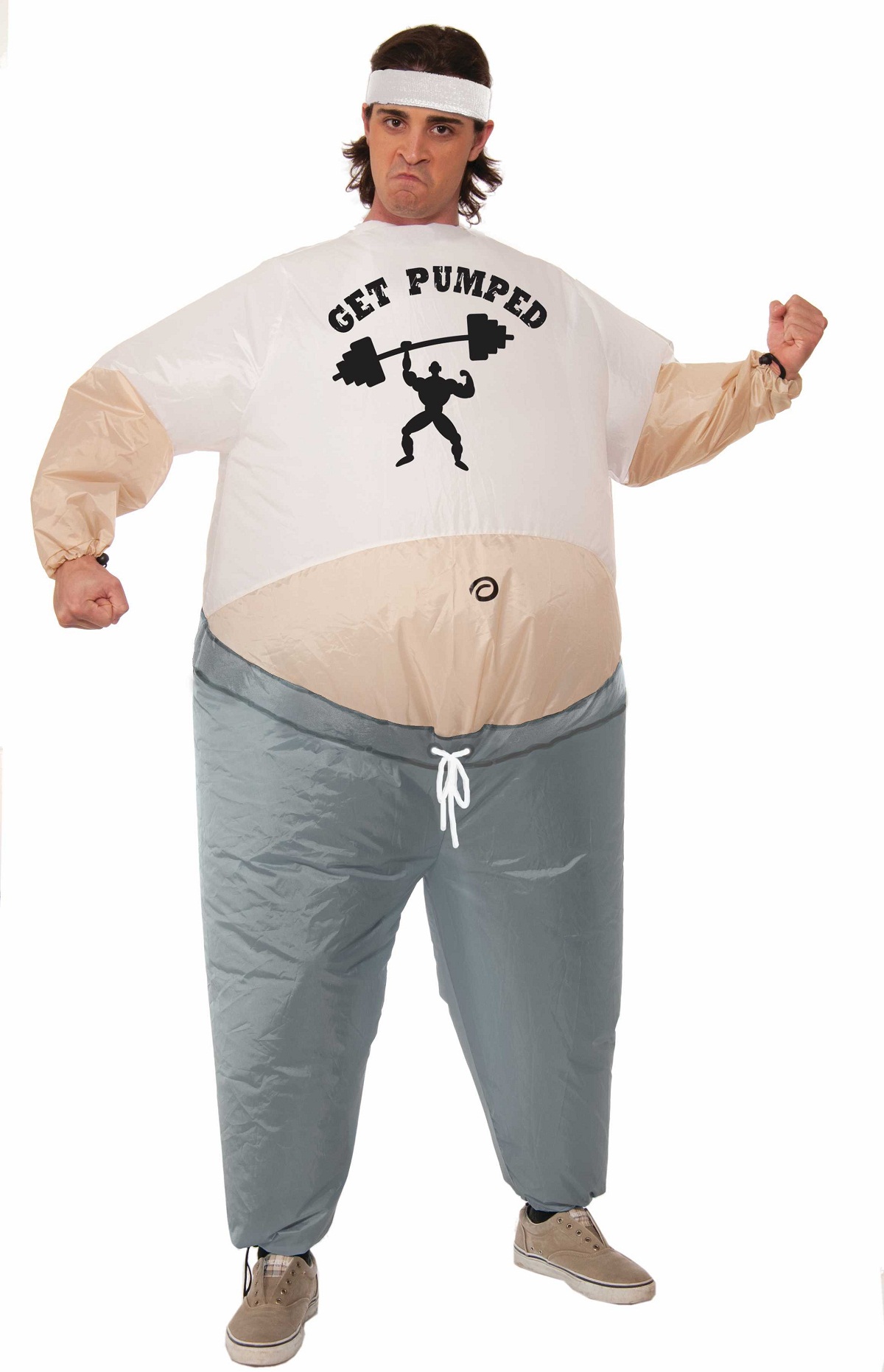 Inflatable Costumes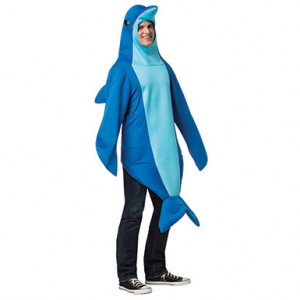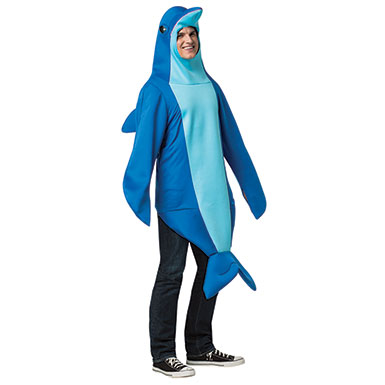 Dolphin Costumes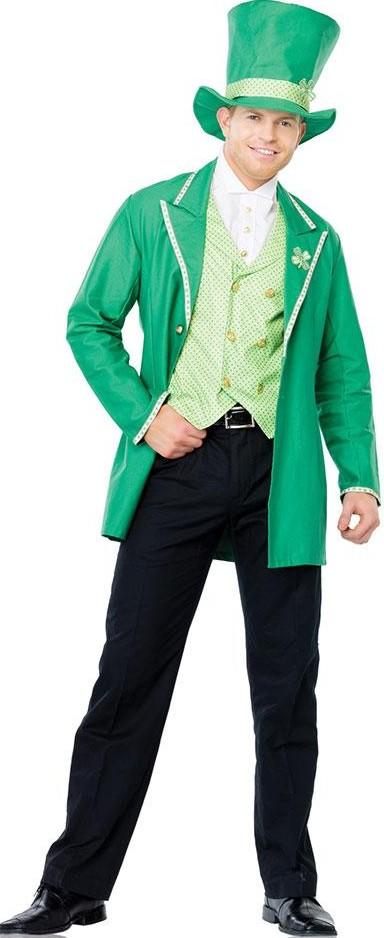 Leprechaun Costumes