Old Lady Costumes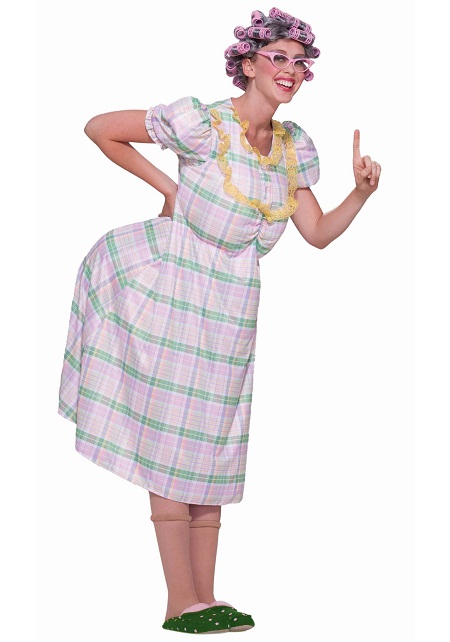 Age is just a number when it comes to fashion. If you want to show some seniority through your personality, then the old lady costume is just what you need.

Old Lady Costumes for women
Long frock, a cozy shrug, and a pair of glasses leaves an elegant mark on the entire ensemble.
Old Lady Costumes for kids
The toddlers have a funny alternative for a Halloween party representing a timeless class.
RELATED POSTS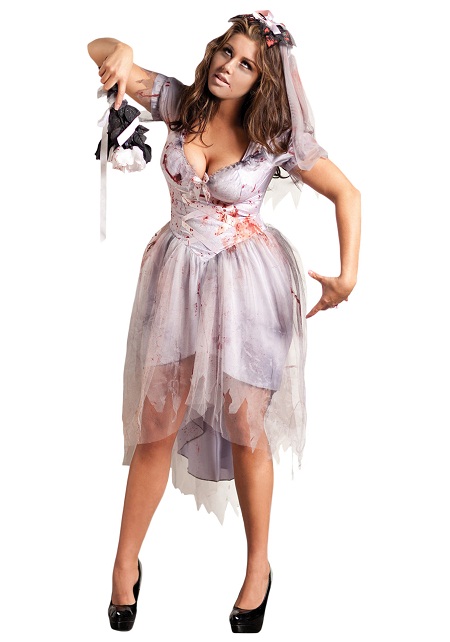 Zombie Bride Costumes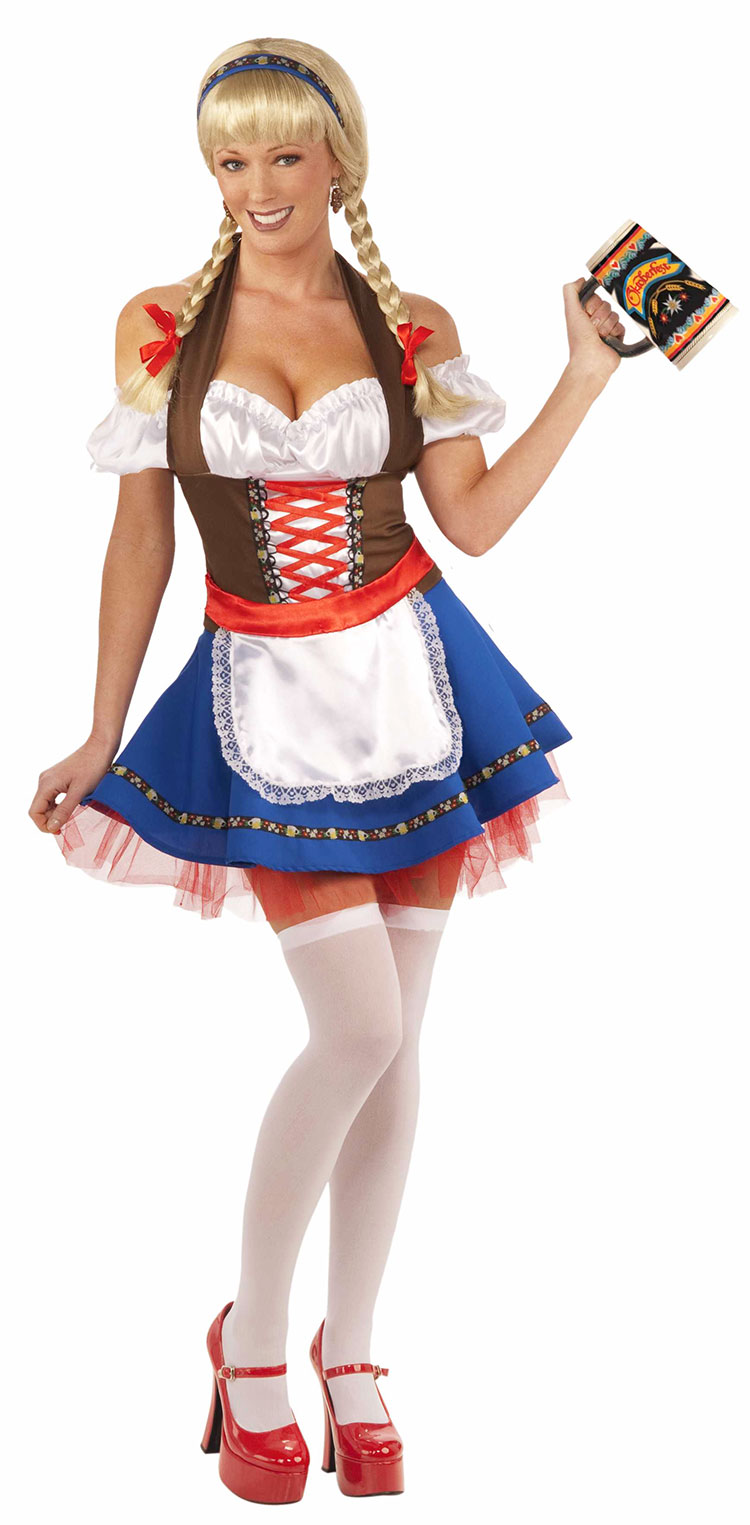 Oktoberfest Costumes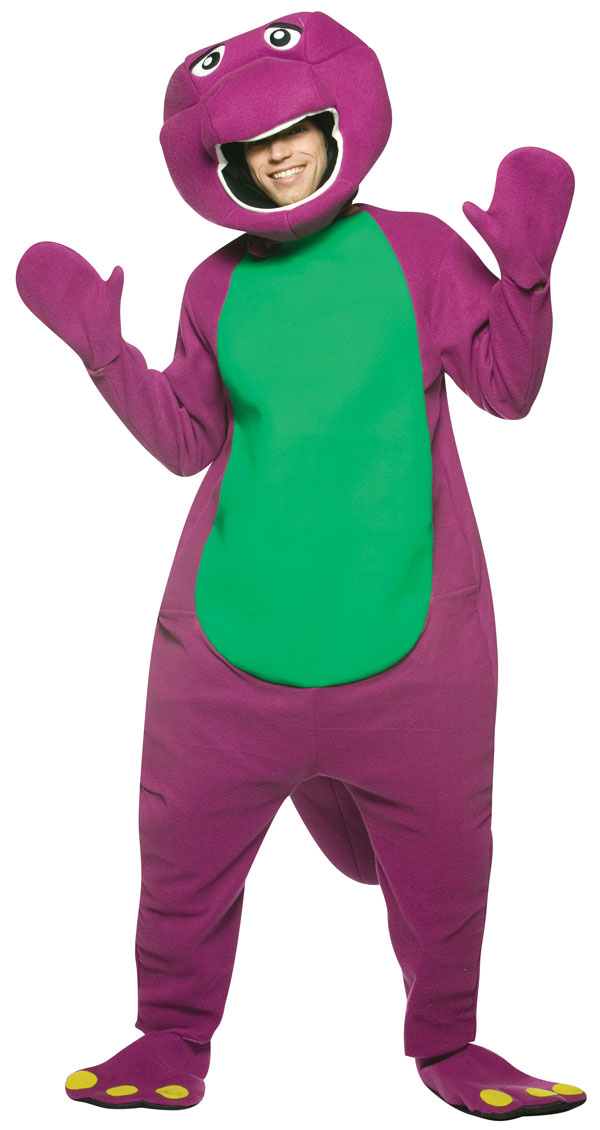 Barney Costumes