Phantom of the Opera Costumes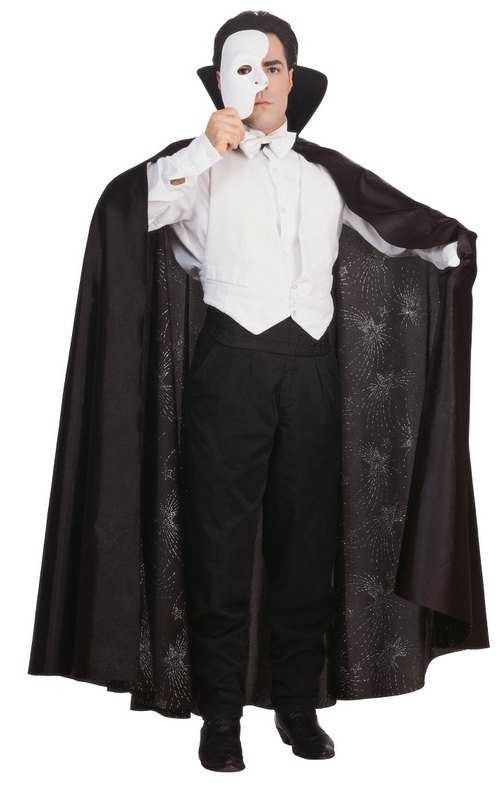 Want to don that fearful look and yet appear charming ? Try the Phantom of the Opera Costume that is available mostly in black to fulfill your wish. With a mask, cover your identity and allow yourself to drift into the land of fantasy.

Phantom of the Opera Costumes for Men
These costumes come in shades of red and black and contain a flowing cape. To kindle chill and mystery they also have a mask.
In fiery red and white mask, this one would surely send a chill through your spine.
Phantom of the Opera Costumes for Women
The apparels for women are either flowing gowns or short dresses; off shouldered mostly and at times with a mask.
This one in baby pink and white gloves is sure to take your breath away!
RELATED POSTS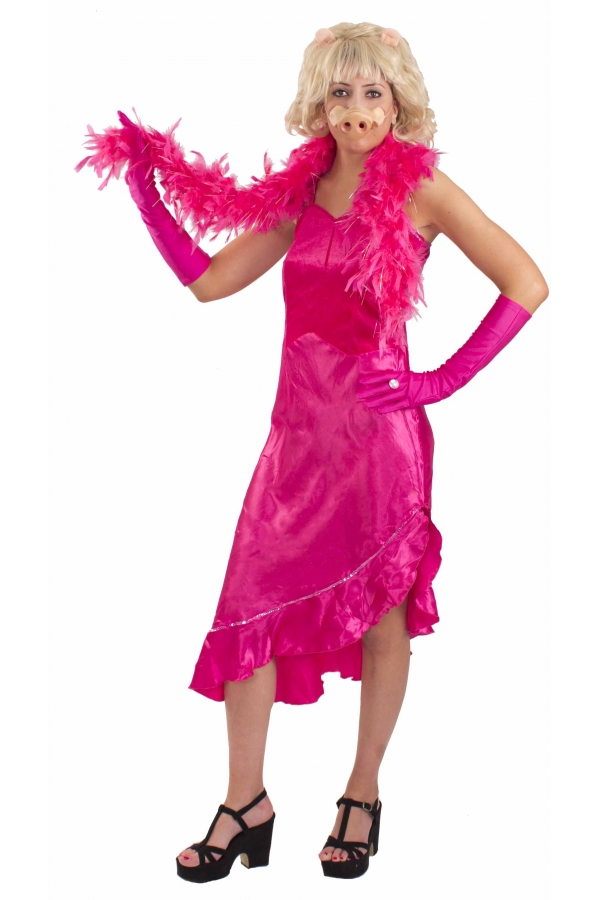 Miss Piggy Costumes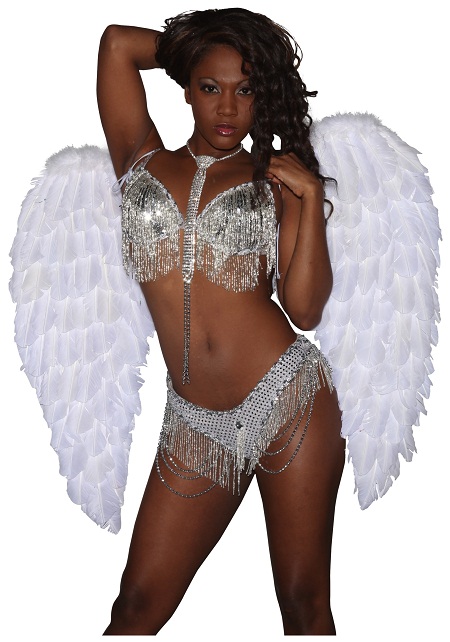 Angel Wings Costumes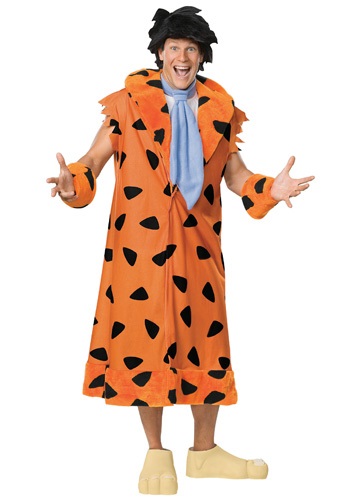 Fred Flintstone Costumes