Porcelain Doll Costumes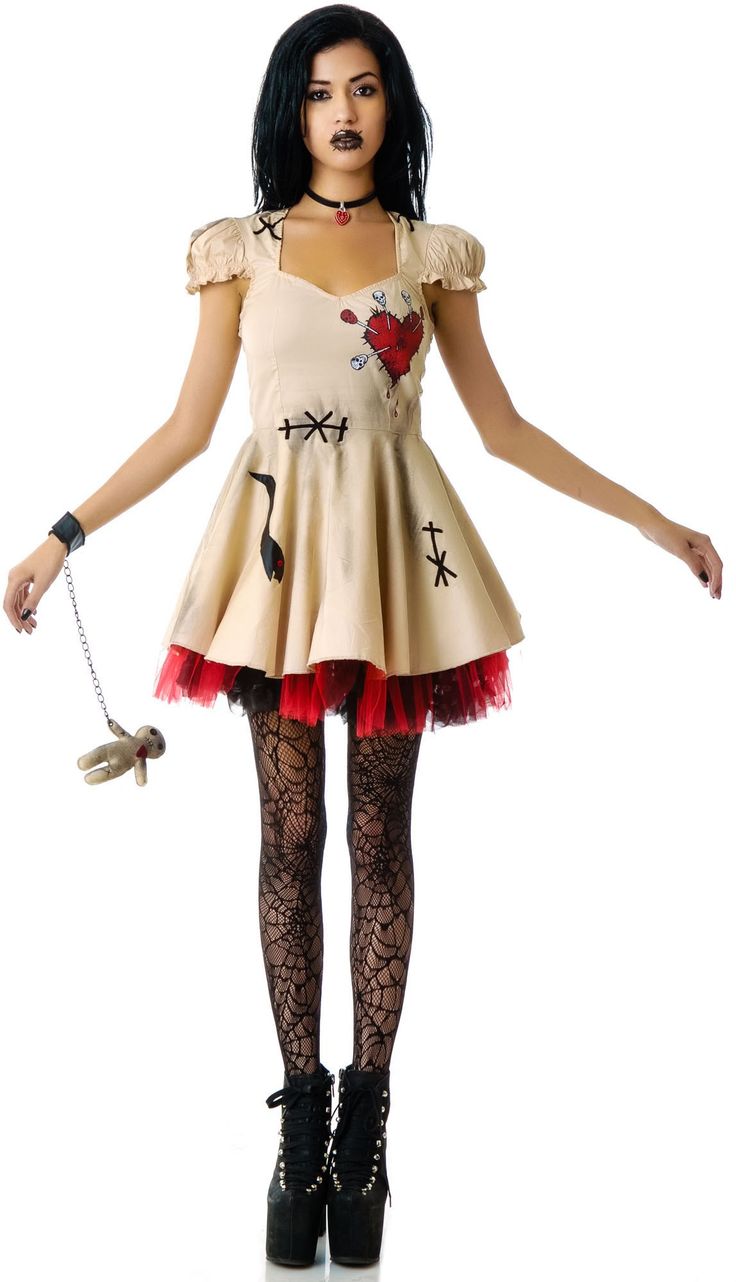 Porcelain dolls have been chosen to house evil spirits in many ghost movies and story books. Up the spirits of Halloween with these trend-setting porcelain doll costumes. An eerie style of doing your eye makeup and lips will perfect your looks as the ghost doll.

Porcelain Doll Costumes for Women
Rock Halloween with these spooky costumes. Act a bit stiff in your porcelain doll avatar to rev up your looks. Accessorize with matching chunky jewelry and ribbons for your hair.
RELATED POSTS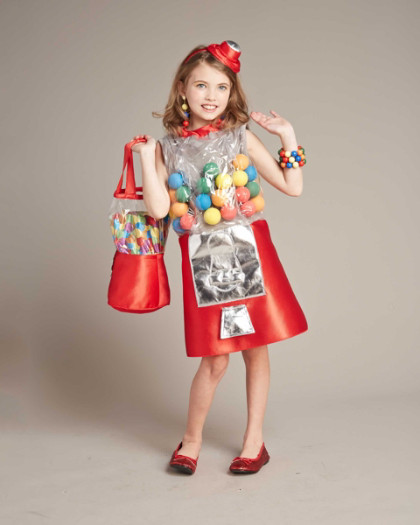 Gumball Machine Costumes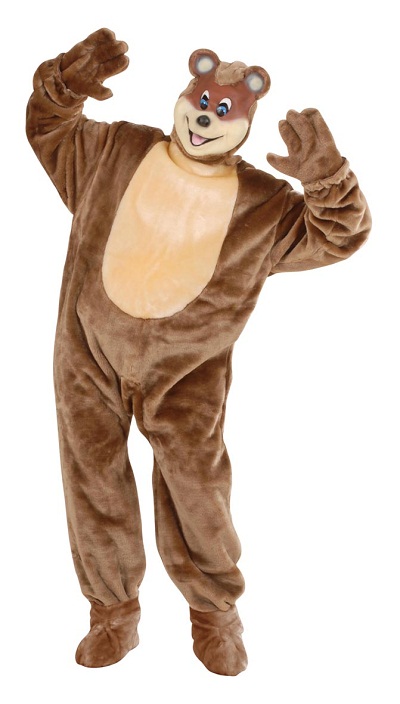 Teddy Bear Costumes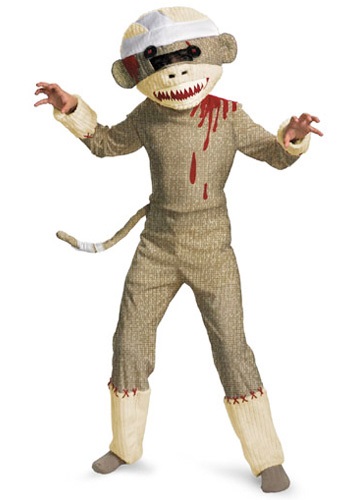 Sock Monkey Costumes