Prince Costumes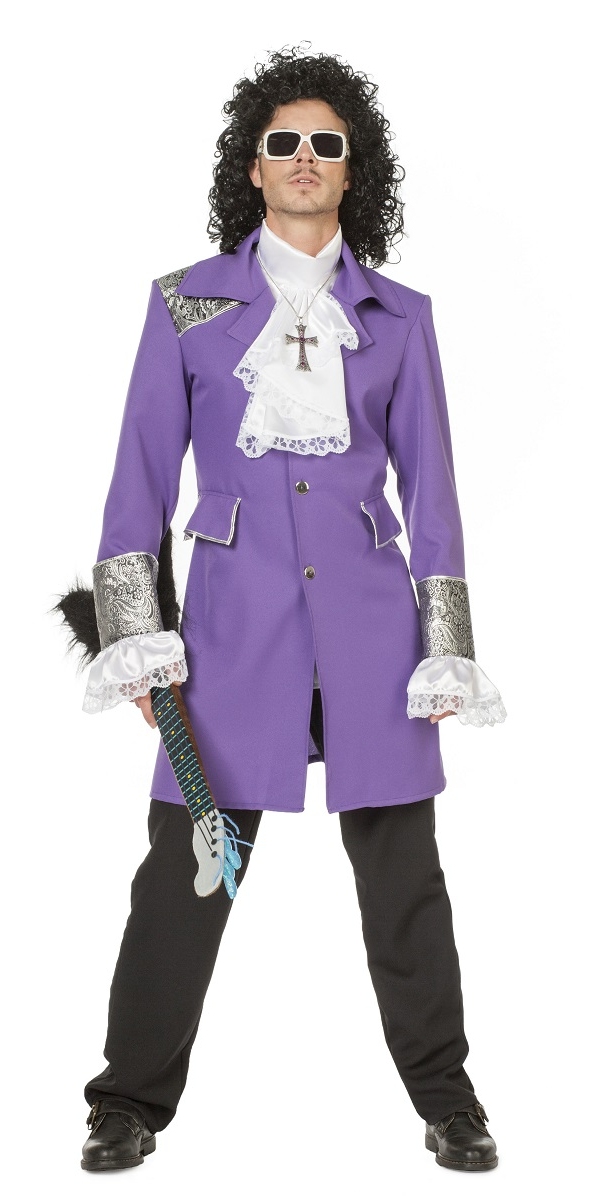 To woo your lovely princess, dress up in these handsome costumes and claim your lady's fair hand. All the costumes emanate oodles of elegance and charm and help to attain that ever desired manly look with bold colors, boots, and sword. Grab them fast!

Prince Costumes for Men
The prince costumes come in various shades like blue, white, red and purple.They mostly contain a cape and a sword.
This one has a hood and resembles more of an army apparel.
In pristine white, this costume contains a red strap and it is full sleeved.
Prince Costumes for Kids
The costume for kids come in shades of blue, white and red and contain a belt too.
With a red jacket, a golden turban, and knee-length  trouser this one resembles the looks of Aladdin. Put a fake lamp in your kid's hands to complete the look.
This costume in red and blue with a big yellow belt and a red cap would be adored by every kid.
This cute one in white and blue jacket is just perfect for your prince! It has a blue cap with a feather too.
Recenly Added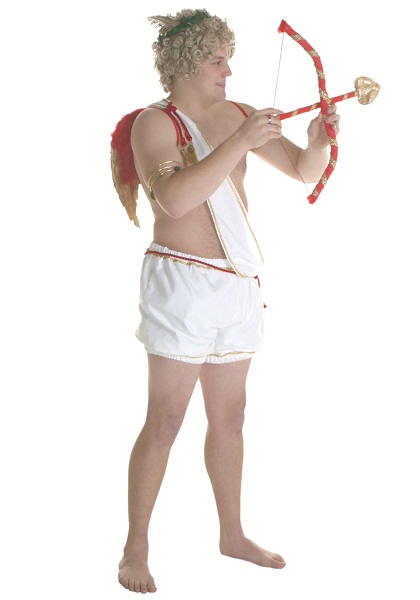 Cupid Costumes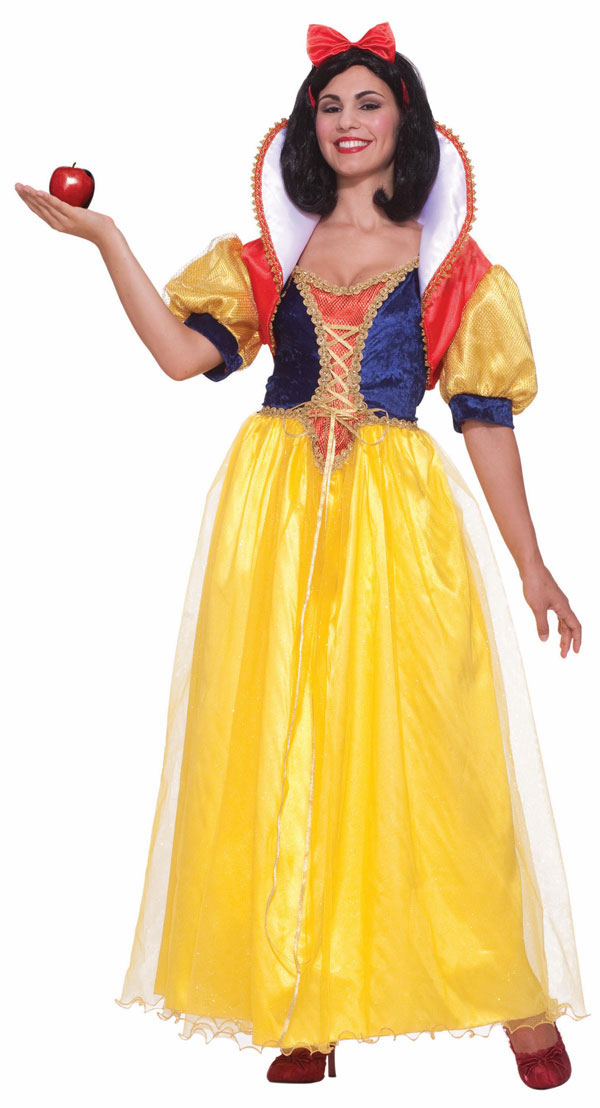 Snow White Costumes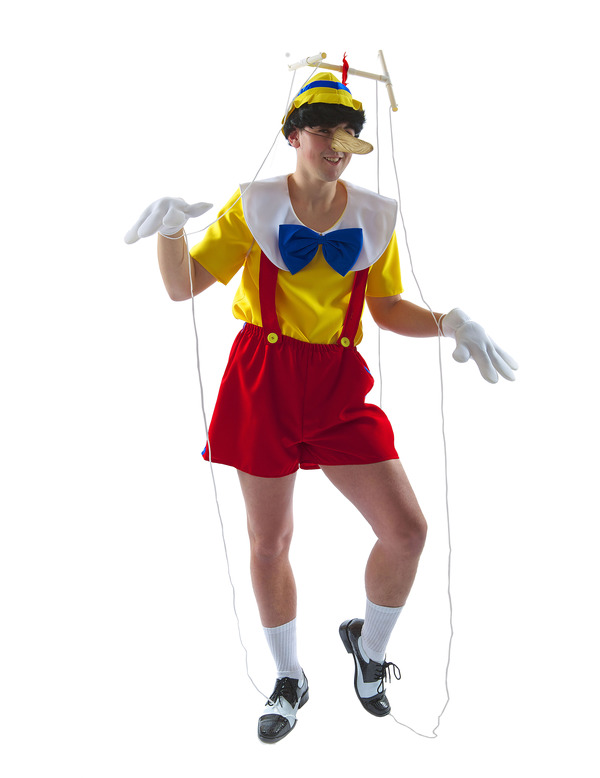 Pinocchio Costumes