Race Car Driver Costumes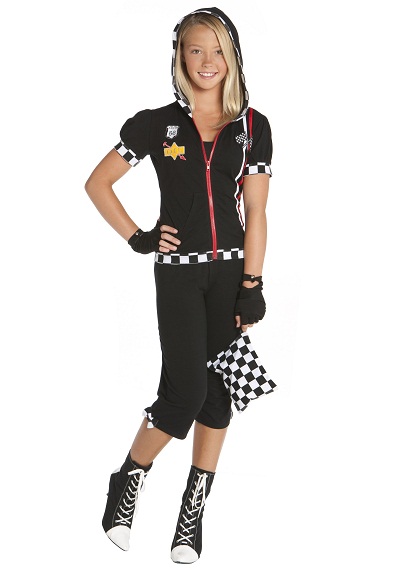 How many of you dream of winning races in speedy racing cars in Michael Schumacher's signature style? Well, it's time to bring your dreams to reality, at least the dress part of it, in these wonderfully chequered sleek black outfits. The costumes comprise of pretty simple ingredients.

Race Car Driver Costumes for Men
Men who sport these costumes look downright dashing. The checked jumpsuits or tracksuits have been given a classy look with a hint of red in them.
Race Car Driver Costumes for Women
Girls look attractive as the flag marshall, ready to cheer their partners into winning. The costumes look sexy with red and black underwired bodice showing ample cleavage.
Race Car Driver Costumes for Kids
Apart from a delightful Halloween or costume party idea, these costumes can also be worn by kids at birthday parties. Gift them a brilliant toy car to make their dressing effort worth it.
Recenly Added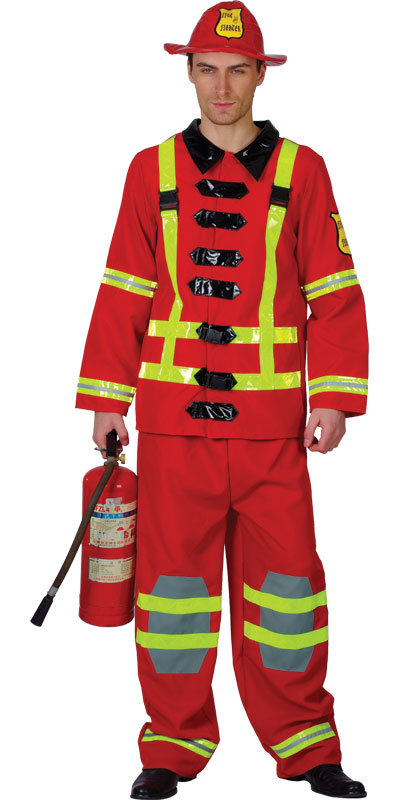 Fireman Costumes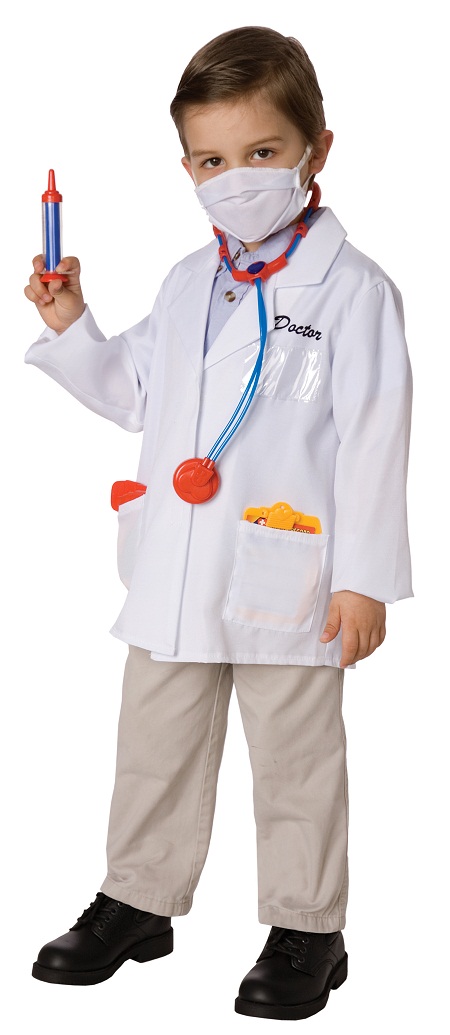 Doctor Costumes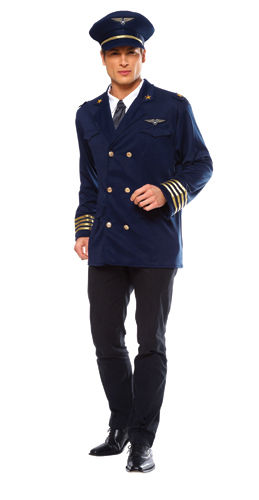 Pilot Costumes