Sailor Mars Costumes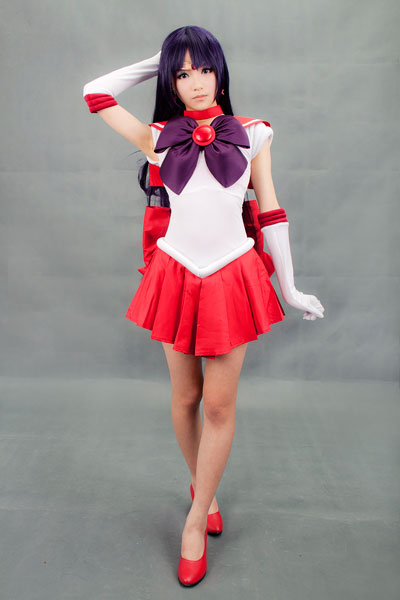 Not only in Earth, but your extra power may have a requirement in space too. How? By being a superwoman with special powers to control the problems of space. So, if you want to be the superwoman bent on protecting the solar system, dress up in these costumes.  These are stylish and would make you look hot!

Sailor Mars Costumes for Women
These comprise of short red and white frocks with a blue bow at the collar. May have gloves too.
Recenly Added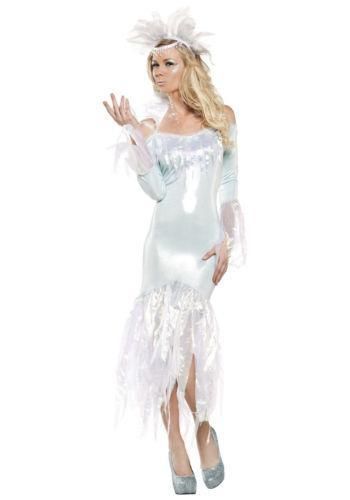 Ice Queen Costumes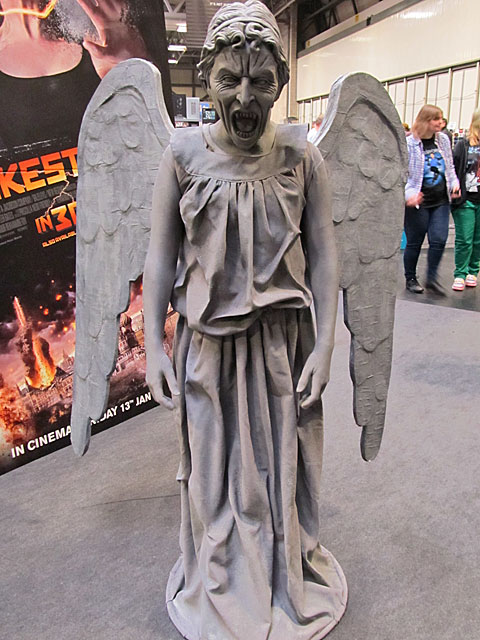 Weeping Angel Costumes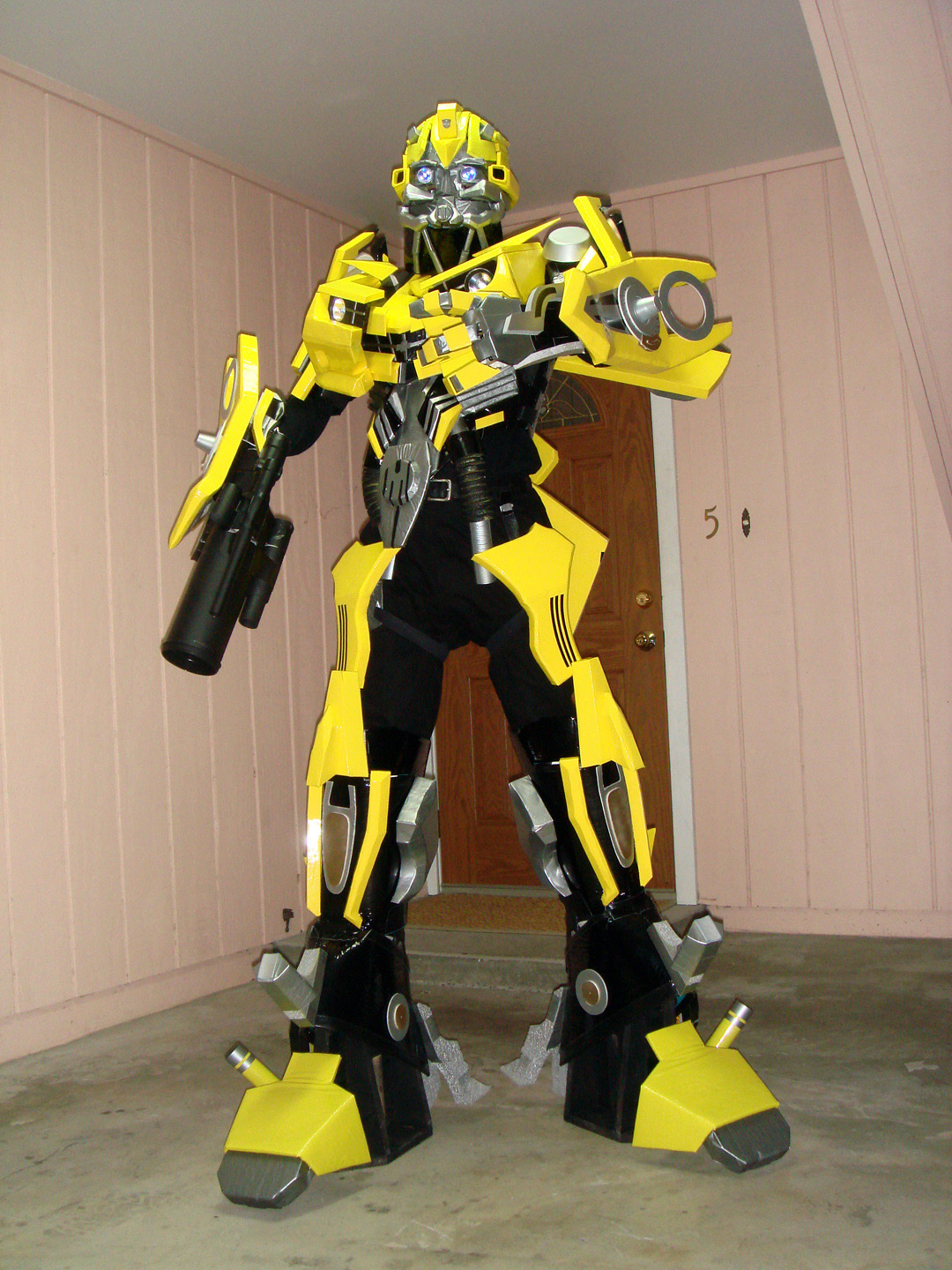 Transformer Costumes