Sheep Costumes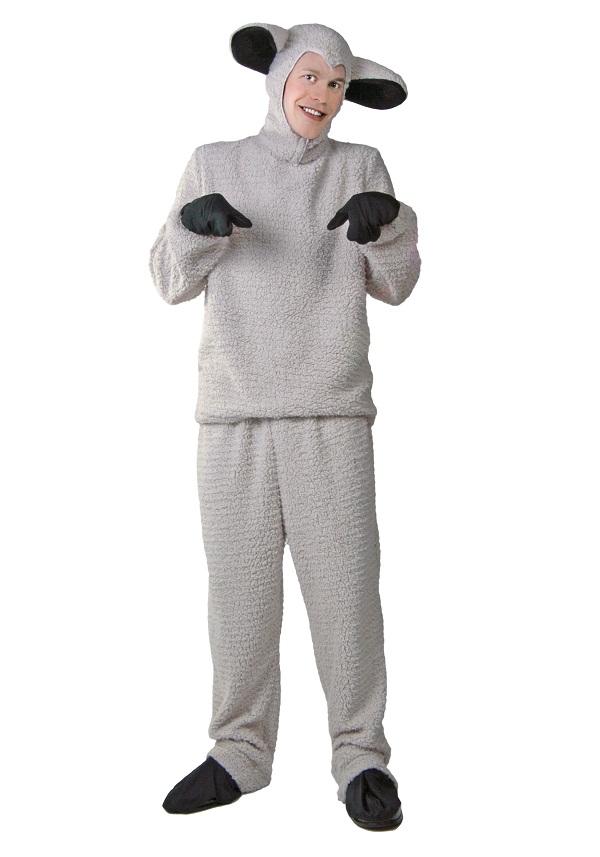 Baba black sheep, have you any wool? Remember the nursery rhyme? Well, if you want to look like a sheep, these costumes are just what might be waiting for you. These costumes are comfortable to wear and can keep you snug if you prefer to attend costume parties in winter. So hurry up and grab these!

Sheep Costumes for Men
These costumes in shades of black and white are mostly available in single pieces, and all have hoods with ears.
Sheep Costumes for Women
The ones for women may be short or long and may have hoods too.
Sheep Costumes for Kids
These would definitely make you remember Shaun the Sheep, the cartoon character. Mostly in single pieces, these are comfortable as they cover the feet.
Recenly Added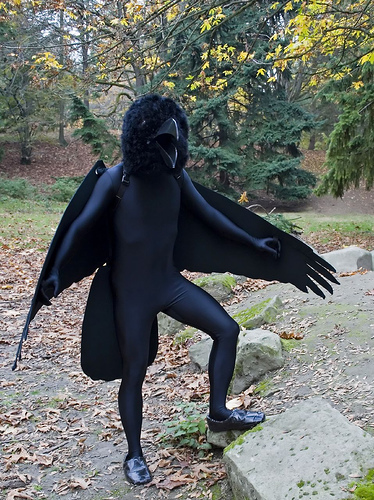 Raven Costumes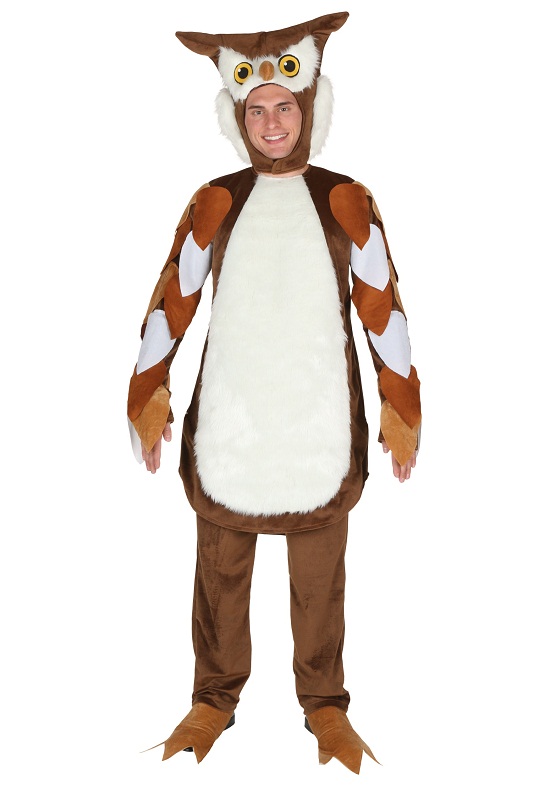 Owl Costumes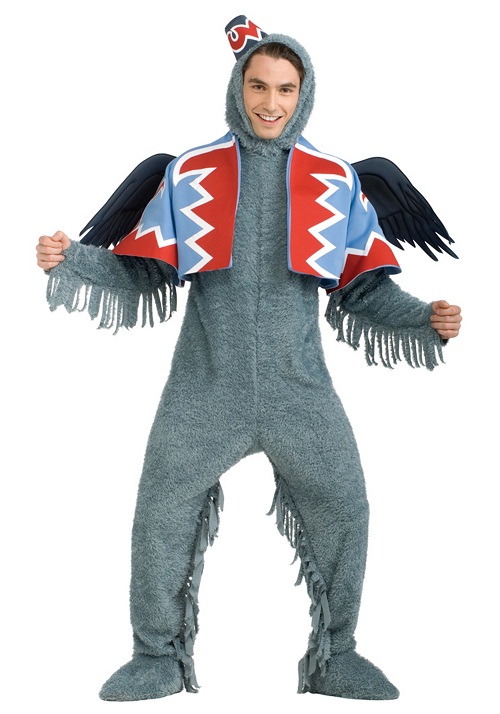 Flying Monkey Costumes