Skunk Costumes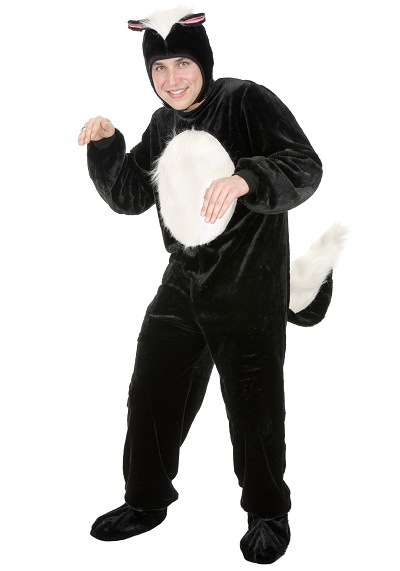 Remember the "Flower" character of Bambi? Though the creature might spray stinky liquids, it does look pretty. Look cool as the black and white creature in these adorable costumes. You will love wearing them for Halloween.

Skunk Costumes for Men
The men's costumes look sensational with the little furry ears on the head, black and white tails which can be attached to the rear and a delightful white patch on chest.
Skunk Costumes for Women
The women's costumes look sensuous with chic headpieces, leg warmers and alluring corsets laced at the back.
Skunk Costumes for Kids
Get these cozy kids costumes which cover your little bundle of joy from head to toe on chilly Halloween nights.
Recenly Added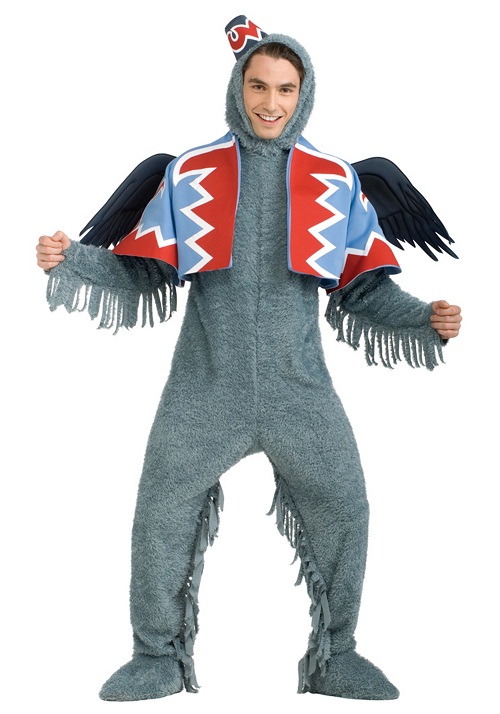 Flying Monkey Costumes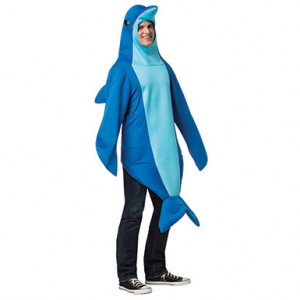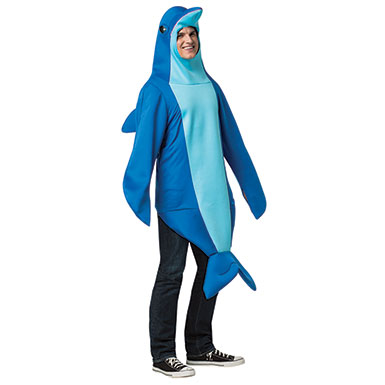 Dolphin Costumes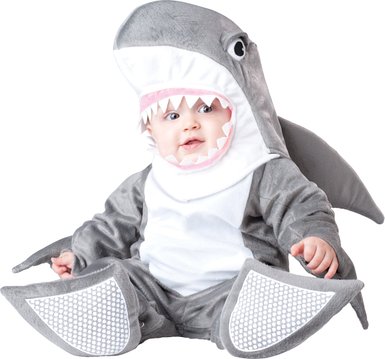 Baby Shark Costumes