Soldier Costumes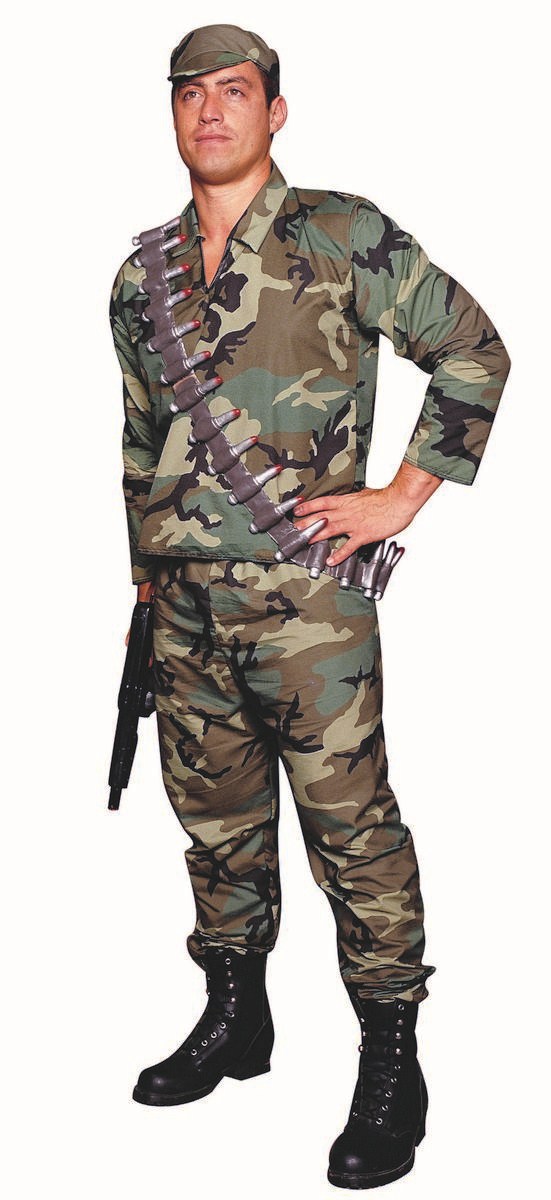 It is time to turn some heads with some warrior like attitude.

Soldier Costumes for Men
Planning for a theme party? Bring your manhood out in uniform. A pair of cool shades can make you the man of the hour.
Soldier Costumes for Women
Who said, women do not look sexy in olive green attire. A sexy trouser or a sexy short along with a toy-gun make you that sexy soldier that men expects.
Soldier Costumes for Kids
Let your kid's dapper look out in an uniform. A bit of kiddish attitude will certainly not go against the style.
Recenly Added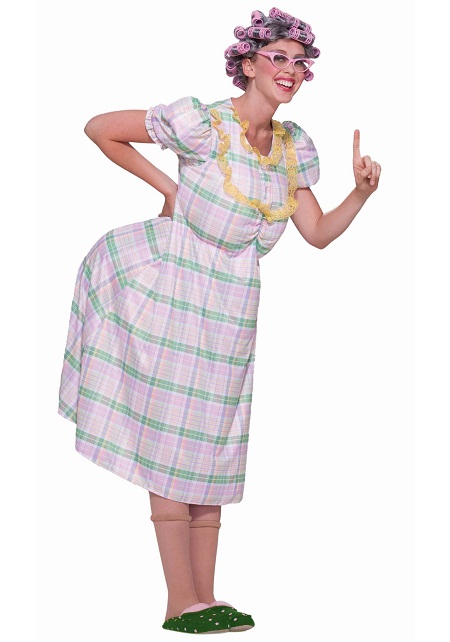 Old Lady Costumes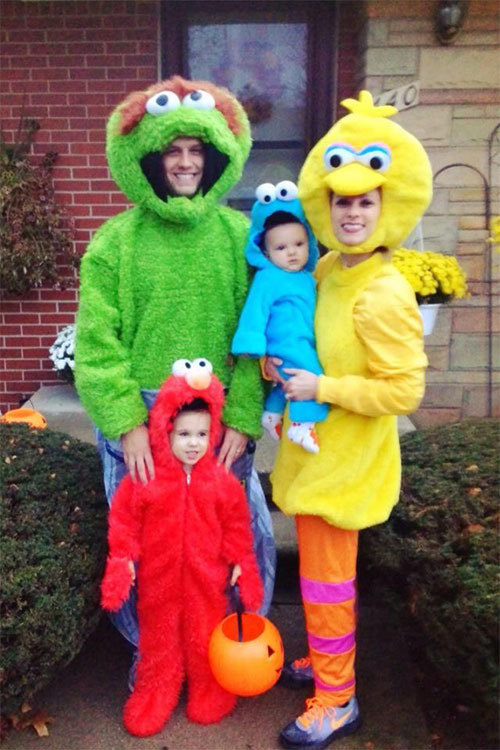 Family Costumes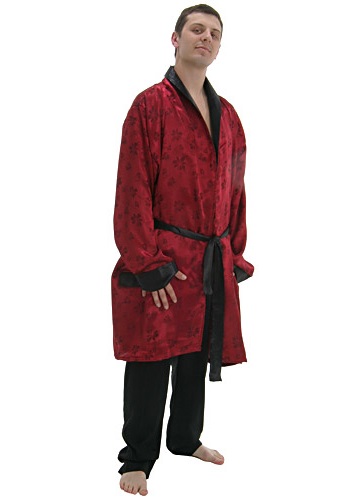 Hugh Hefner Costumes