Spawn Costumes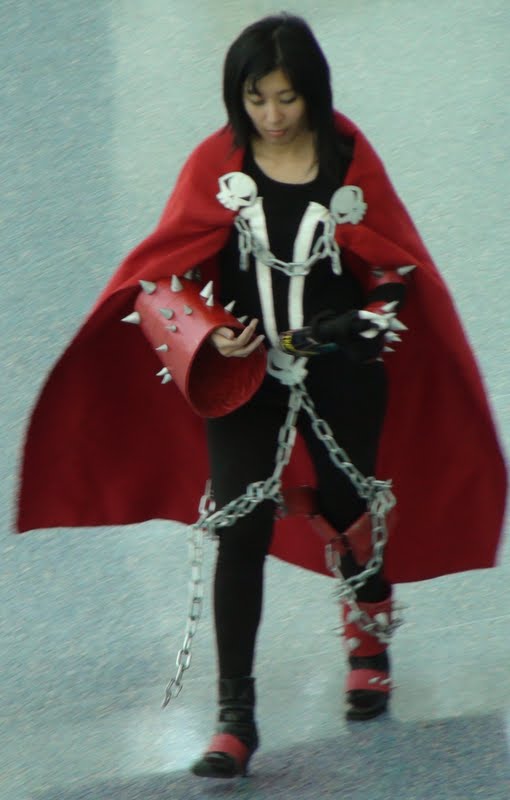 This Halloween, look your wicked best in these phenomenal Spawn costumes. The popular anti-hero of the Spawn comic books of Image comics has been recreated in the form of these hot costumes. Brandishing toy guns and other faux weapons could add to your style.

Spawn Costumes for Men
The men's costumes look straight out of the comic book with flowy red capes and black and white padded costumes for the body.
Spawn Costumes for Women
The women's costumes demand attention with thorny gloves and boots. The chains around the body will remind you of the powerful warrior.
Spawn Costumes for Kids
Kids can't stop themselves from striking heroic poses with these colorful costumes on them.
Recenly Added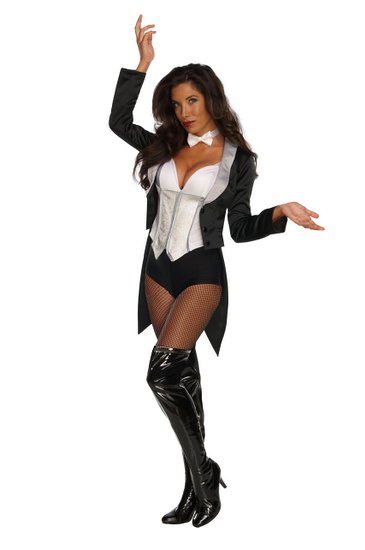 Zatanna Costumes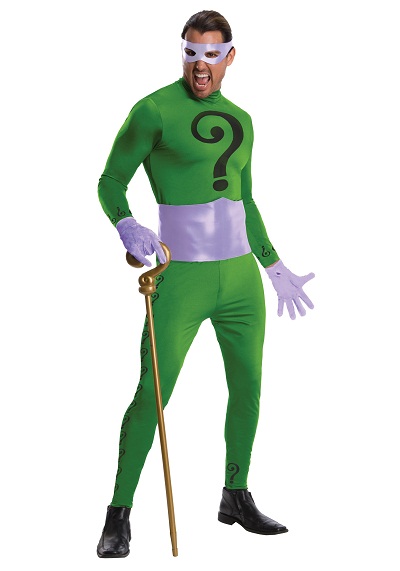 The Riddler Costumes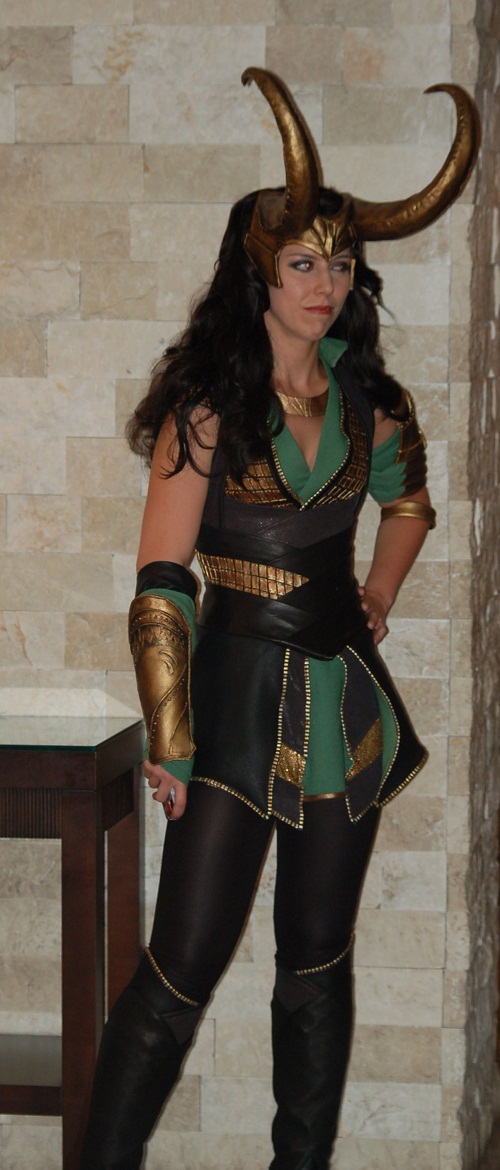 Loki Costumes