Statue of Liberty Costumes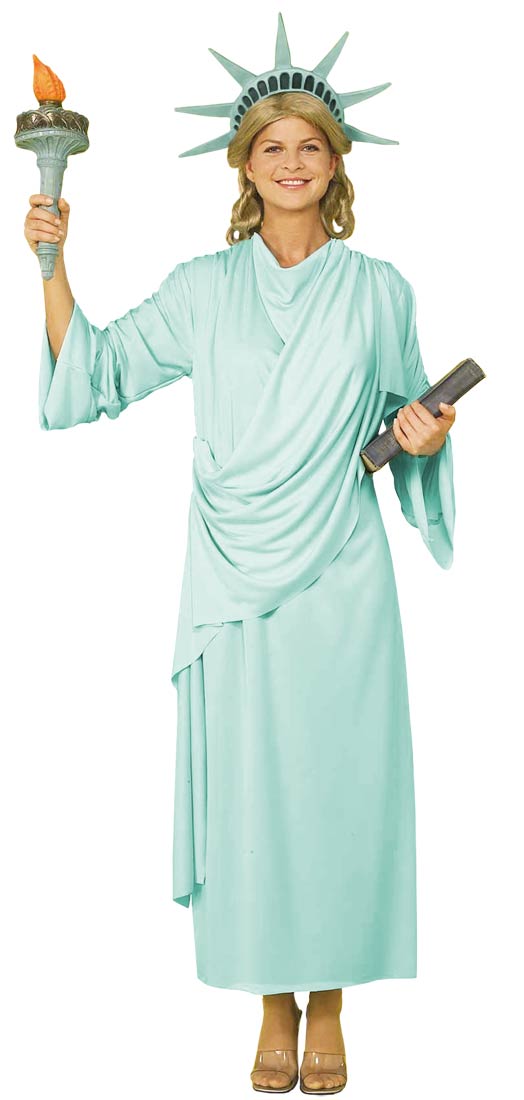 You must have looked at the Statue of Liberty with a mingling sensation of awe and pride. Well, now you can have one of your very own too!The Statue of Liberty costumes are in one single shade and come with the torch, the symbol of enlightenment that paves the way to freedom.

Statue of Liberty Costumes for Women
For women, the robes may be long or short with variations in shape that boosts their overall appearance.
Statue of Liberty Costumes for Kids
These come in long robes with a torch and a head accessory.