Teletubbies Costumes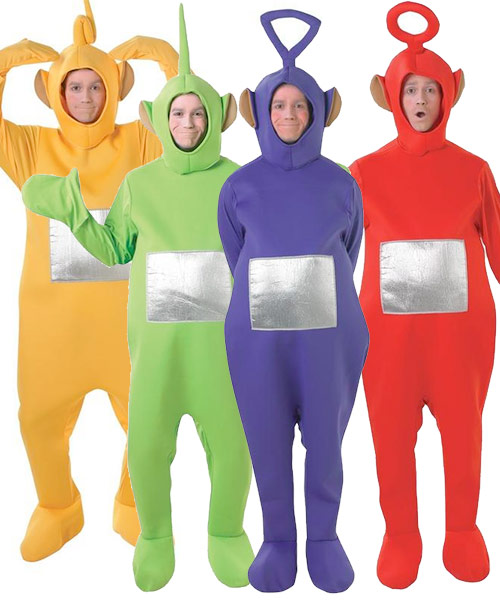 Get into playful action like that of  Tinky Winky, Dipsy, Laa-Laa and Po this Halloween. The iconic TV sets etched on these splashy costumes, you can have loads of fun with your friends dressed in a similar attire to turn the party into Teletubbyland.

Teletubbies Costumes for Men
Get into costume shopping mode with these kaleidoscopic set of costumes. The antennae on the masks will make you look just like the kids of the famous TV show.
Teletubbies Costumes for Women
The headpieces, jumpsuits, hand and shoe covers of the costumes will make you go wild this party season.
Teletubbies Costumes for Kids
Kids are great fans of the awesome foursome of the Teletubbies. Let them have fun in these costumes in groups of four.
RELATED POSTS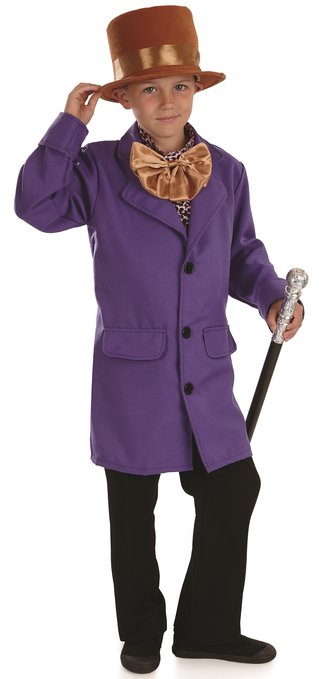 Willy Wonka Costumes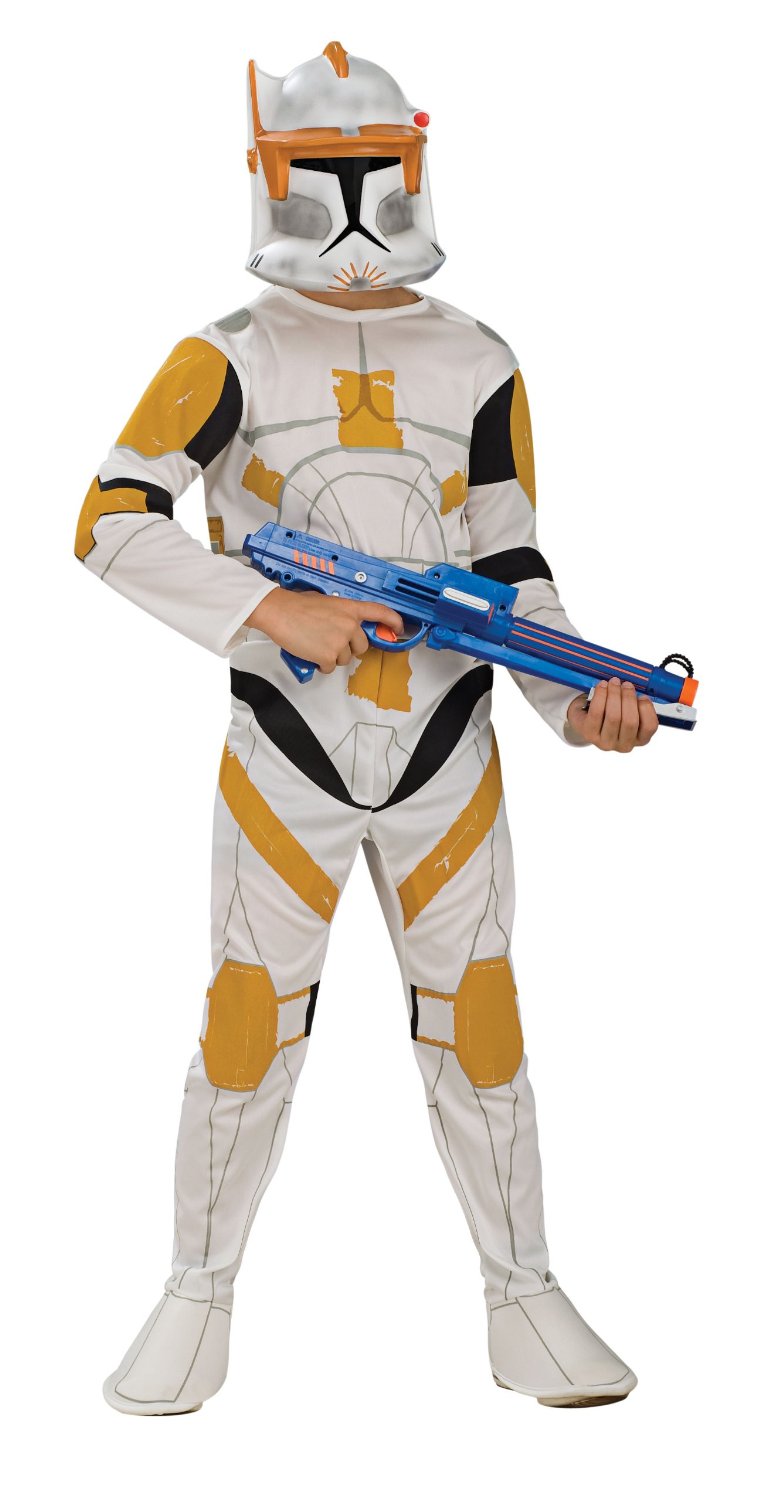 Clone Trooper Costumes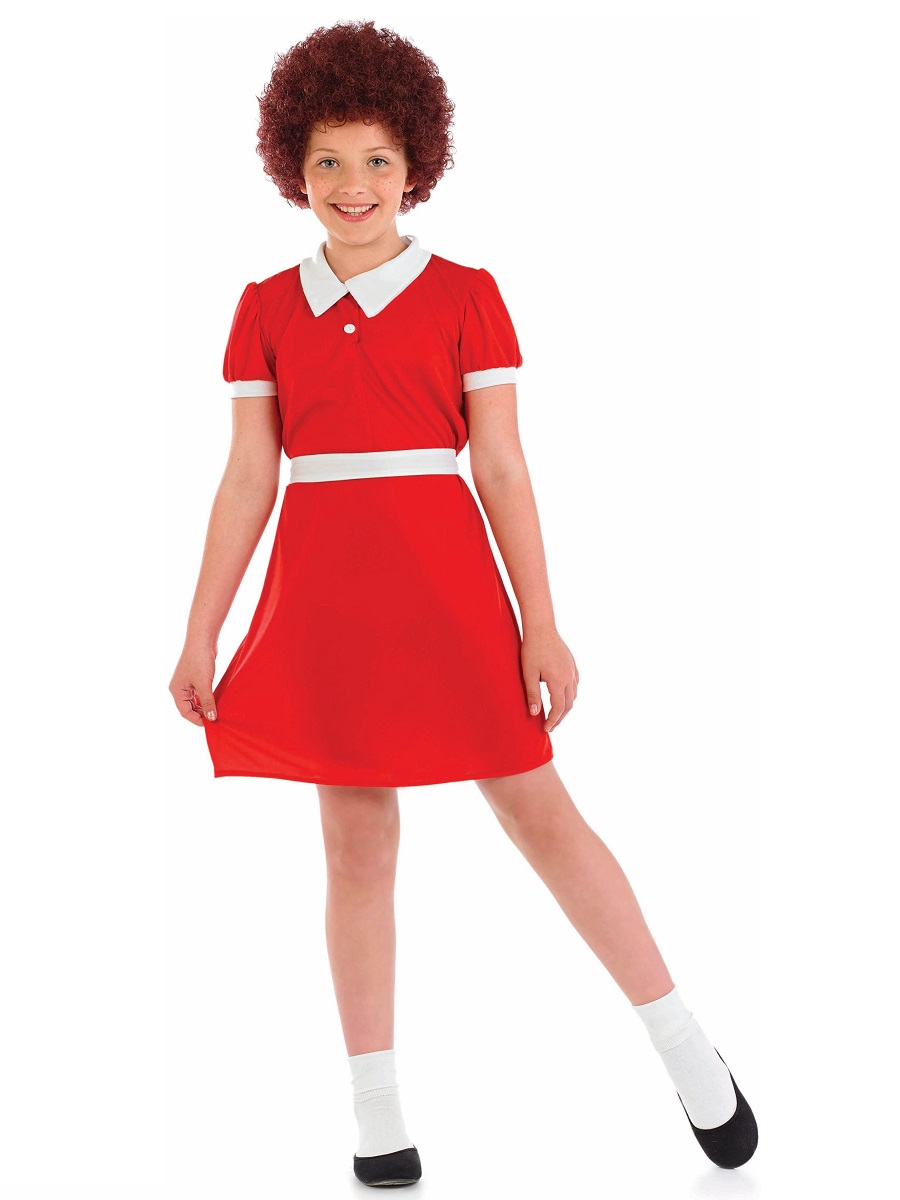 Annie Costumes