Uncle Sam Costumes

Are you fetching for an unconventional patriotic-themed costume? The answer is Uncle Sam and his blue jacket and red striped trousers.

Uncle Sam Costumes for Men
Celebrate the 4th of July with ease donning the American flag-designed hat and become the center of attraction of the party.
Uncle Sam Costumes for Women
Wear your patriotism wherever you go for the Independence Day showing your spirits to celebrate the special occasion.
Uncle Sam Costumes for Kids
What else can be more motivating than dressing up your boy in an Uncle Sam attire representing the vibrant colors of the country ?
RELATED POSTS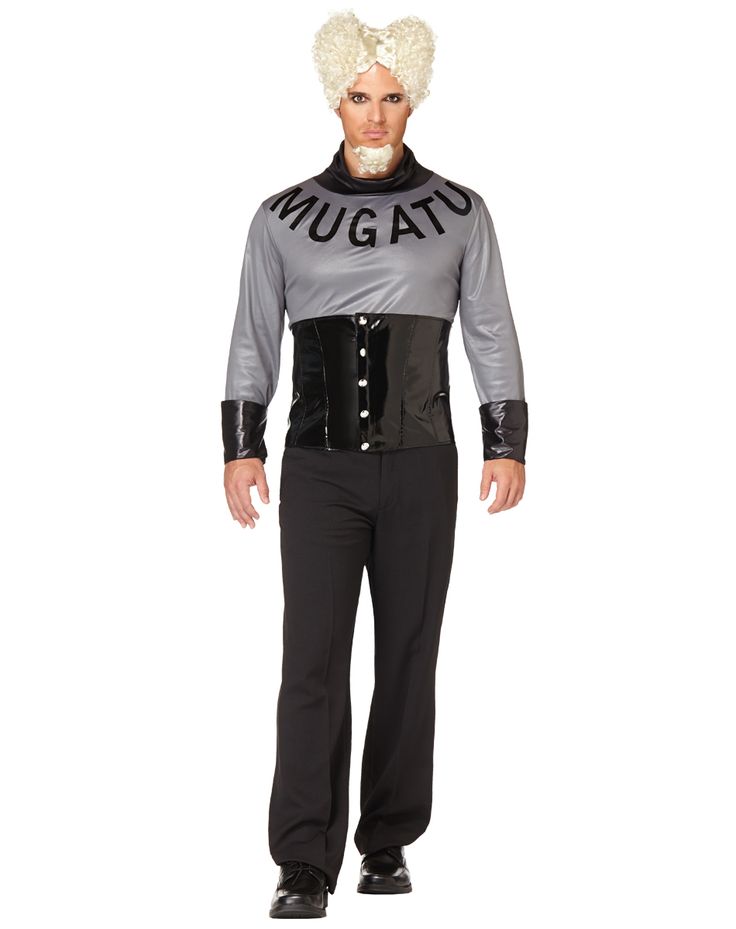 Mugatu Costumes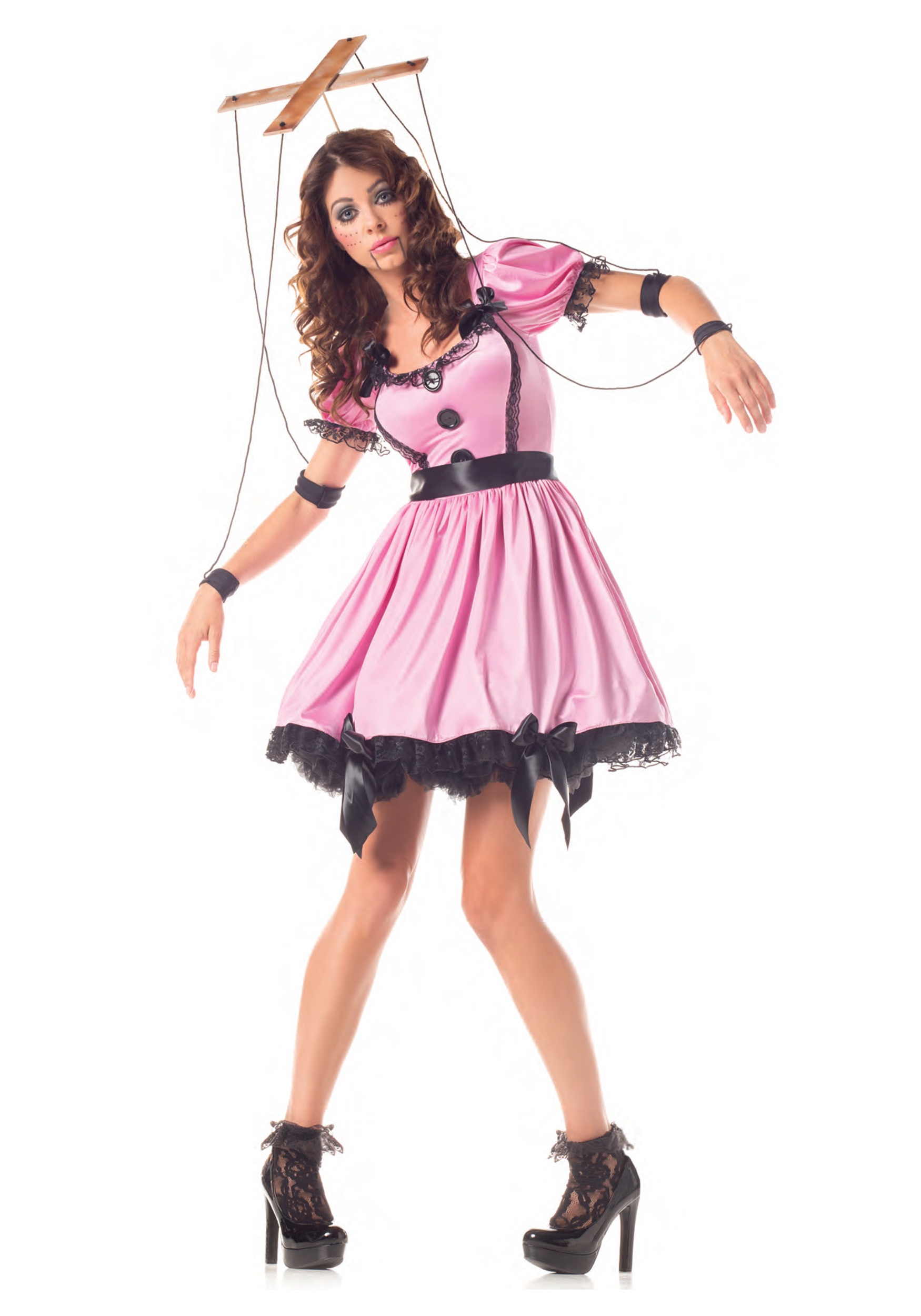 Marionette Costumes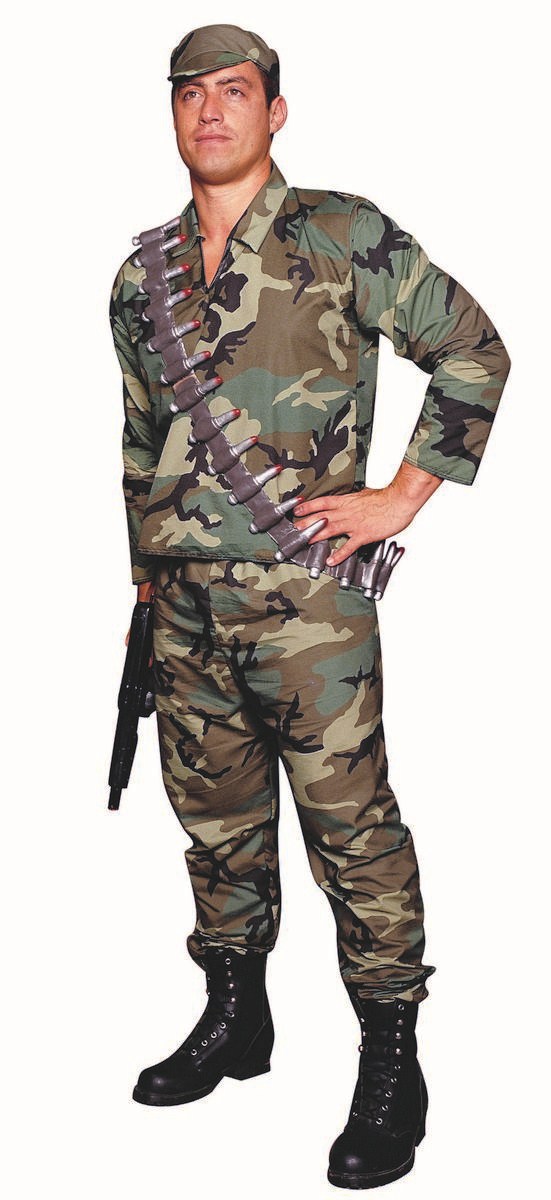 Soldier Costumes