Vegeta Costumes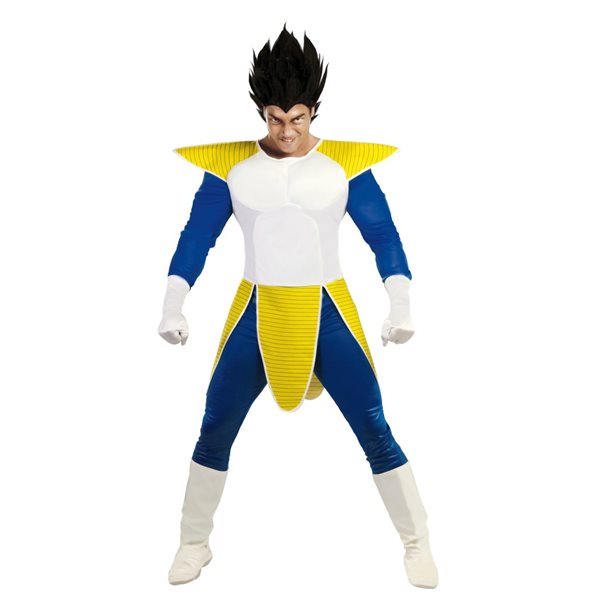 The arch rival of Goku in the Dragonball Manga Series is brought to life with these Vegeta costumes. The egotistical, proud and regal character was once a ruthless cruel villain who transformed himself into a savior of the Universe by joining hands with the Z Fighters.

Vegeta Costumes for men
Look grand as the prince of the Saiyans with these costumes straight out of the comic books. The padded costumes come complete with gloves and shining embellishments.
Vegeta Costumes for Women
Girls look a million bucks in these blue, white and gold costumes. The cleavage-baring costumes add to the oomph factor.
Vegeta Costumes for Kids
Kids resemble the brave warrior in these spunky costumes. The raised locks of hair look funky on the little heads.
Recenly Added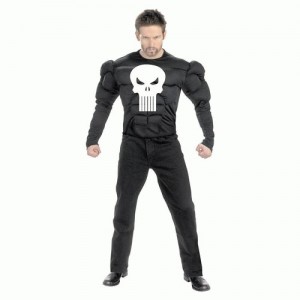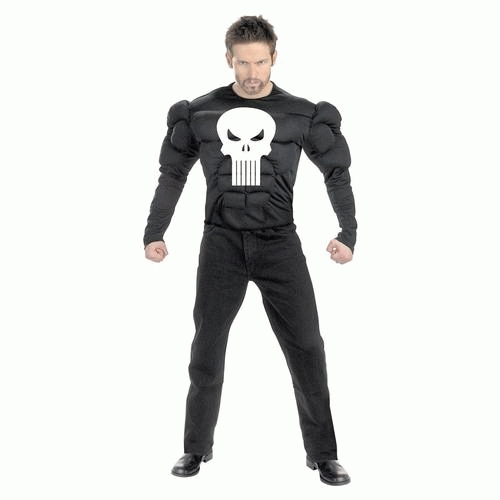 Punisher Costumes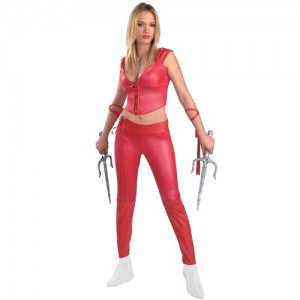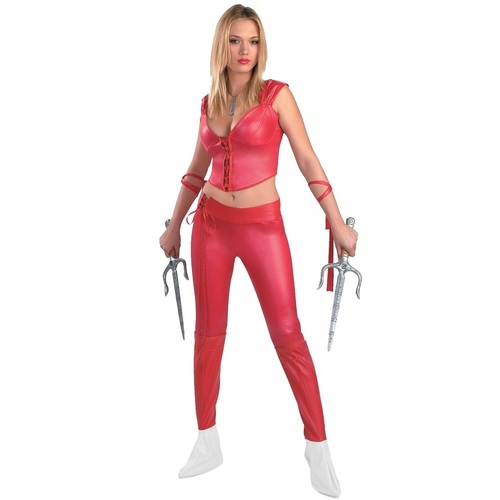 Elektra Costumes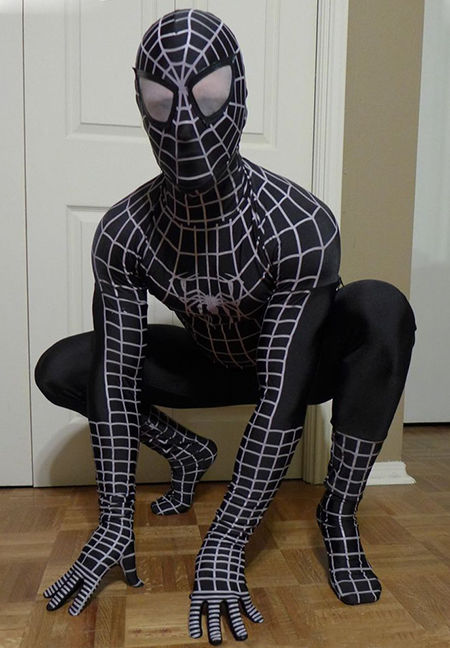 Black Spiderman Costumes