50s Costumes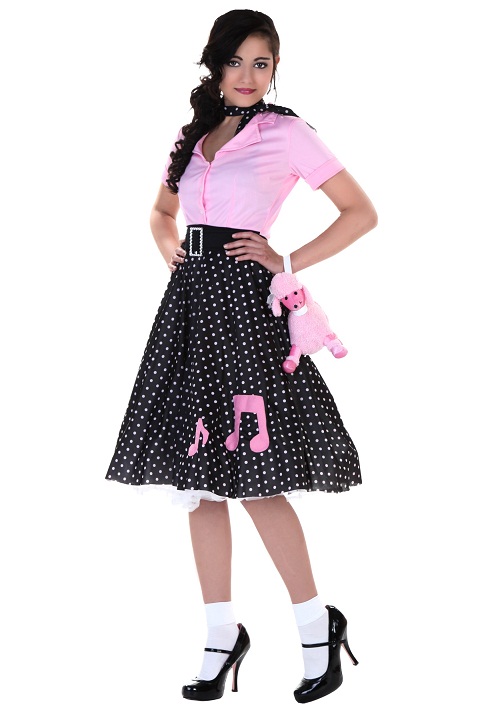 The 50's costumes reflect the easy going life that mingled fashion with comfort. Check out the creative output that is apparent through amply printed robes, use of jackets, scarfs and hair accessories. Put them on and revive the charm of the bygone days.

50s Costumes for Women
With knee length skirts and stylish top or sleeveless floral patterned frocks, the costumes of the 50's combined style with grace.
50s Costumes for Men
These may be striped coats with tight pants or jackets with jeans.
50s Costumes for Kids
The costumes for kids may comprise of wavy frocks for girls and pants with white shirts for boys.
RELATED POSTS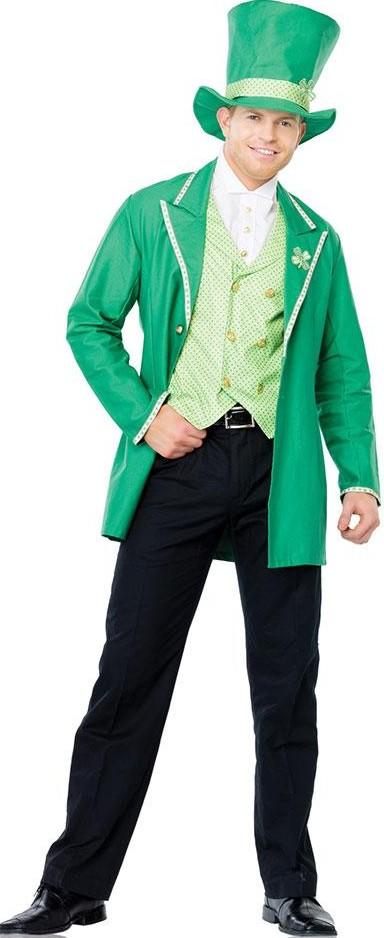 Leprechaun Costumes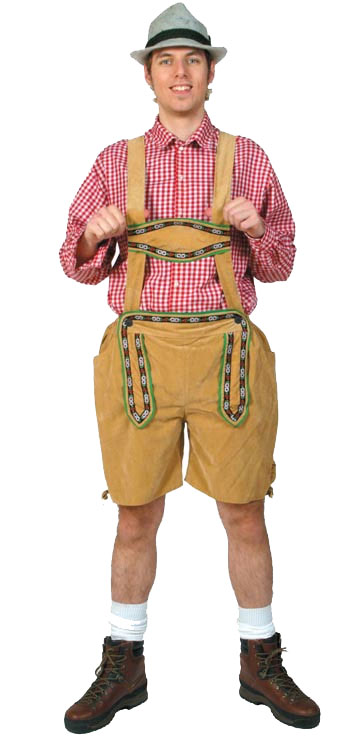 Lederhosen Costumes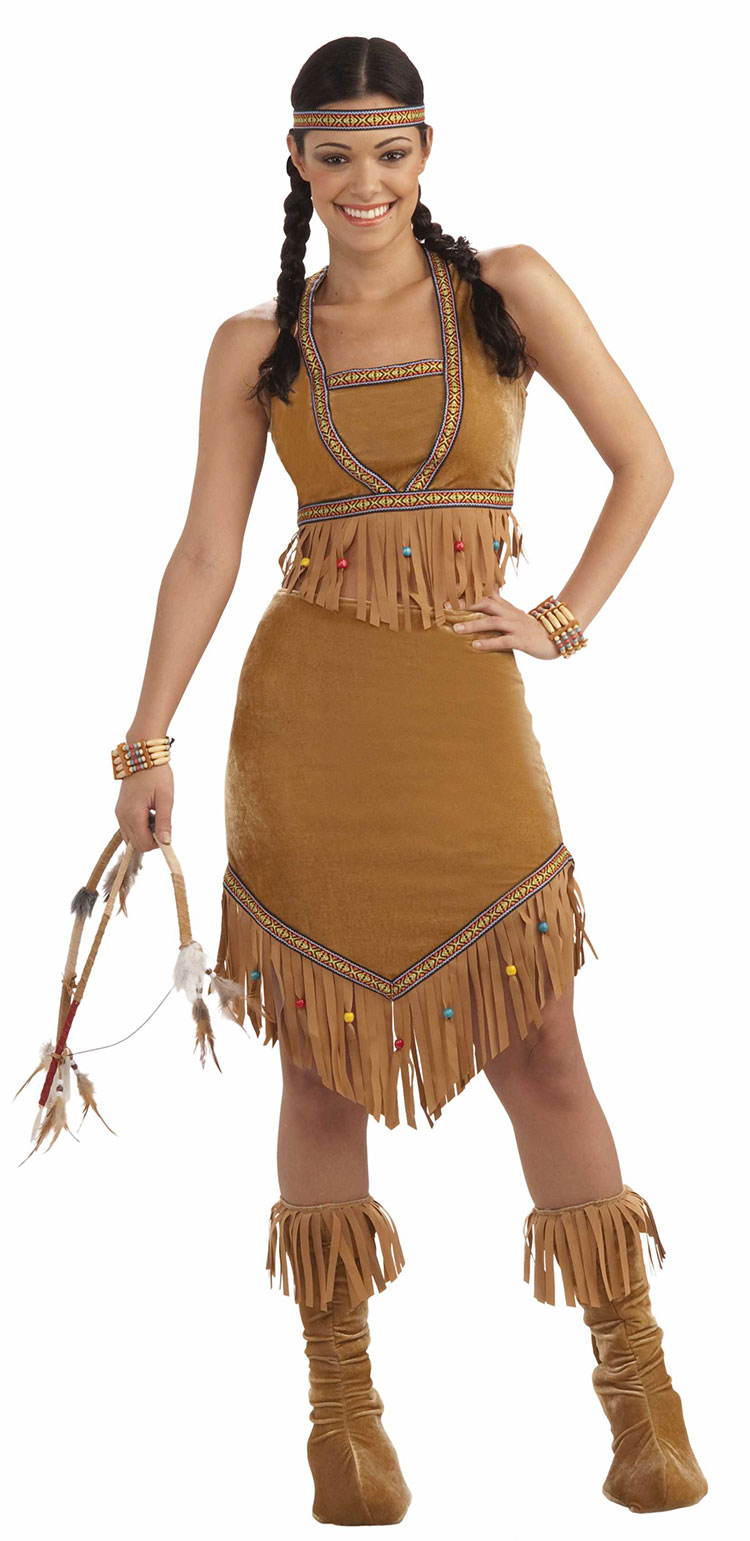 Native American Costumes