Family Costumes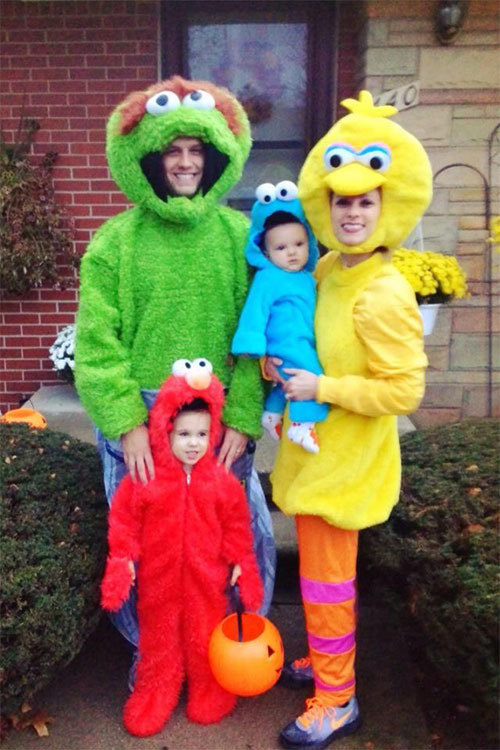 Undoubtedly, a unique experience to dress up for the Halloween in the creepiest way along with your family members. Right from the cynical Adam's family to the charming Disney characters, you can pick up a theme that suits the best for your family.

It could be kept as simple as possible without going overboard with the look.
The kids too will love to represent their darling superhero. Are they ready to save the world?
Recenly Added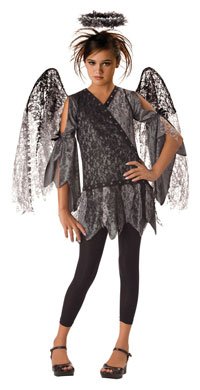 Fallen Angel Costumes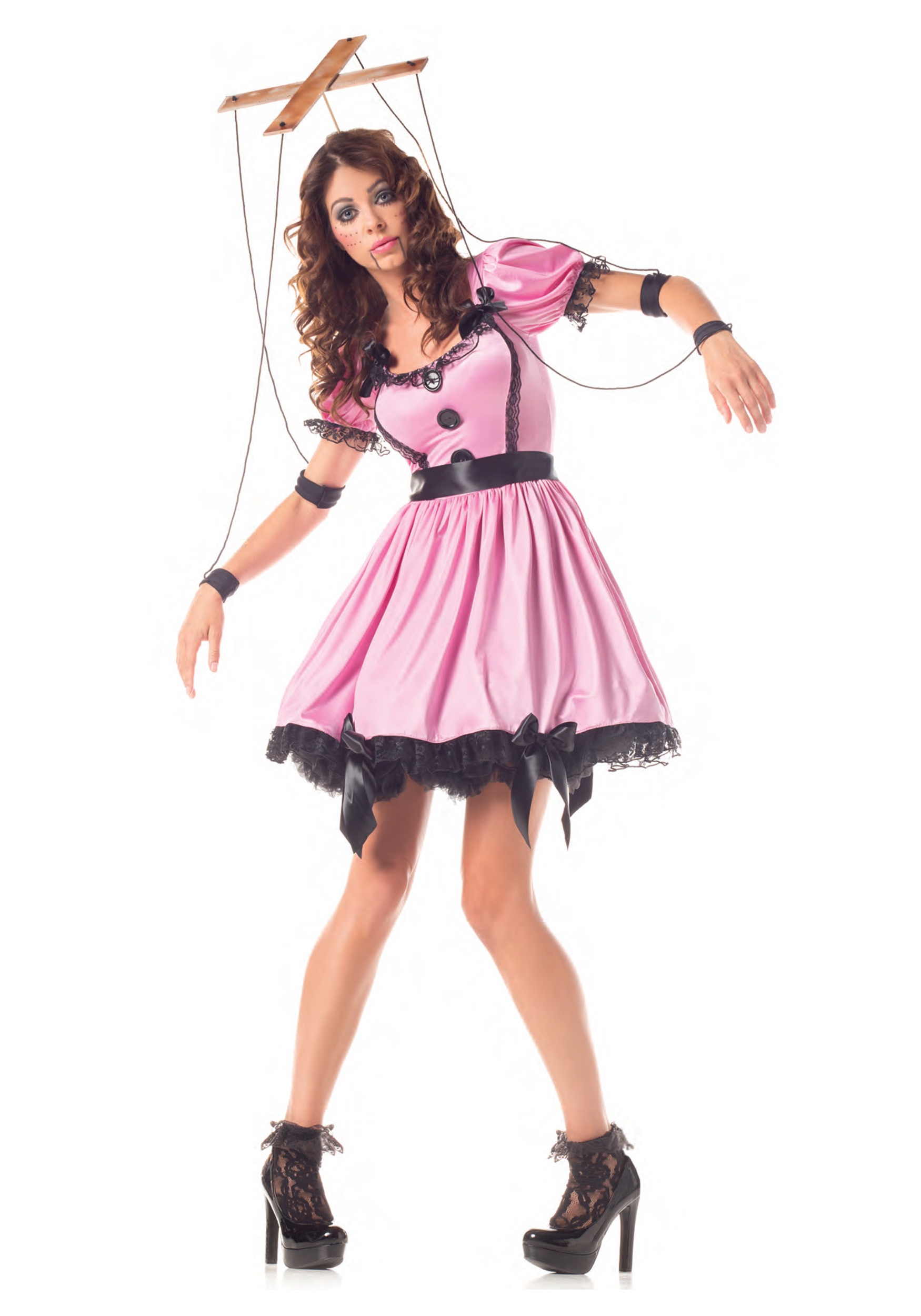 Marionette Costumes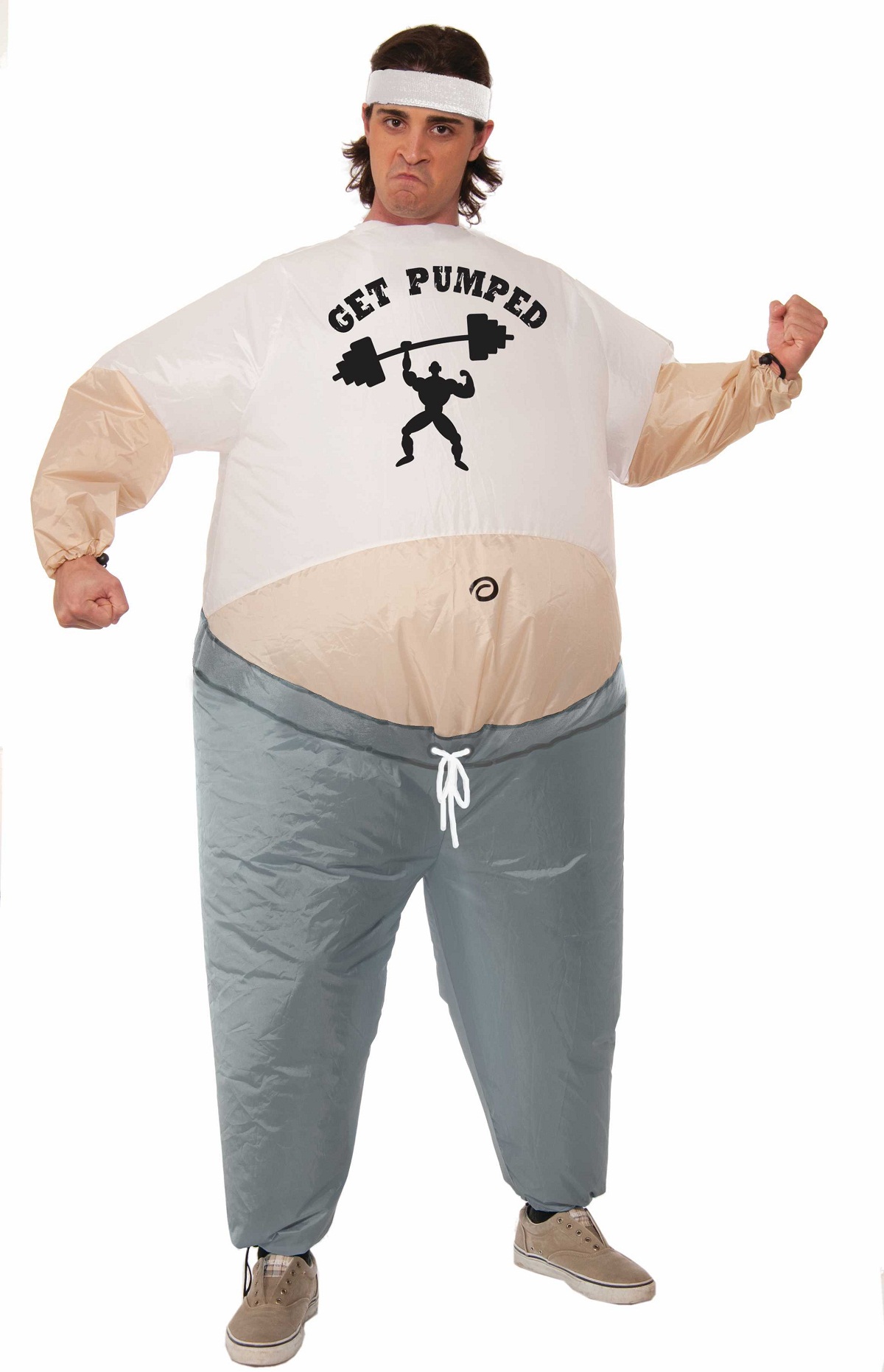 Inflatable Costumes