Candy Costumes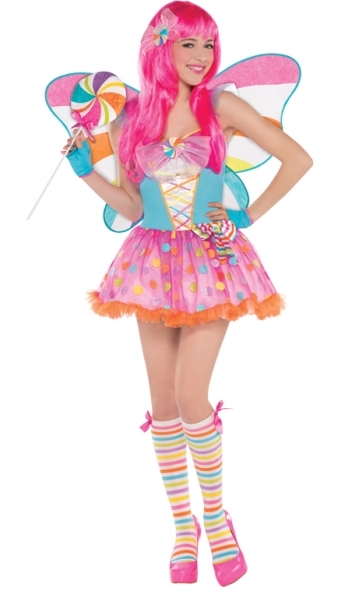 Be it adult or kid, none can resist the temptation of candy. And, when there's a costume depicting it, what more can you wish for? Grab these fast before all are eaten!

Candy Costumes for Women
These costumes are of different shapes and colors. Some may be white with dots, some may have a cute hair band, some may have gloves.
This one is stylish with an off shouldered top and net skirt.
Candy Costumes for Kids
These are bright and cheerful in multiple colors, wings, gloves and stockings.
Look out for this one with dotted stockings and a multilayered skirt.
The one for boys come with a crown and dotted pants.
Candy Costumes for Men
For men, the costumes consist of overcoats with trousers and a hat.
Recenly Added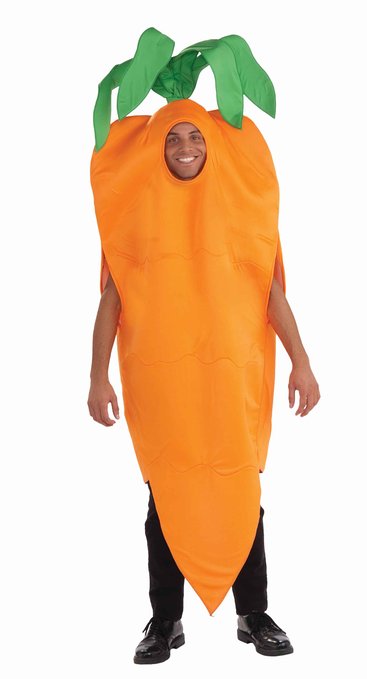 Carrot Costumes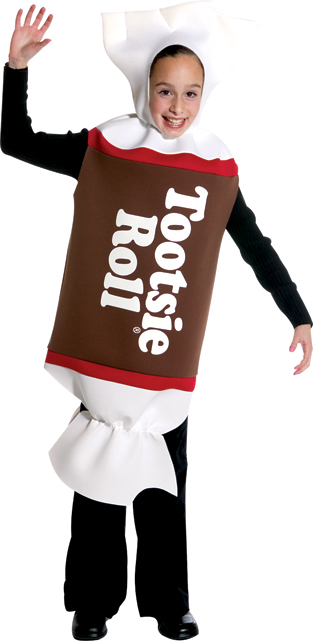 Tootsie Roll Costumes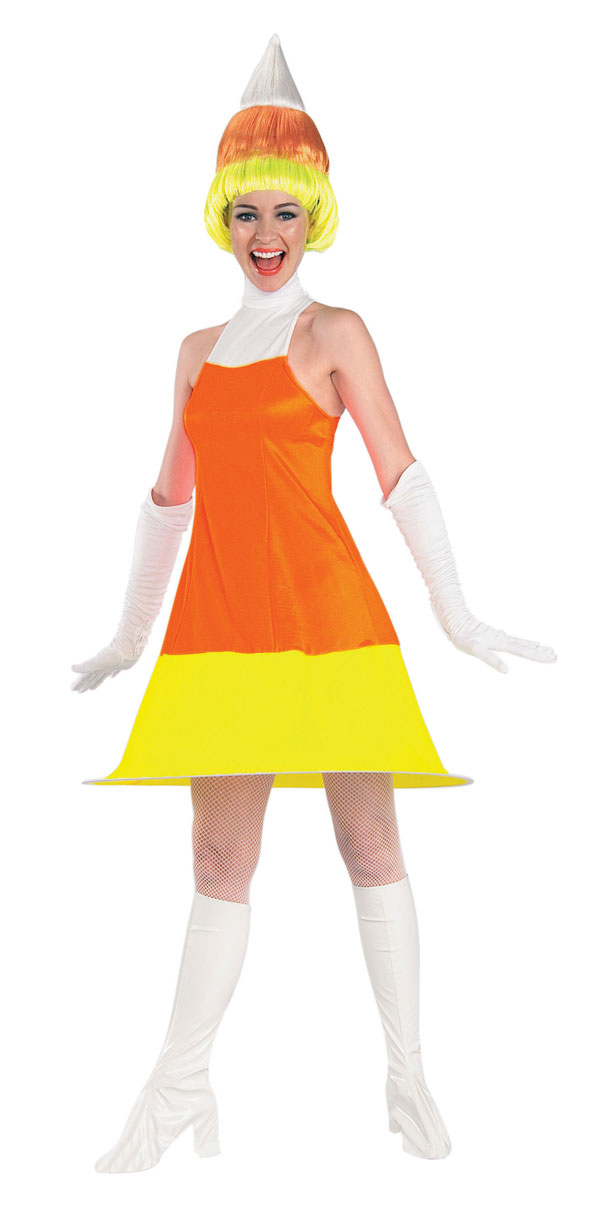 Candy Corn Costumes